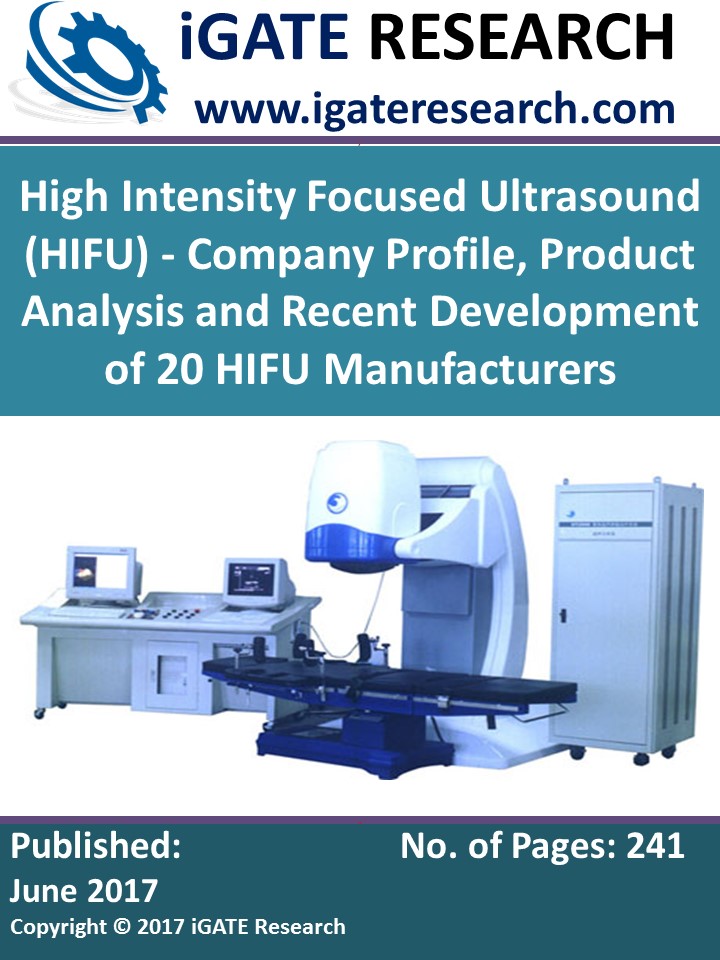 The global market for High intensity focused ultrasound (HIFU) is increasing rapidly primarily driven by the increase in cancer patientís population, growing demand for minimally invasive treatment procedures, and increasing public-private investments.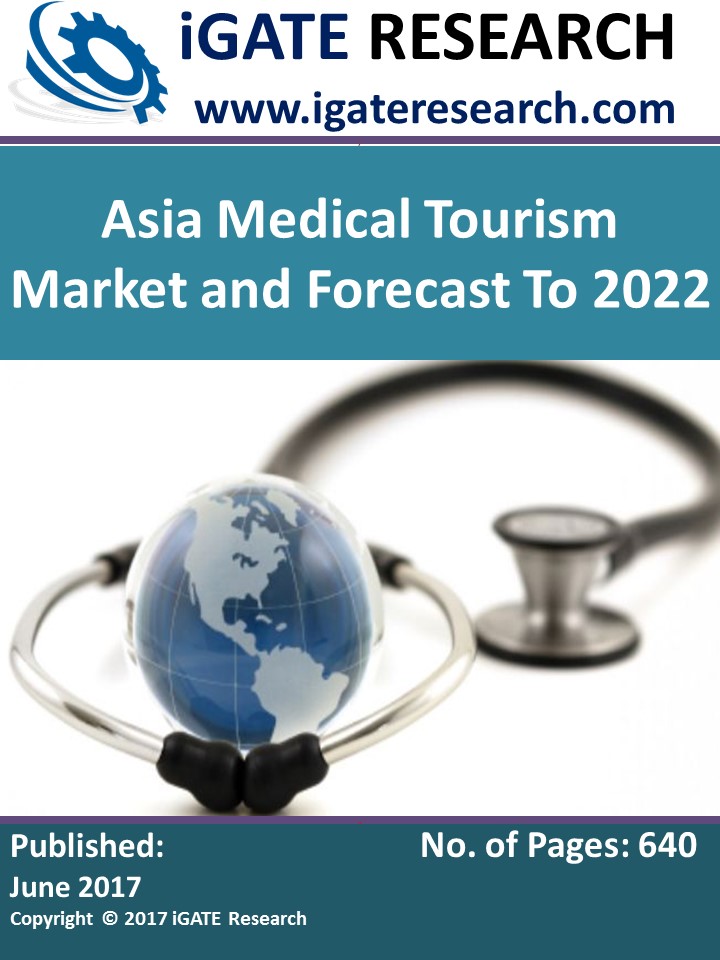 Asia medical tourism market is anticipated to cross US$ 14 Billion mark by 2022. Asia continues to be the top medical destination in medical travel. Asian medical destinations continue to offer more and better medical procedures and care than most other medical destinations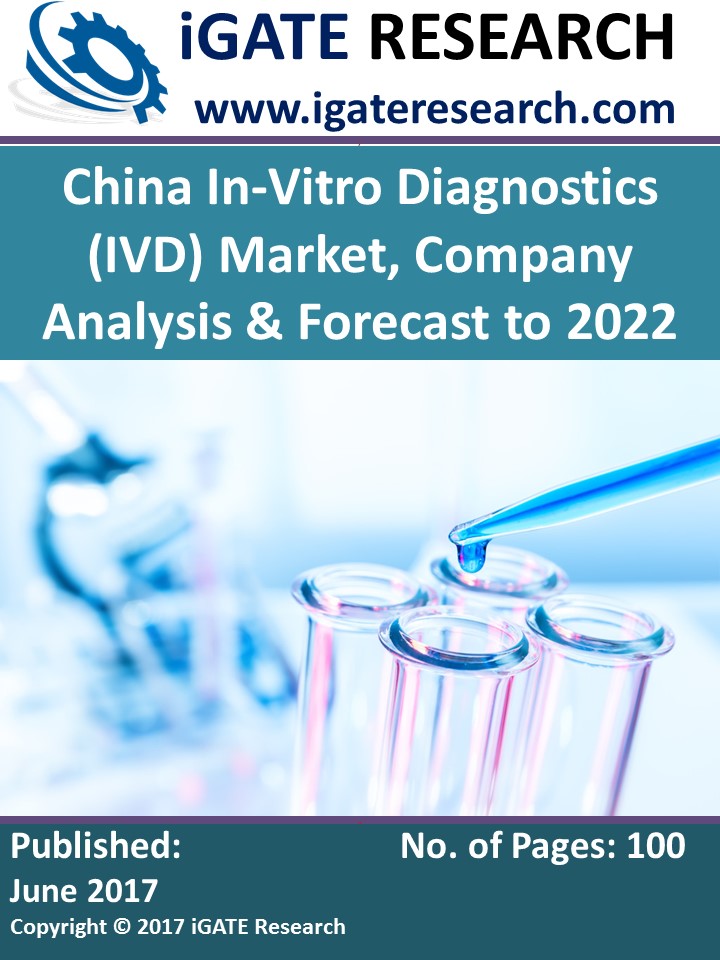 China In-Vitro Diagnostics (IVD) market is likely to more than triple by 2022 from its current level in 2016. China represents one of the largest clinical laboratory markets in the Asia-Pacific region, and the fastest growing among the top ten IVD country markets.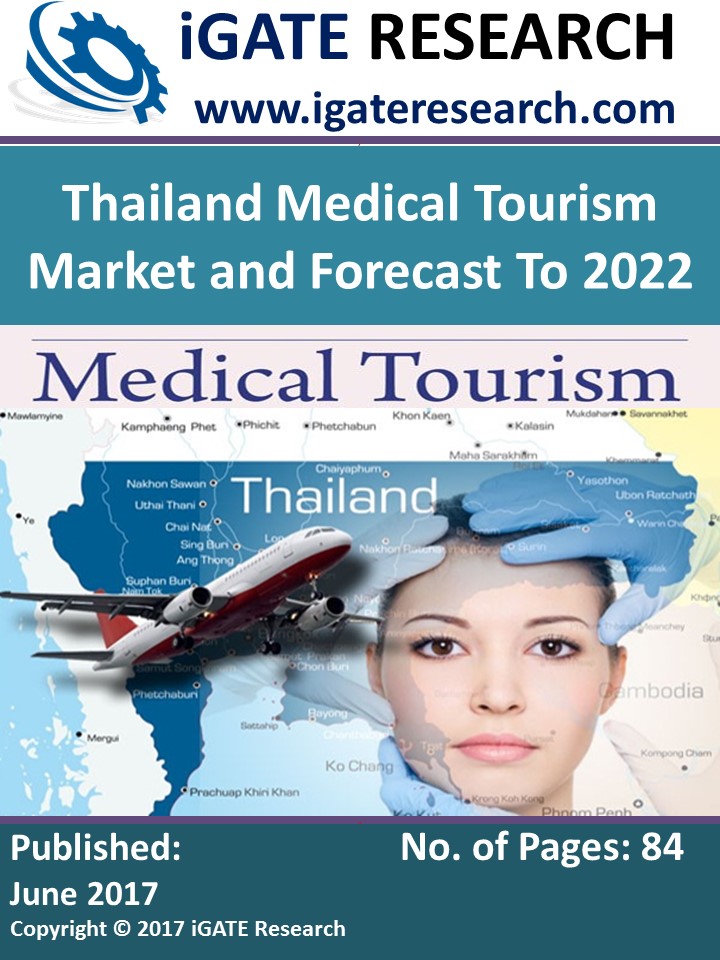 Thailand medical tourism market surpassed US$ 4.6 Billion mark in 2016. Thailand, being a world leader in medical tourism, has world-class medical facilities with its high-profile private hospitals and clinics. Thailand has been one of the favorite medical tourism destinations for all over the world.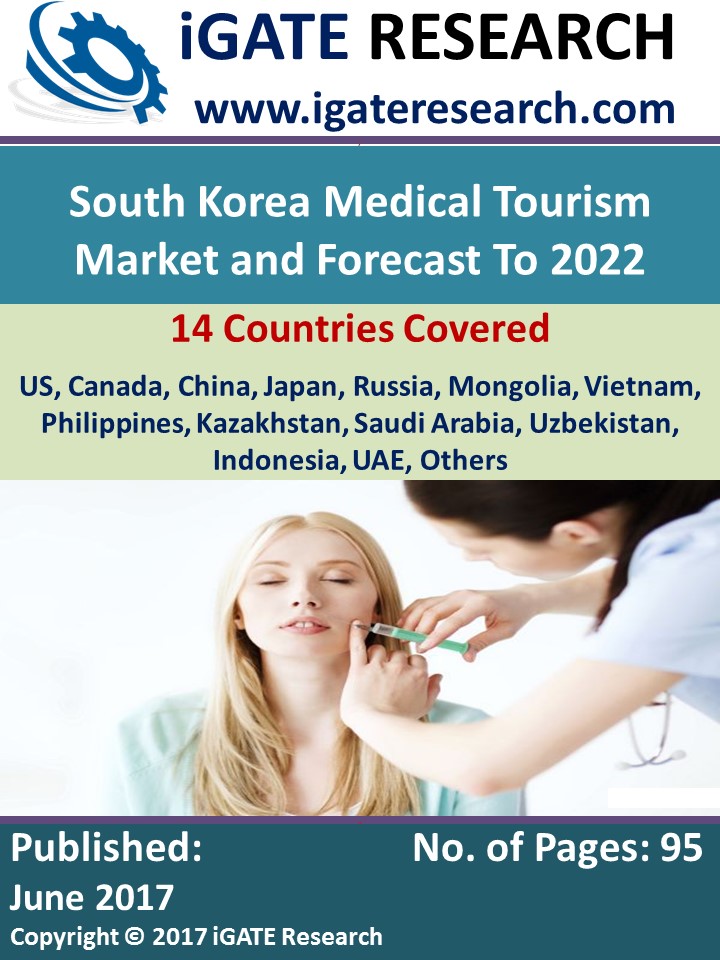 South Korea medical tourism market is likely to surpass US$ 2 Billion mark by the year 2022 driven by factors such as technologically advanced treatments and medical procedures, pioneer in plastic/cosmetic surgery and dentistry, excellent medical practitioners & medical facilities, affordable medical costs and strong government support and initiatives.†
In the Indian medical tourism market, Bangladesh, Afghanistan and Maldives are the leading source countries for medical tourist arrivals. These three countries together account for around 55 percent share of the Indian medical tourism market in 2016. Iraq, Oman, Nigeria and Kenya are the other top source market for Indian medical tourism market.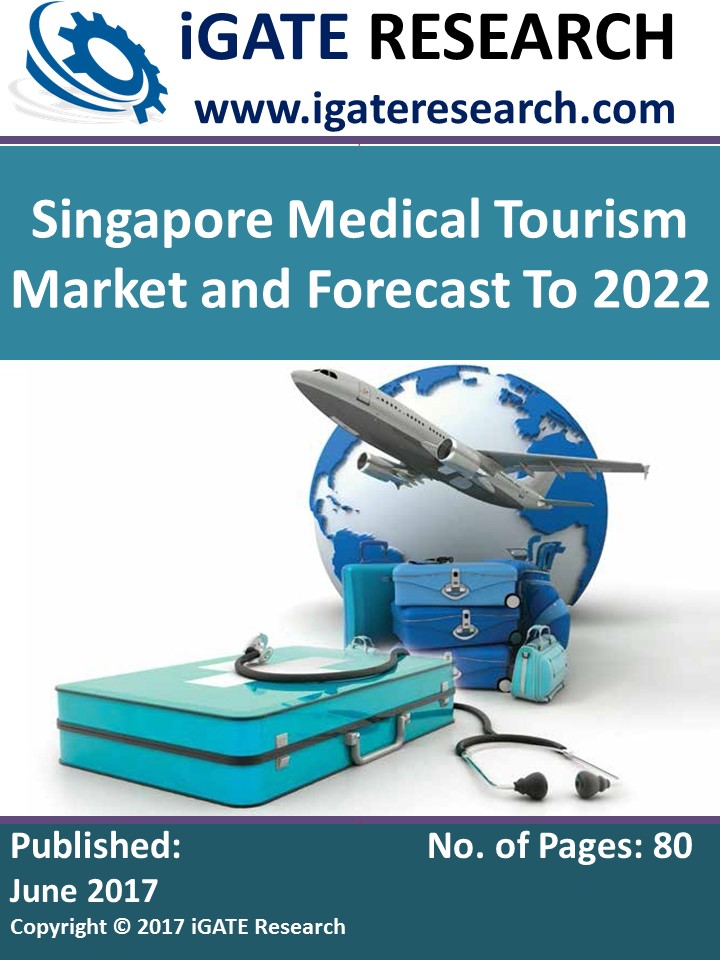 Singapore medical tourism market is likely to grow with single digit CAGR during the period 2017 - 2022. International patients come to Singapore each year for a whole range of medical care from health screenings to high-end surgical procedures in specialties such as cardiology, neurology, oncology, ophthalmology, organ transplants, orthopedics, and pediatrics.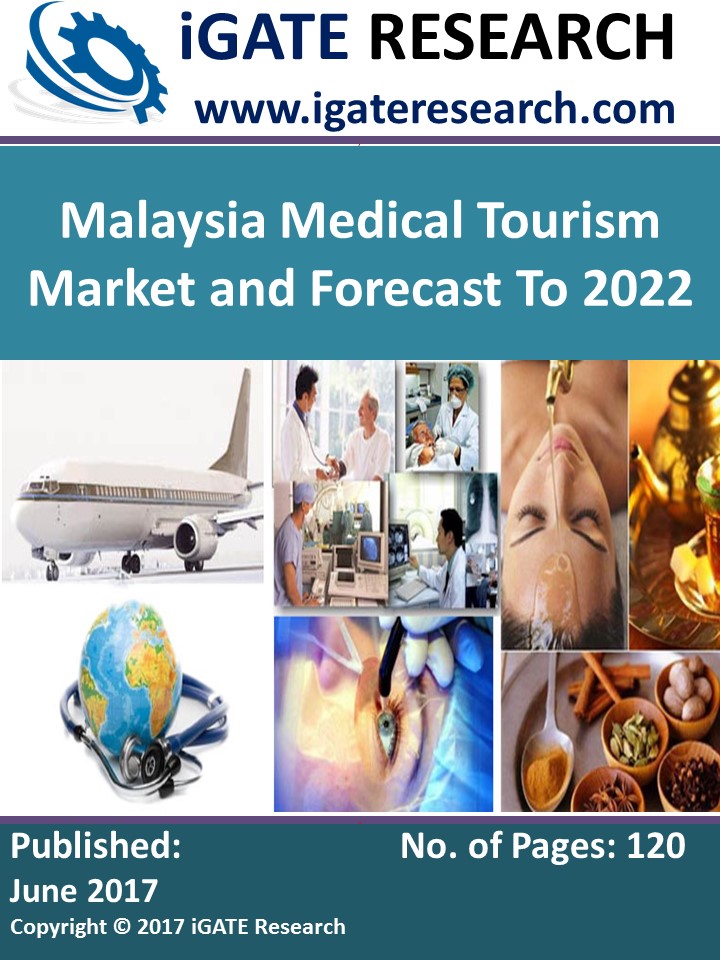 Malaysia medical tourism market is likely to surpass US$ 535 Million mark by the year 2022. Malaysia is fast becoming a preferred destination for cost effective and world-class healthcare services for medical tourists around the world.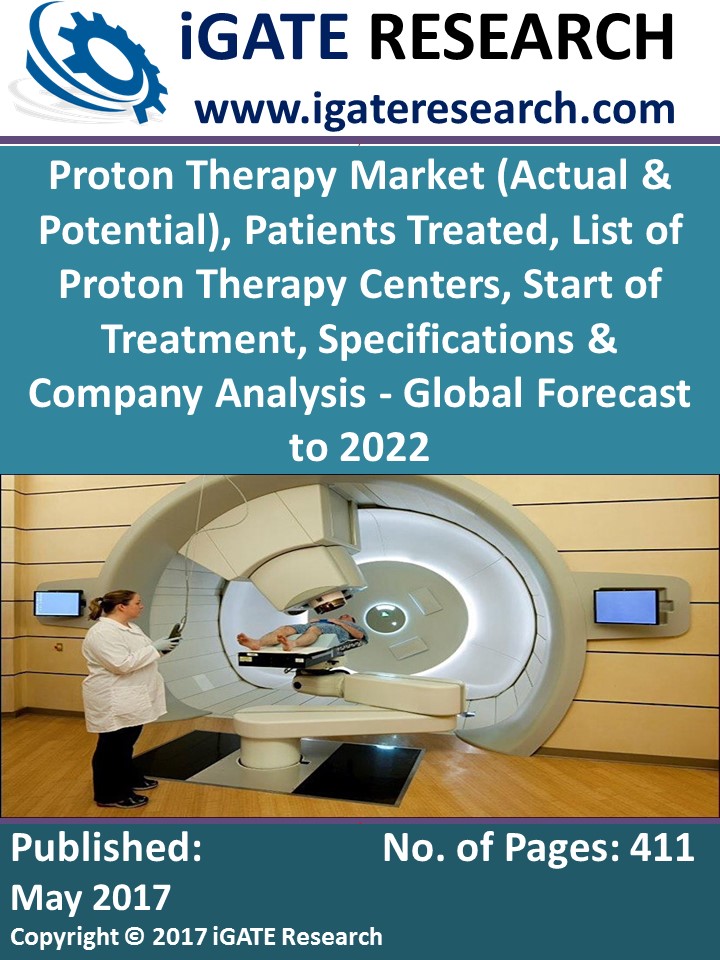 The unprecedented demand of proton therapy for the treatment of cancer has set the stage for the market to move ahead at a rapid pace. It is anticipated that the Global proton therapy market will almost double by 2022 from its current market value. The increased demand for proton therapy has motivated many prominent cancer centers in the world to provide proton therapy treatment.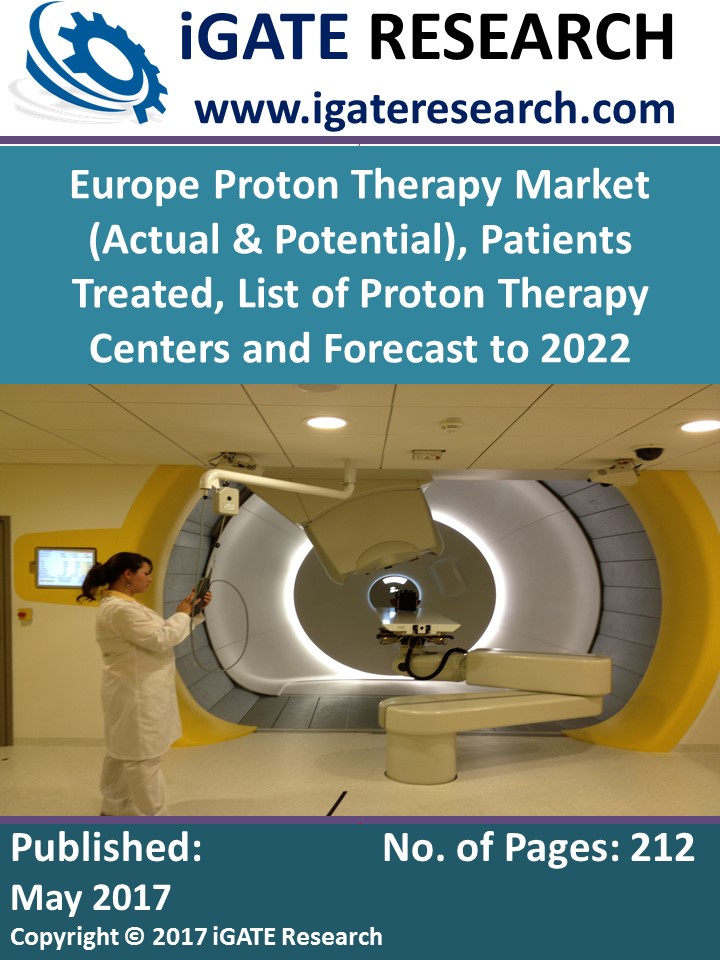 European countries are planning a rapid increase in their proton beam therapy provision in the next few years; Germany, Italy, Sweden and France are all setting up new centers. The European proton therapy market is likely to grow with double digit CAGR during the period 2017 - 2022.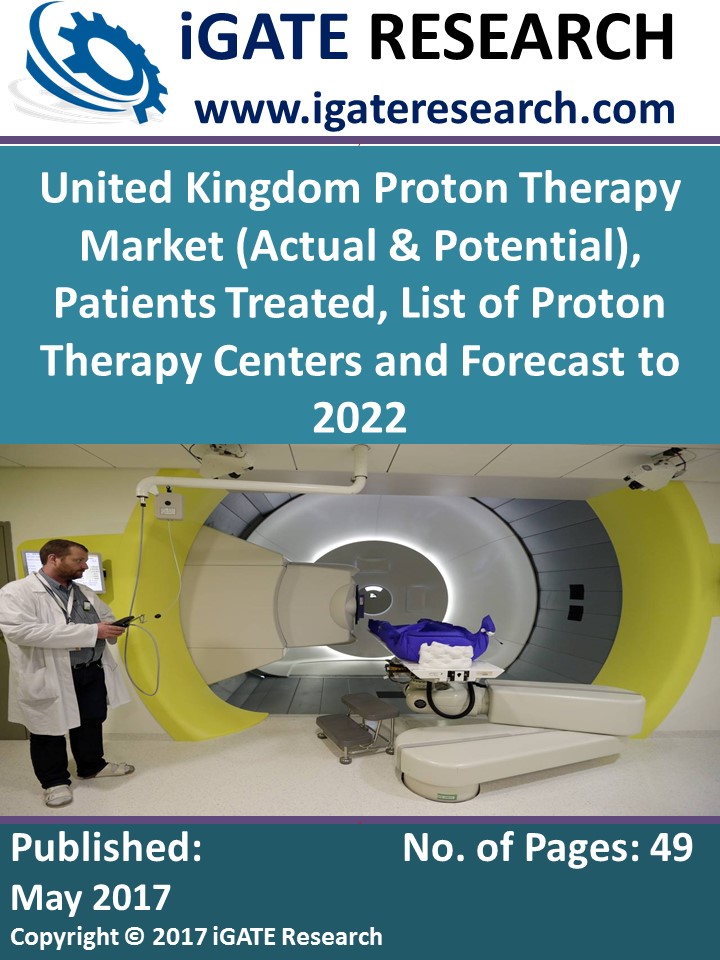 The UK is lagging behind many other countries that have built proton beam therapies in their hospitals over the last few years. The UK has only one proton beam therapy facility, a small unit at the Clatterbridge Cancer Centre, which can deliver treatment to patients with eye cancers such as choroidal melanoma.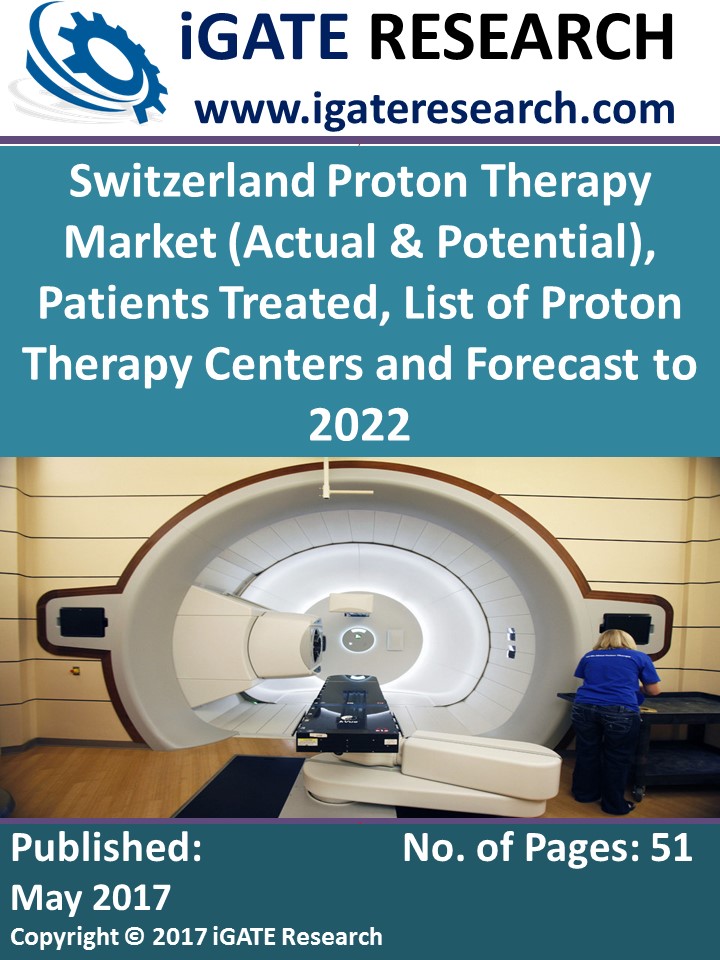 Being a conventional proton therapy center of Europe, Switzerland remains flooded with the demand for proton therapy by patients converging from all over the globe. Currently, there are only a few proton therapy centers available in Switzerland that can treat a limited number of patients each year due to the gap in demand and supply.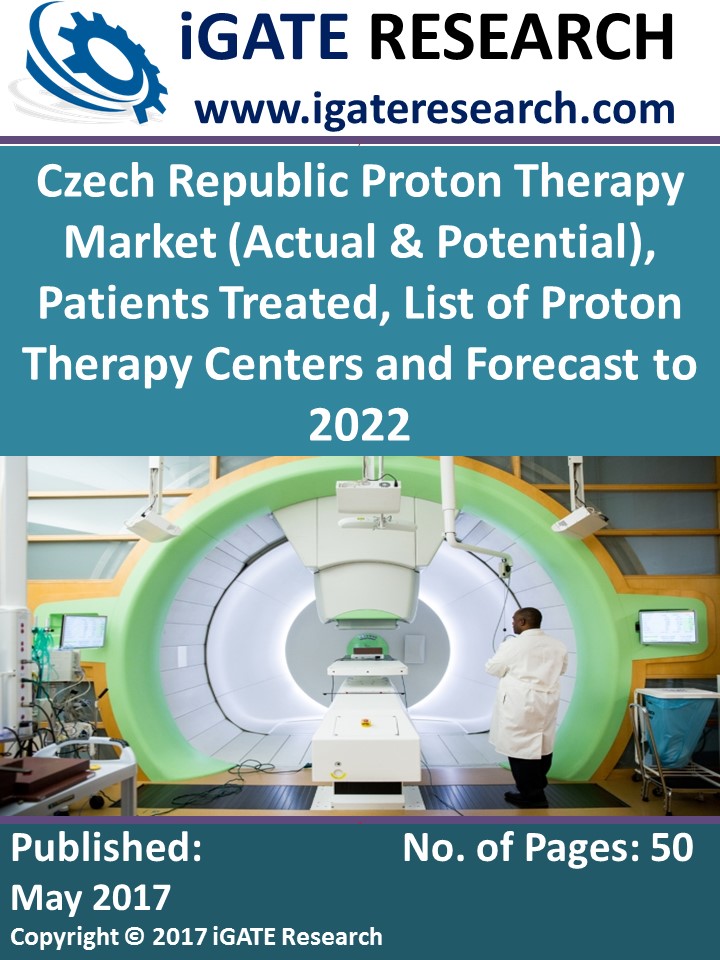 Proton therapy is a relatively new, albeit expensive, strategy for treating certain types of cancers (e.g. breast, prostate, ocular), currently available inexpensively in only a handful of countries around the world. In Czech Republic, currently only 1 proton therapy center is operational. The Prague Proton Therapy Center opened its doors in 2012.†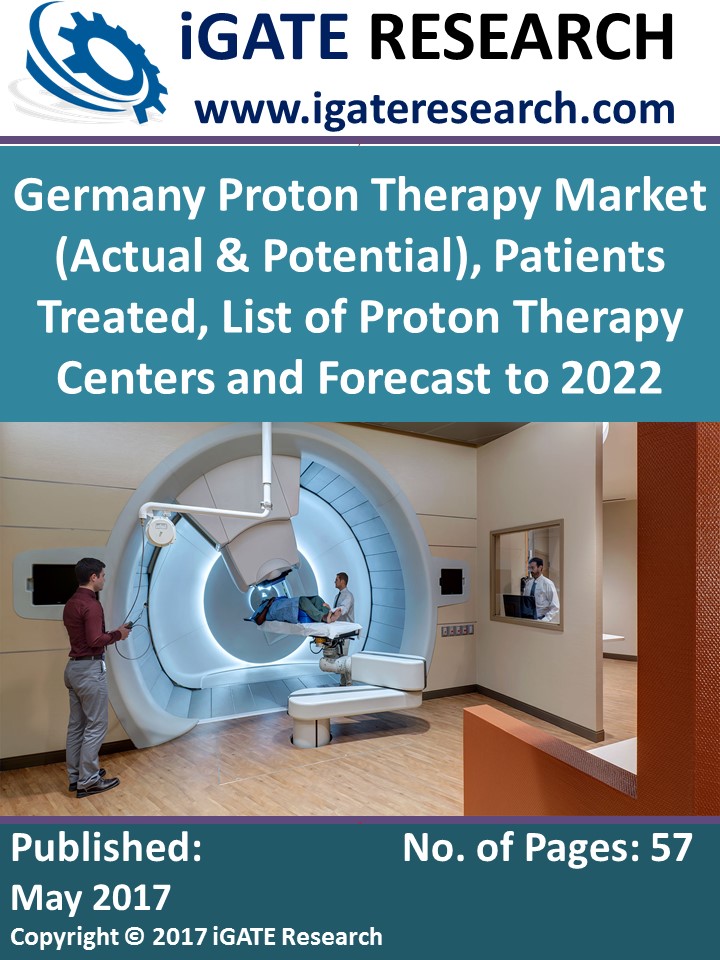 Germany is the largest market for proton therapy in the European region. Currently, six proton therapy centers are operational in Germany. Still, industry experts believe that players will miss out on a majority of cancer patients who can benefit with proton therapy, overlooking a huge potential market.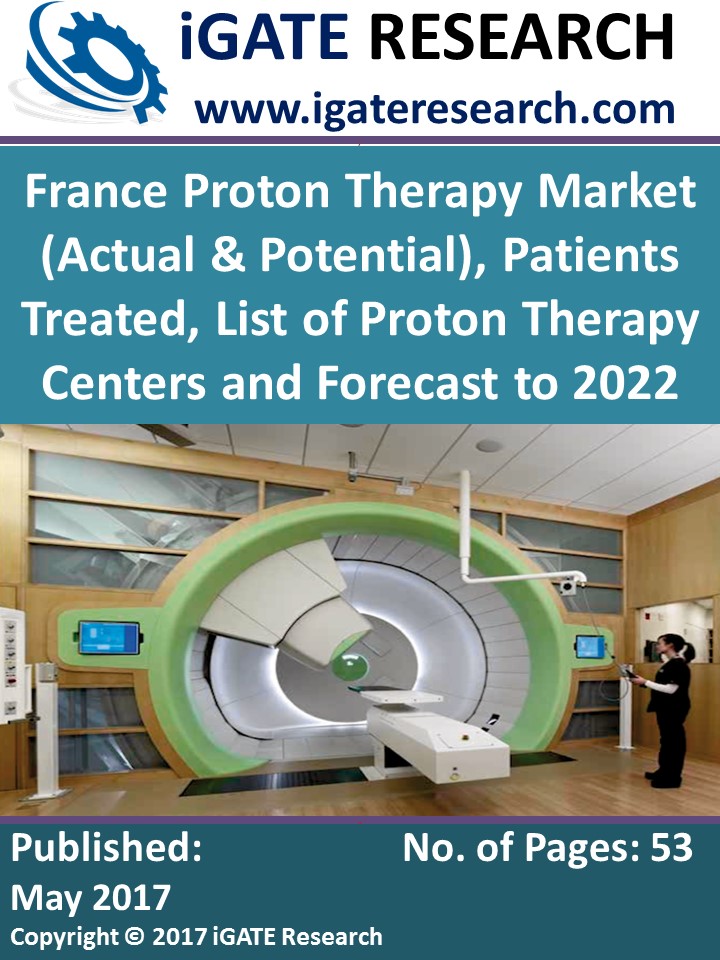 With an increasing incidence of cancer, there is a definite need for novel, cutting edge, treatment methods, such as, Proton Therapy. Unfortunately, the access to proton therapy is limited for a vast population, owing to a low number of proton therapy centers. In France, currently only 2 proton therapy centers are operational.