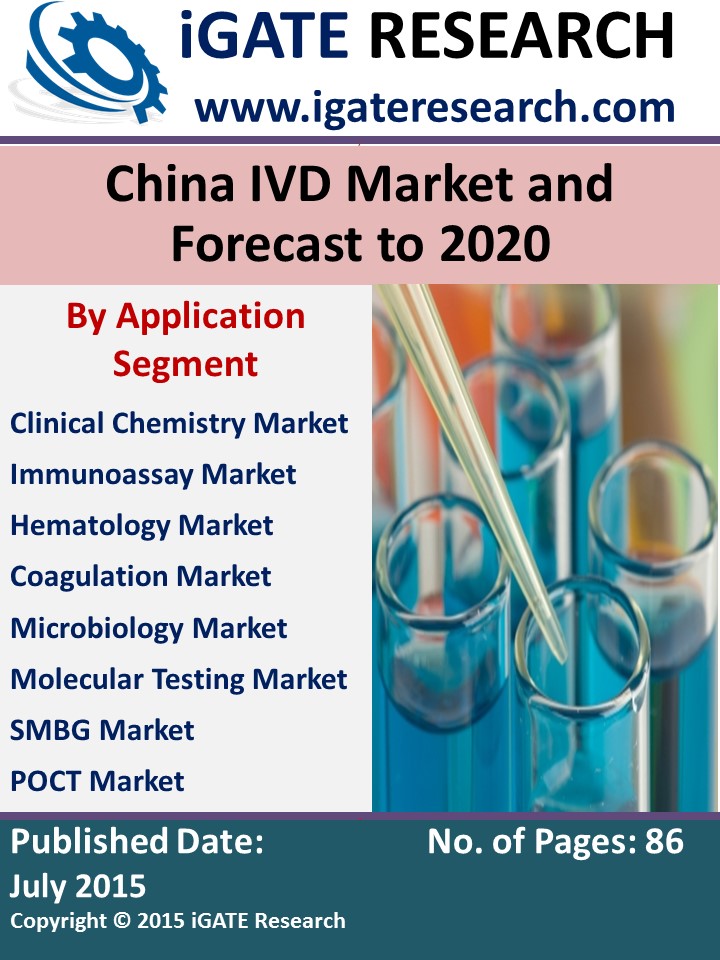 China In-Vitro Diagnostics (IVD) market is among the fastest growing in the world. It is anticipated that China IVD market will more than triple by 2020 from the 2014 level. With an aging population, a rapidly growing middle class and a government encouraging preventive care, China has the potential for more dramatic growth in the future.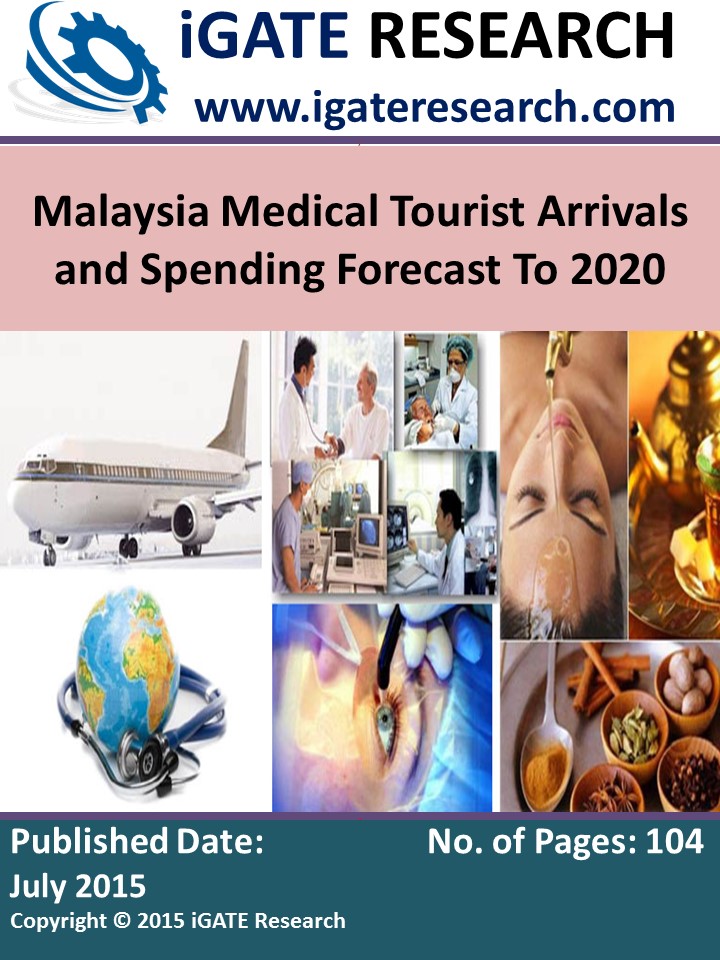 Malaysia offers a wide choice of state-of-the-art private medical centers boasting an impressive array of sophisticated diagnosis, therapeutic and in-patient facilities. While visiting Malaysia, the travelers can undergo medical check and use facilities involving preventive wellness, spas, cosmetic and dental surgery, etc.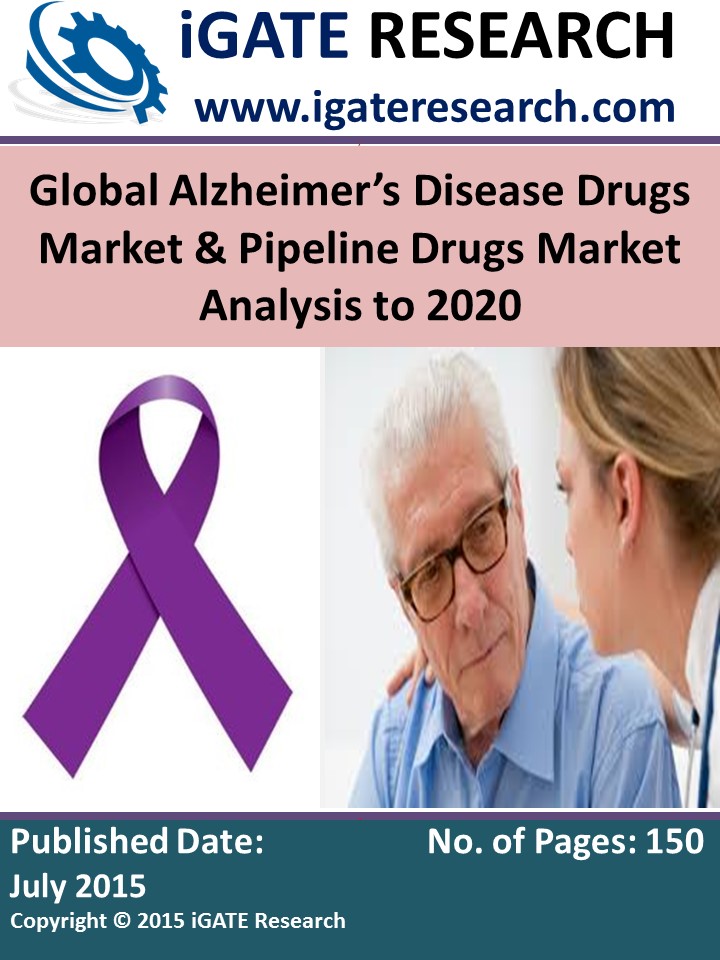 With the ageing population, the number of patients suffering from Alzheimers disease is predicted to grow during the forecast period. Alzheimer`s treatment is a high risk, high reward market. Drugs currently available in the market have reached maturity; patent of leading drugs have expired. The current unmet needs represent a huge opportunity for pharmaceutical companies.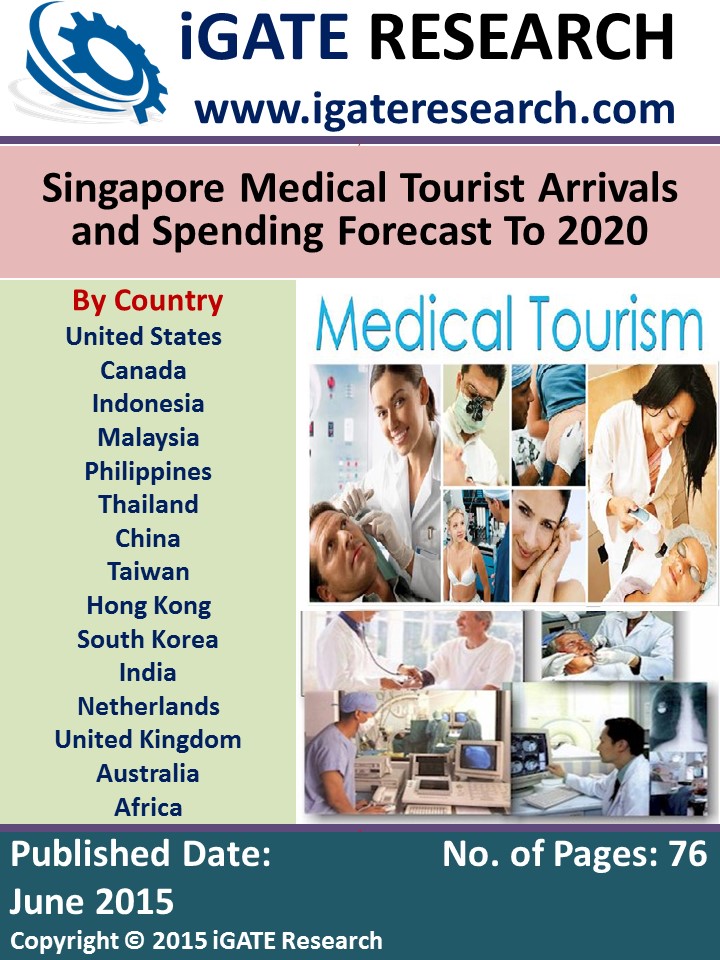 Singapore is Asias leading medical hub providing internationally accredited and patient-centric care. International patients come to Singapore each year for a whole range of medical care from health screenings to high-end surgical procedures in specialties such as cardiology, neurology, oncology, ophthalmology, organ transplants, orthopedics, and pediatrics.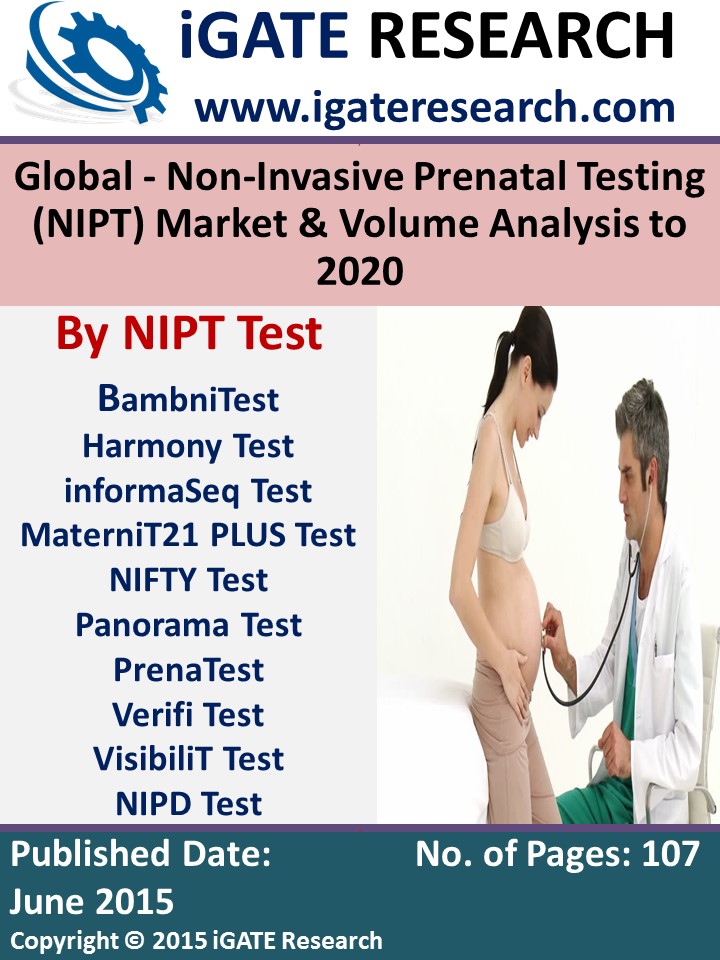 The global market for NIPT is growing rapidly; it has been projected to grow at a double digit growth rate during the period 2015 - 2020. The competition in the NIPT market landscape is fierce and the companies are aggressively looking to push their test volume.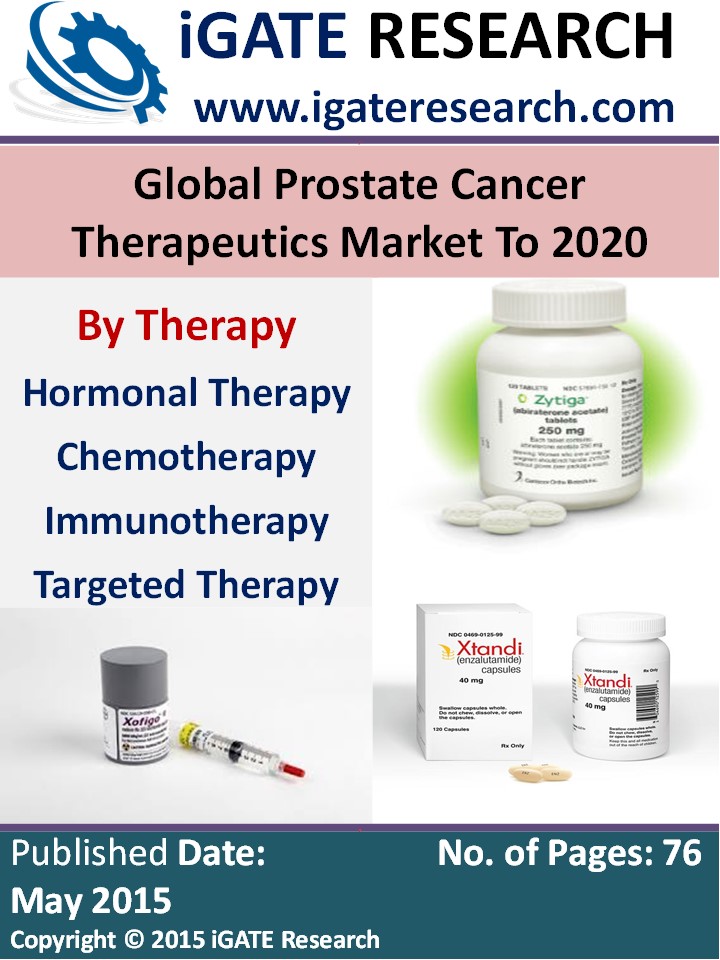 The global market for prostate cancer therapeutics is increasing, driven primarily by the growth in the hormonal therapy markets. The main drivers for the prostate cancer market are the increase in the global aging population, innovation in drugs and developments in genomics and proteomics.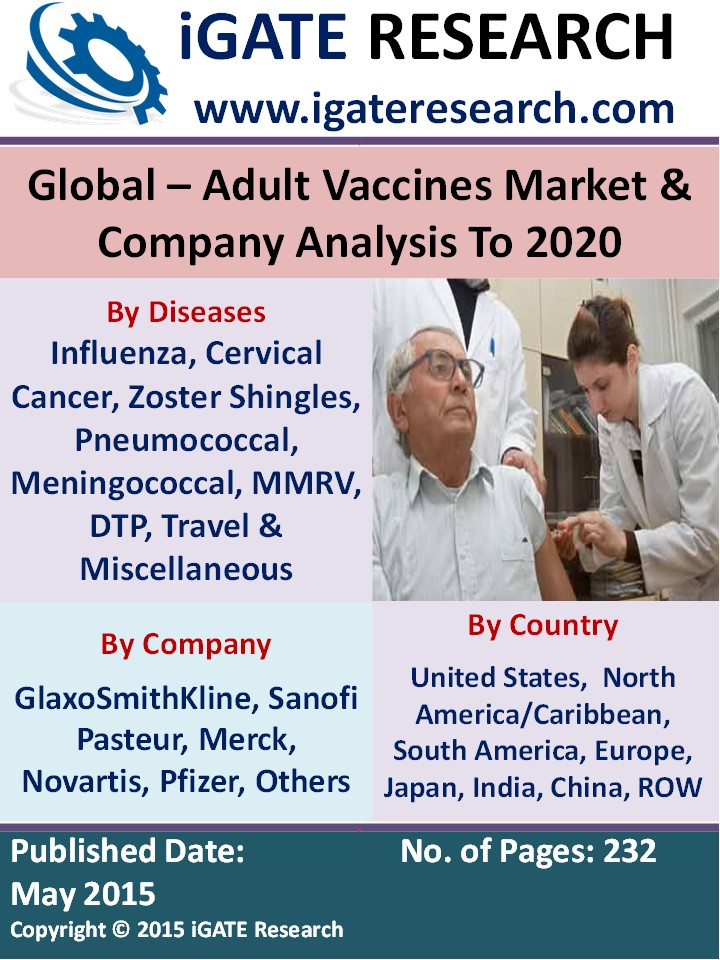 The adult vaccines market has been forecasted to increase at a compound annual growth rate (CAGR) of around 7% over the next five years. The driving factors for adult vaccines growth are an increasing acceptance of adult vaccines and the public health focus on flu prevention, as well as introductions of new vaccines.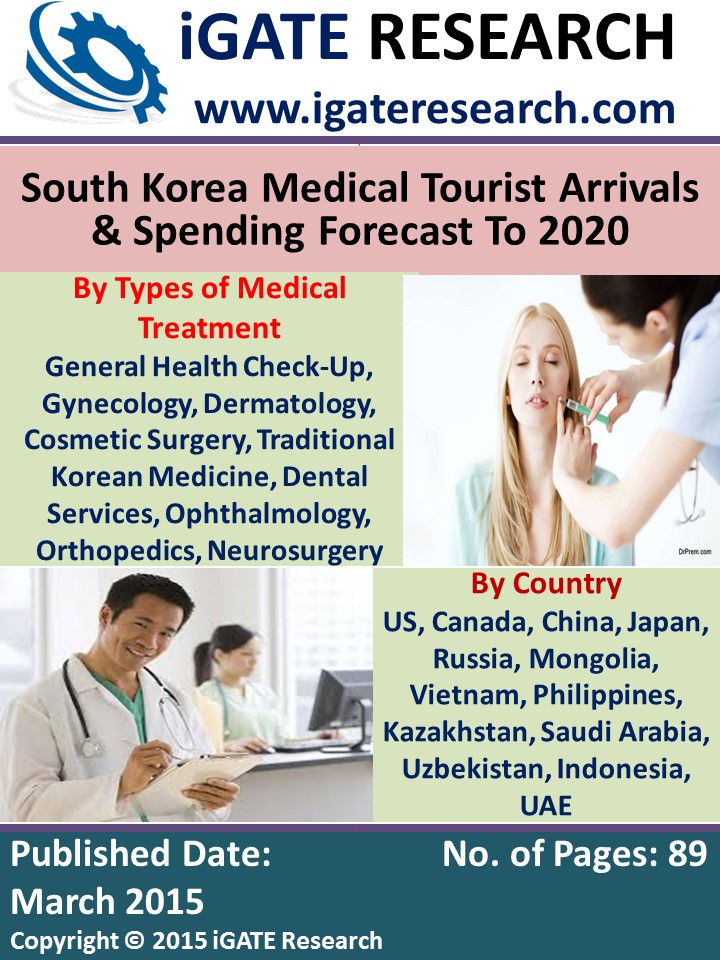 The medical tourism industry in South Korea is rapidly growing. The strength of Korea's medical tourism lies in its highly skilled medical professionals, state-of-the art medical equipment, and well-established medical infrastructure. South Korea medical tourism market is likely to nearly quadruple by the year 2020 from the 2014 level.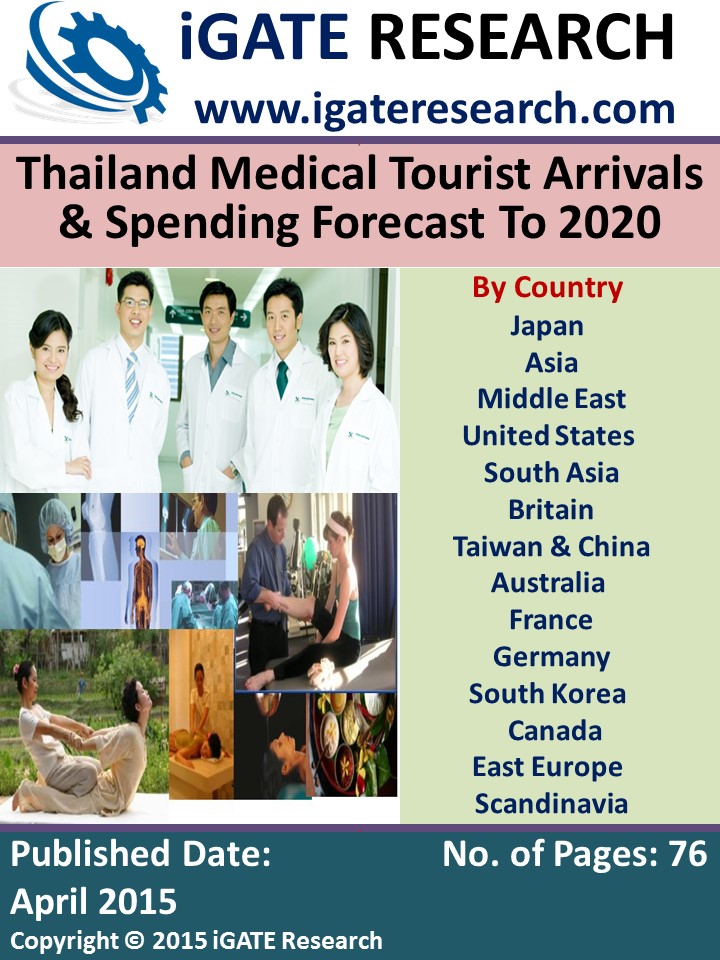 Thailand's medical tourism industry continues to grow at an impressive rate primarily due to its expanding network of medical facilities catering to international visitors and proactive marketing by tourism officials. The country has many internationally accredited hospitals, which offer all kinds of medical treatments, ranging from organ transplants to dental and cosmetic surgery.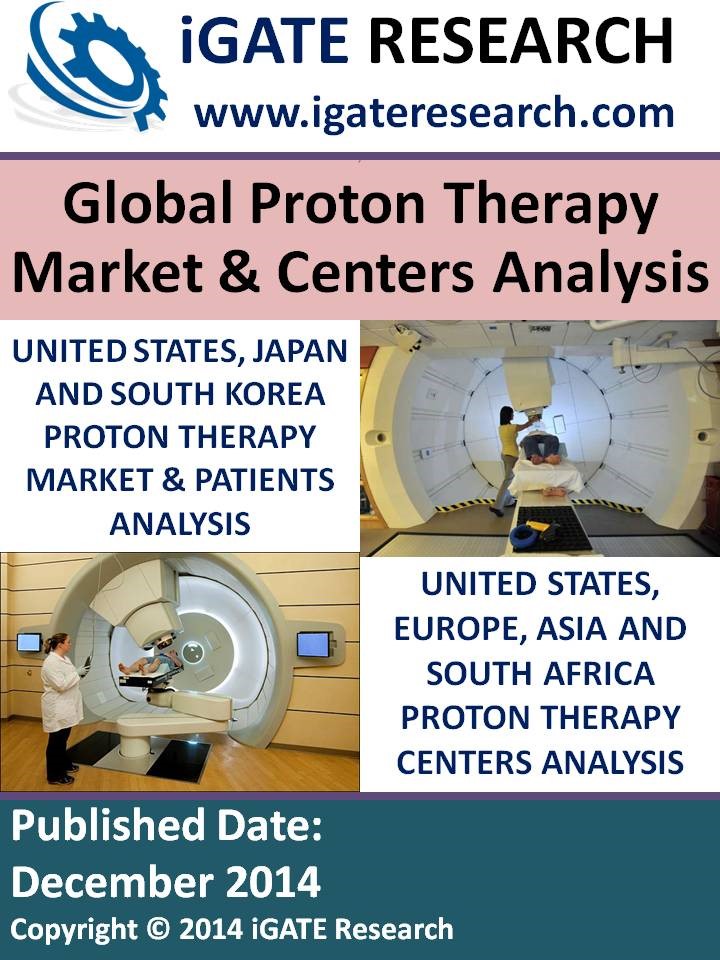 By 2018, the number of sites providing proton therapy in the US is expected to cross 25. Still, industry experts believe that players will miss out on a majority of cancer patients who can benefit with proton therapy, overlooking a huge multi Billion dollar potential market. In Unites States the numbers of patients treated with Proton Therapy is very low whereas; the potential candidates for proton therapy are in Millions.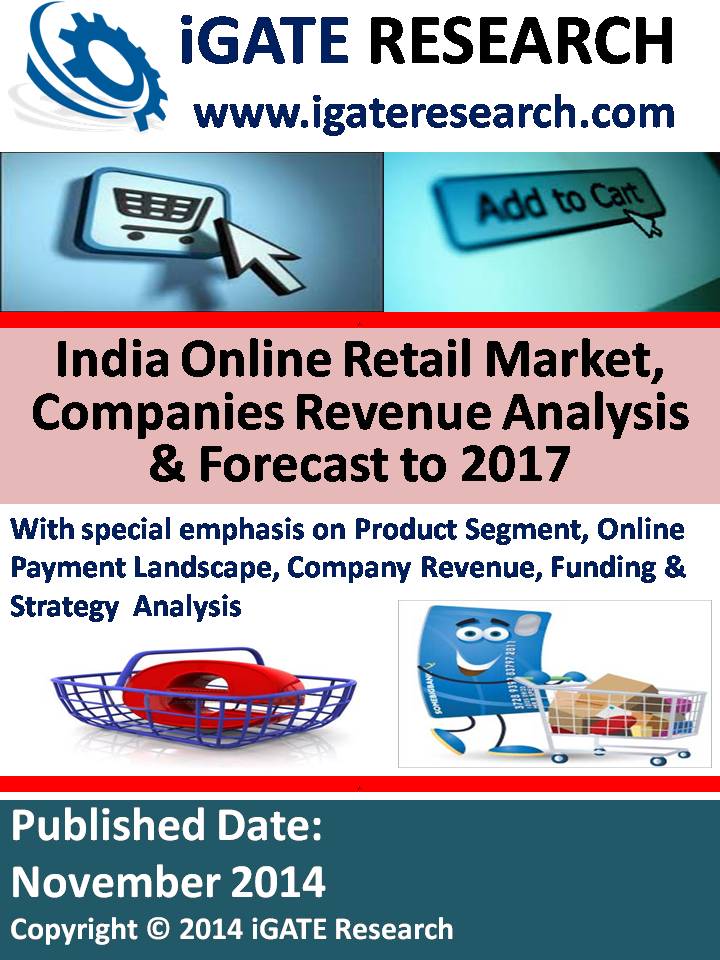 The Indian online retail sector has experienced incredible growth in recent years as several players have started to enter the market. The foreign investors have continuously injected millions into India`s online retail companies in last few years, including the recently US$ 627 Million for Snapdeal by Japan`s Softbank in 2014.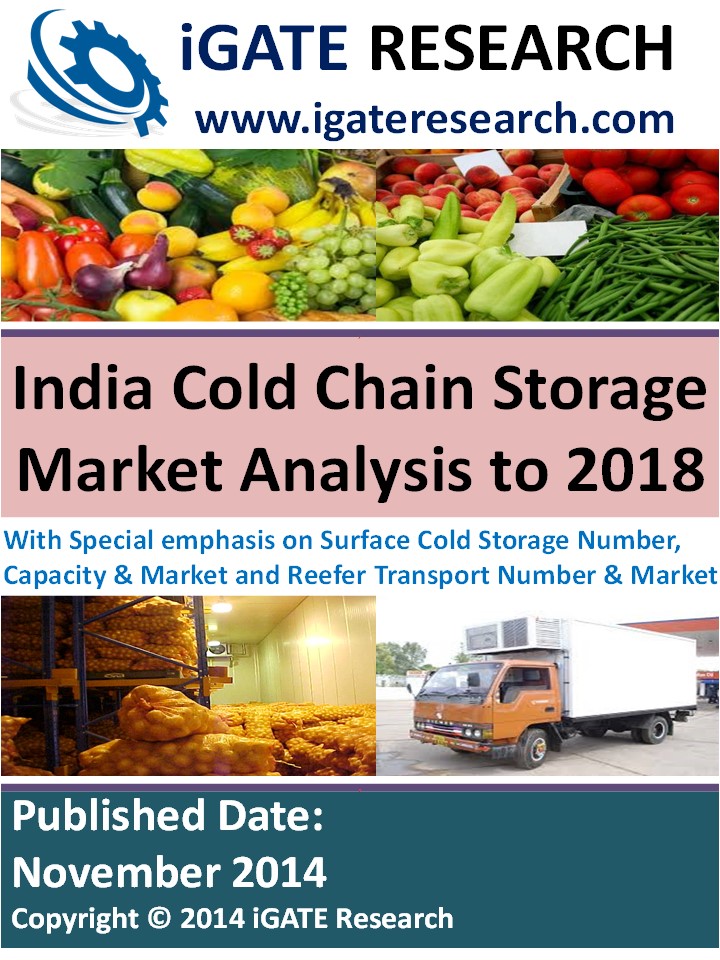 The Indian Cold Chain industry is poised for robust growth in the next few years. The cold chain storage industry supports many industries by providing storage and transportation for their raw, semi–processed and processed products to retailers and end–users. The major industries including Agriculture, Milk products, Meat and Fish and Pharmaceuticals among others will be driving the demand for cold chain in India.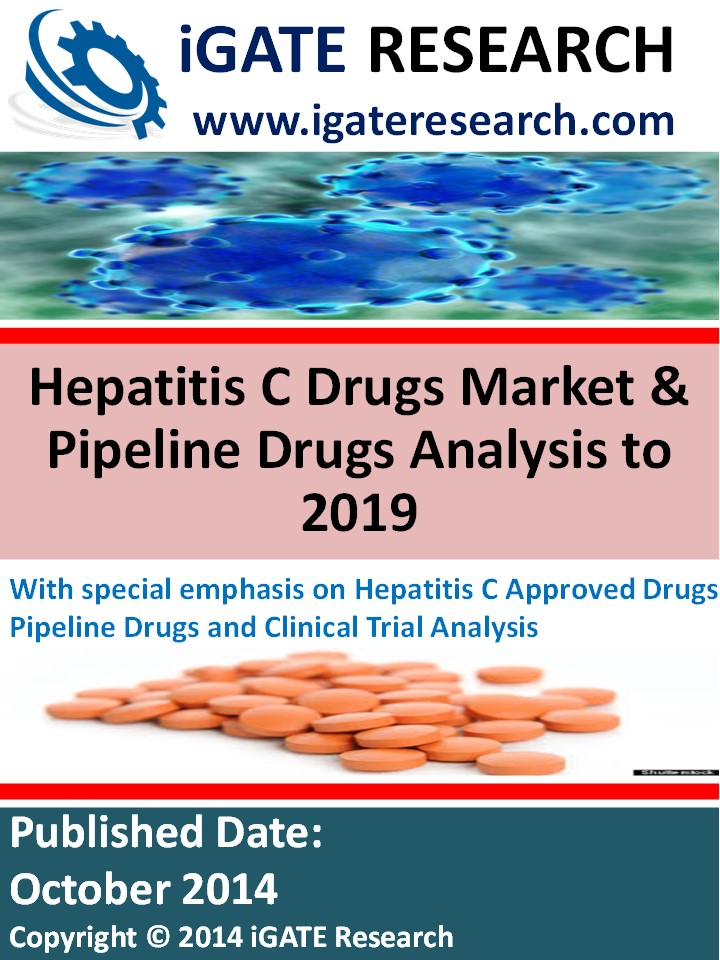 The hepatitis C market is rapidly evolving as new launches prompt a significant paradigm shift in the treatment of the disease. In 2011, a breakthrough in HCV therapy was witnessed with the first two direct acting anti-HCV drugs (Incivek and Victrelis) came to market and were followed by the market approval of two additional anti-HCV drugs (Sovaldi and Olysio) in 2013.
The sluggish economy and poor sentiments did not have any adverse impact on the Indian Outbound Tourism Market. Despite drastic fluctuations in rupee value recently, numbers of outbound tourist's departures from India did not take a hit. India has emerged as the world`s fastest–growing outbound market and in absolute numbers it is second only to China.