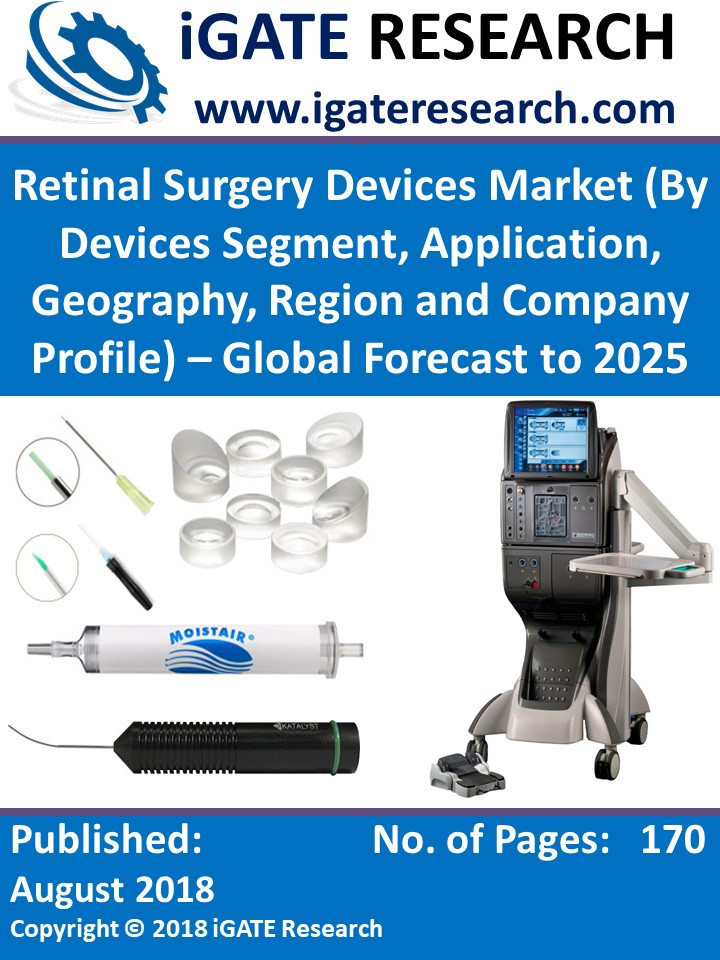 The global retinal surgery devices market is likely to exceed US$ 3 Billion by 2025, almost double from its current level in 2017. Various retinal surgery devices segment such as vitrectomy packs, retinal laser equipment, vitrectomy machines, surgical instruments, Tamponades and others are used for the treatment of retinal diseases such as diabetic retinopathy, retinal detachment, epiretinal membrane, macular hole and others.
With increasing global competition and rising awareness regarding enterprises software across the globe, the worldwide enterprise software market is poised to scale newer acmes. Moreover, introduction of novel software services, technology innovation and advancement, rising number of enterprises in the world and entry of new industry players, are all set to further boost the market growth.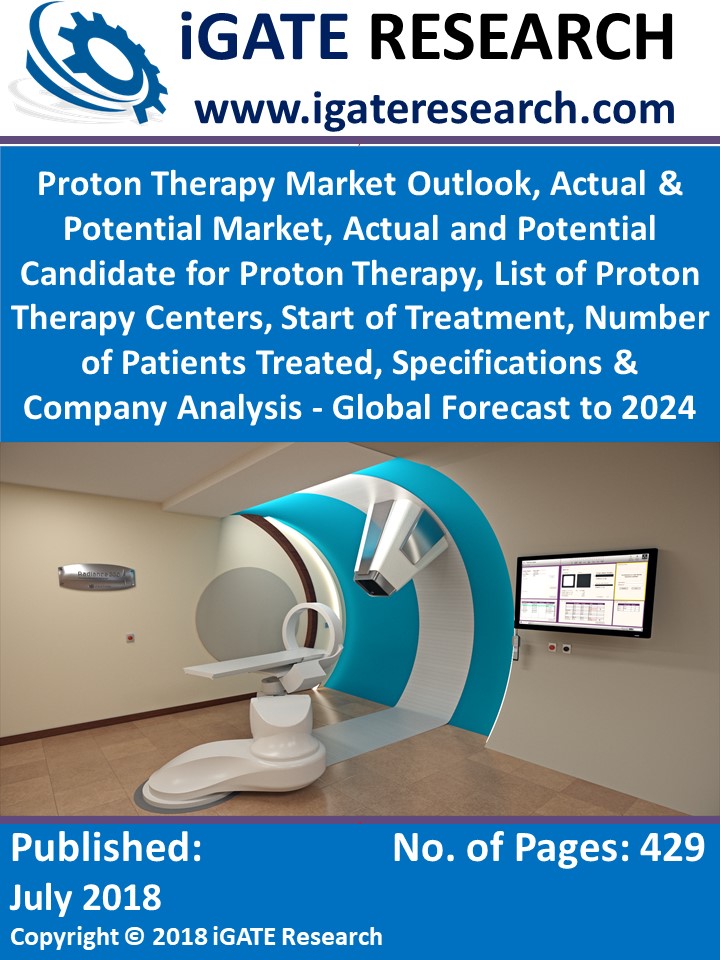 The rise in popularity of proton therapy is continuing across the globe. It is estimated that more than 165,000 patients suffering from a variety of cancers, such as prostate cancer, brain tumors, etc. have already been successfully treated using this method. In fact, the proton therapy market is on track to become a multibillion-dollar industry by 2024.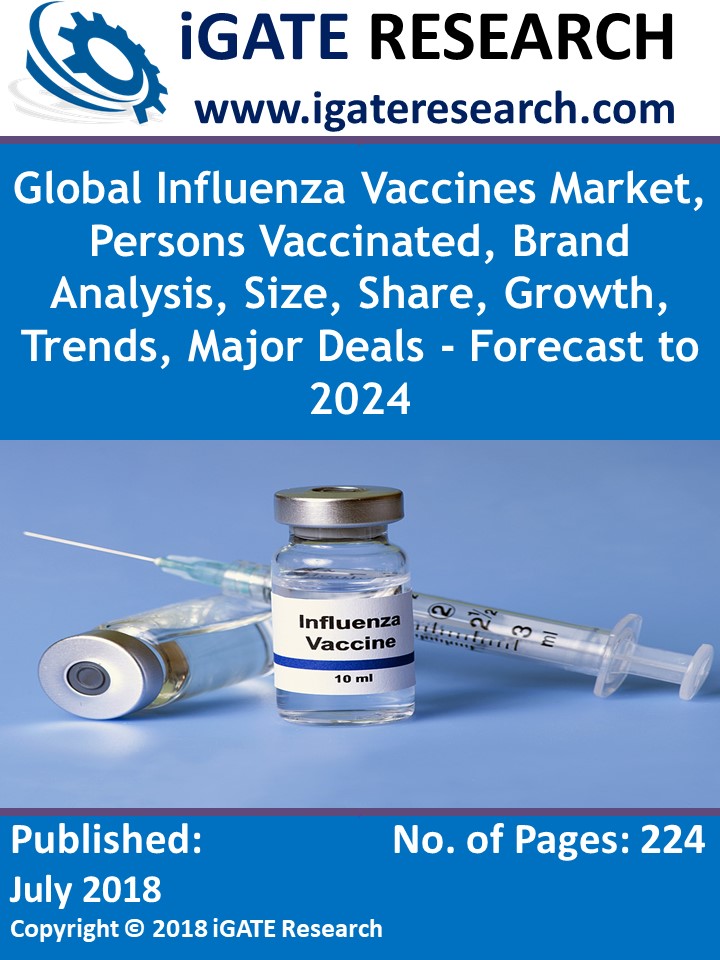 The global influenza vaccines market is anticipated to exceed US$ 5.8 Billion mark by 2024, and is presenting ample opportunities to the industry's players. Influenza viruses are considered as a major cause of morbidity and mortality worldwide.
China In-Vitro Diagnostics (IVD) market is likely to grow with double digit CAGR during the period 2018 - 2024. China represents one of the largest clinical laboratory markets in the Asia-Pacific region, and the fastest growing among the top ten IVD country markets.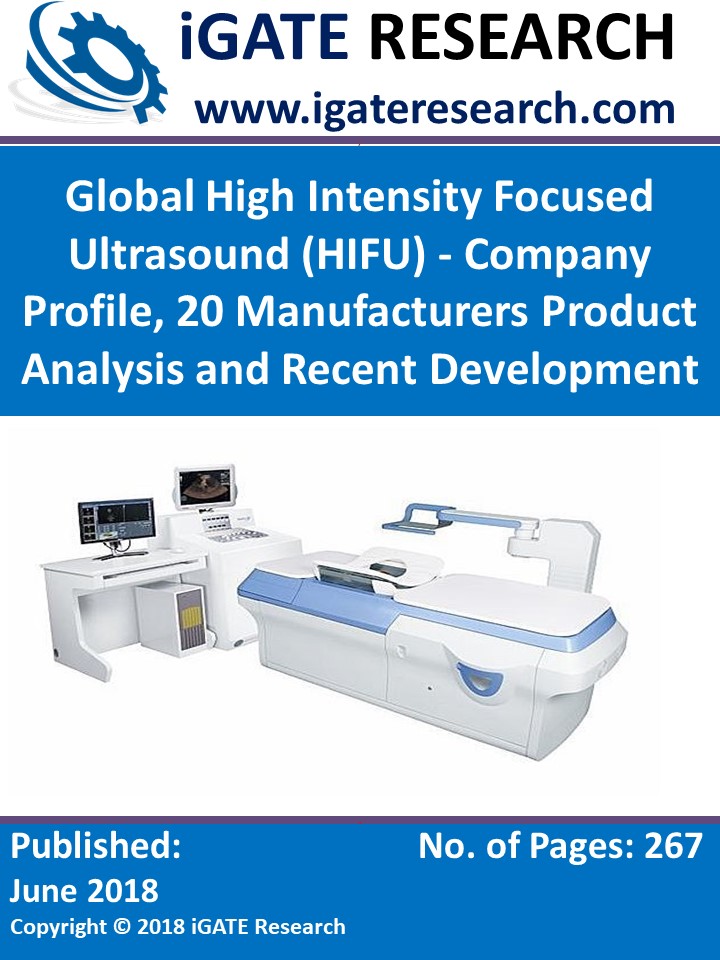 The global market for High intensity focused ultrasound (HIFU) is increasing rapidly primarily driven by the increase in cancer patient's population, growing demand for minimally invasive treatment procedures, and increasing public-private investments.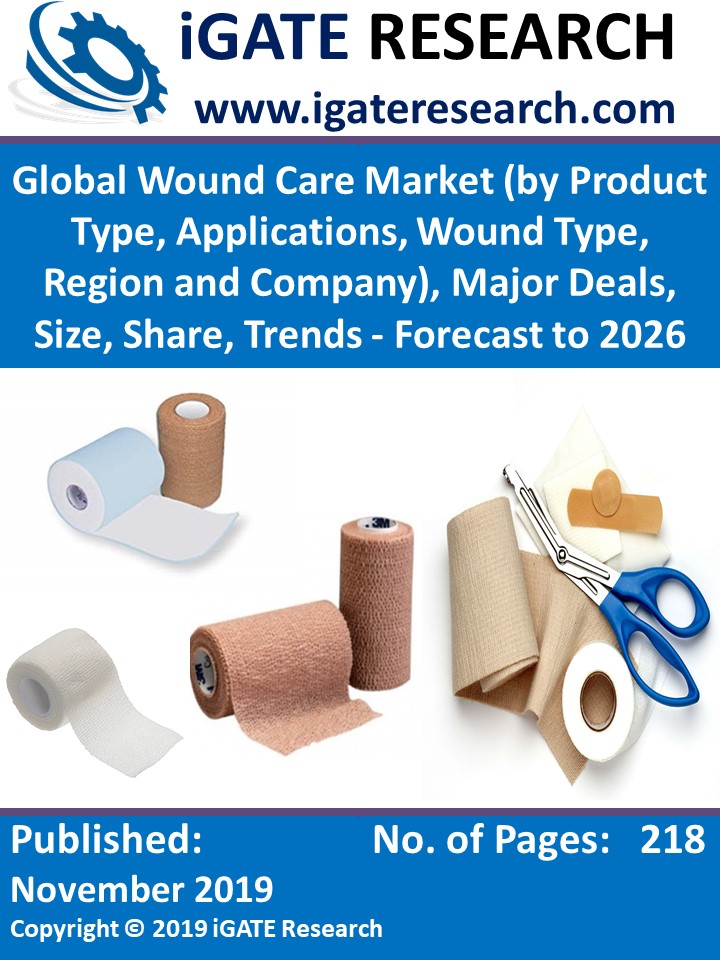 The global wound care market is expected to reach nearly US$ 34 Billion by 2026. Wound infection is a major safety concern for patients as well as for healthcare professionals globally, thus wound care is essential to reduce infections and promote well-being of patients.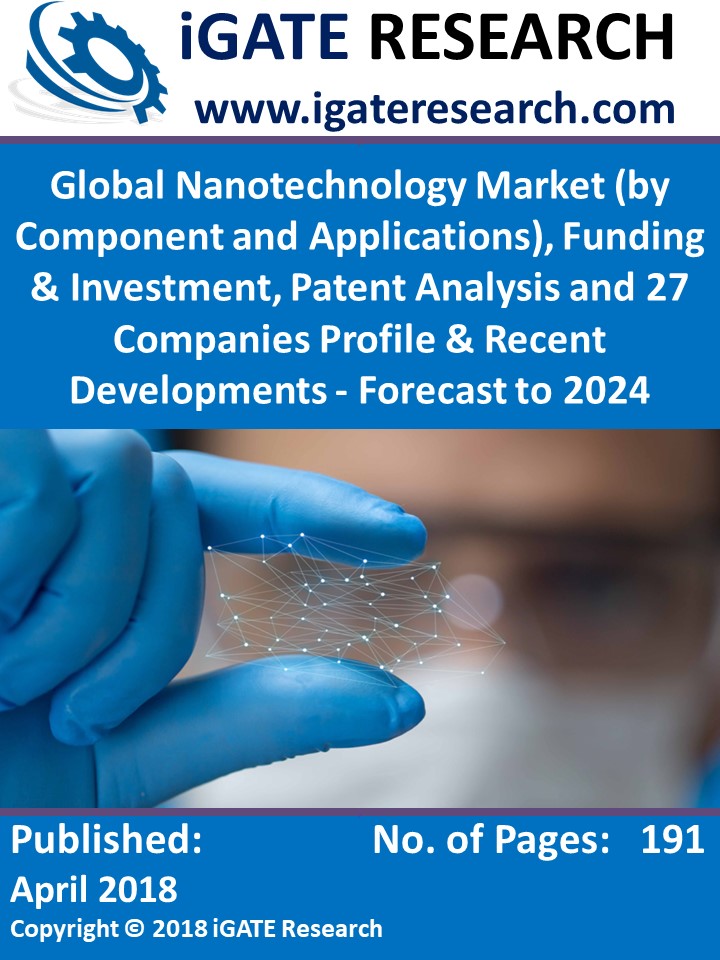 The global nanotechnology market is expected to exceed US$ 125 Billion mark by 2024. Nanotechnology continues to have a broad and fundamental impact on nearly all sectors of the global economy, namely electronics, energy, biomedical, cosmetics, defense, automotive and agriculture among others.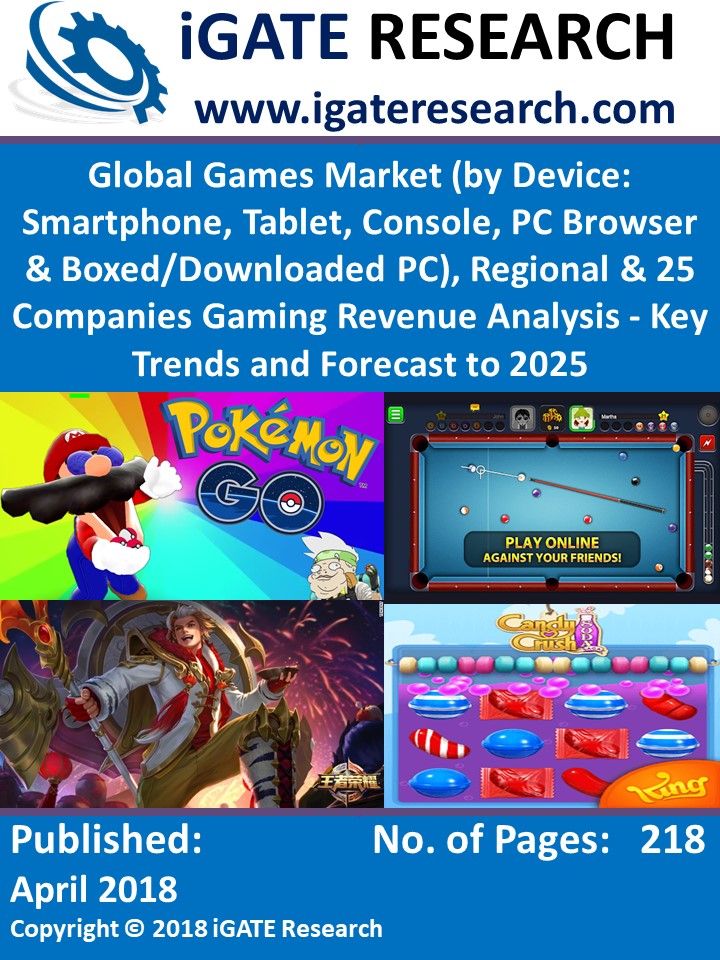 The global games market is expected to grow with double digit CAGR during the period 2018 - 2025. The factors such as increasing penetration of internet, growing adoption of PCs and smartphones, continuous advancements in technologies, emergence of virtual reality (VR) and powerful marketing strategies adopted by the game developers are the major drivers for the global gaming market.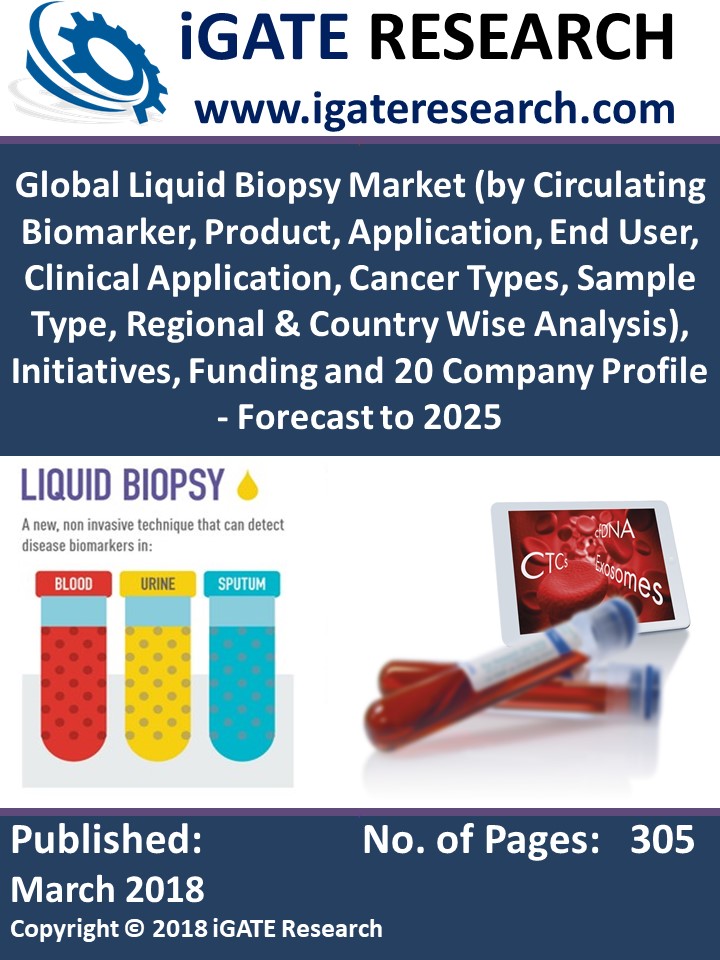 The global liquid biopsy market is expected to surpass US$ 5 Billion mark by 2025. Liquid biopsy is a non-invasive technology that detects molecular biomarkers using liquid sample without the need for costly or invasive procedures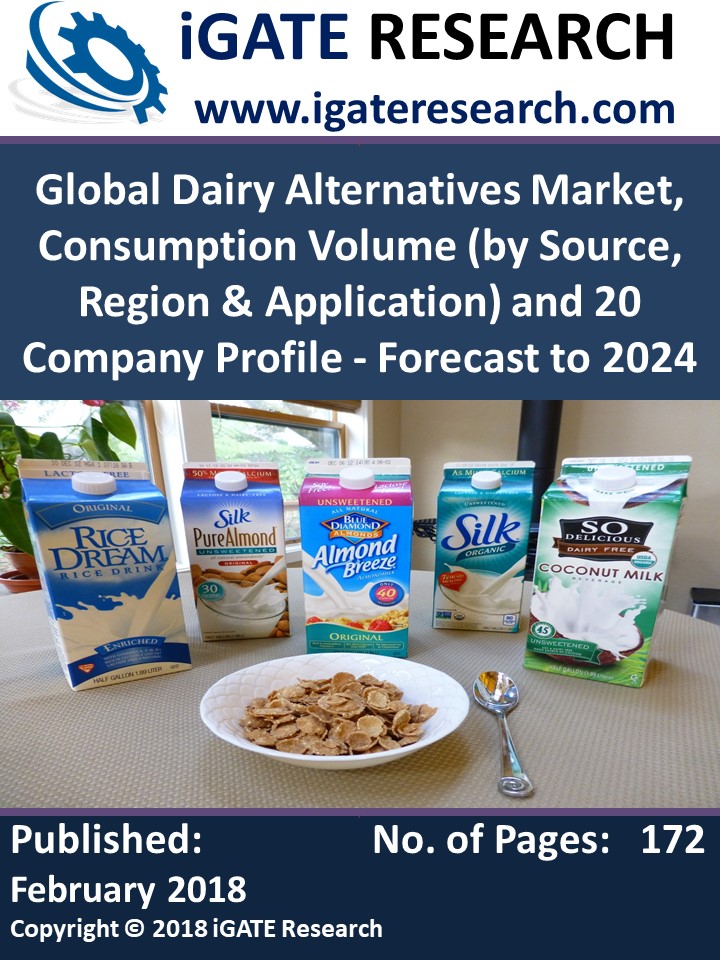 The global dairy alternatives market is expected to surpass US$ 34 Billion mark by 2024. Dairy alternative is derived from the plant based milk sources and is lactose and casein free. Dairy alternative is manufactured by using various plant based sources like soy, almond, coconut, rice, hazelnut and many more.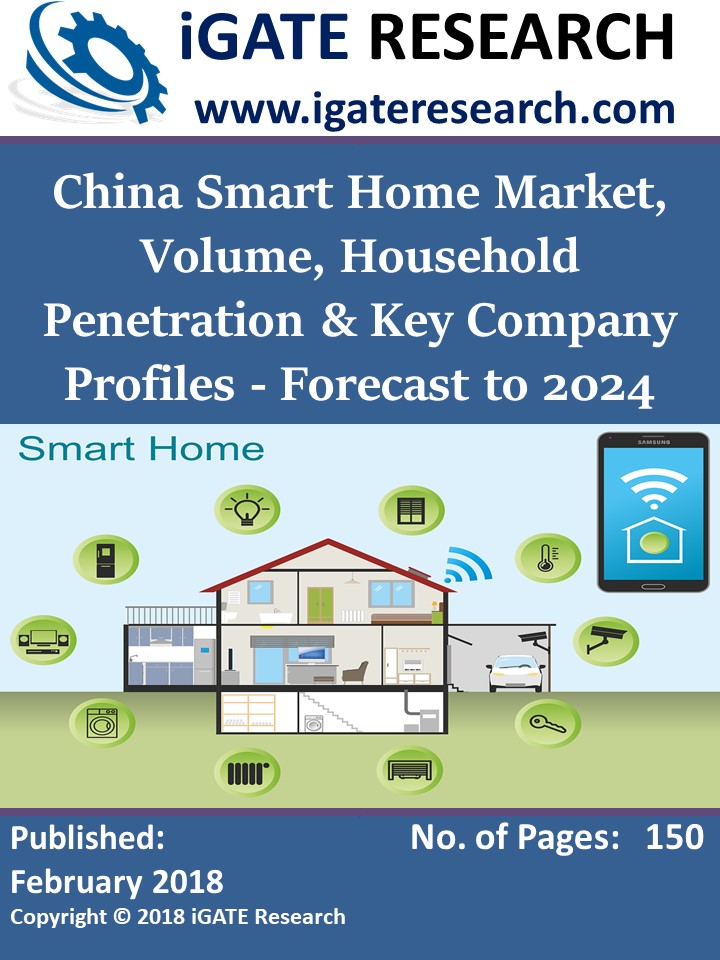 The favorable policies and the coming of Internet of Things laid solid foundation for smart home market in China. Furthermore, initiatives such as National New-type Urbanization Plan, China's 12th five-year Development Plan, Smart Cities Projects and Made in China 2025 strategy, are likely to fuel the growth of China smart home market.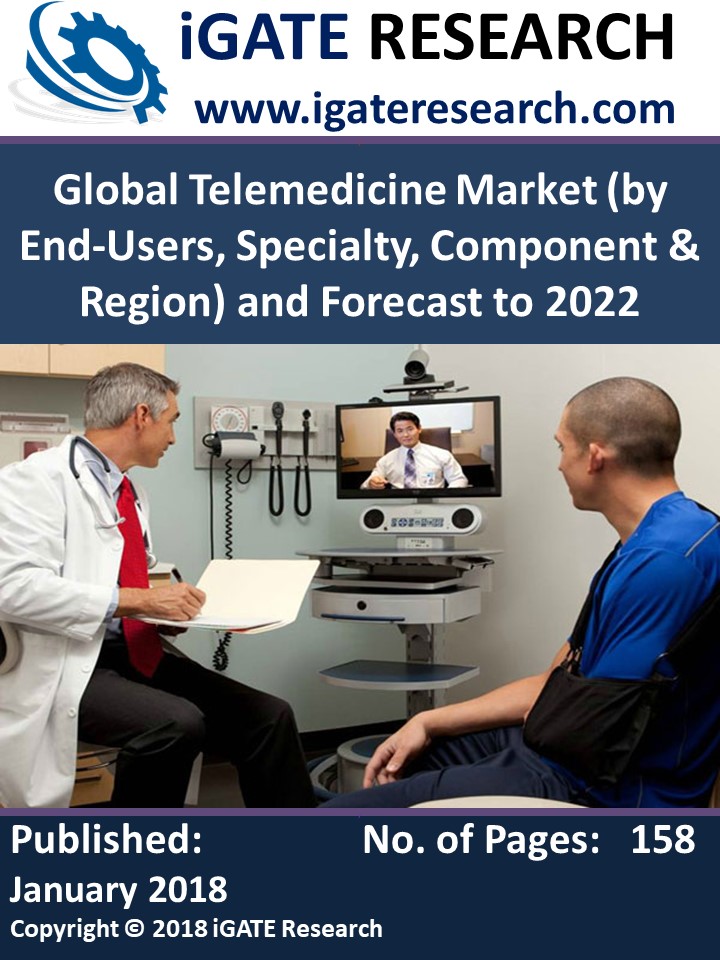 The global market for telemedicine is expected to reach nearly US$ 64 Billion by 2022. The deployment of telemedicine has significantly changed the healthcare paradigm, due to various technological innovation in the field of medical device and services.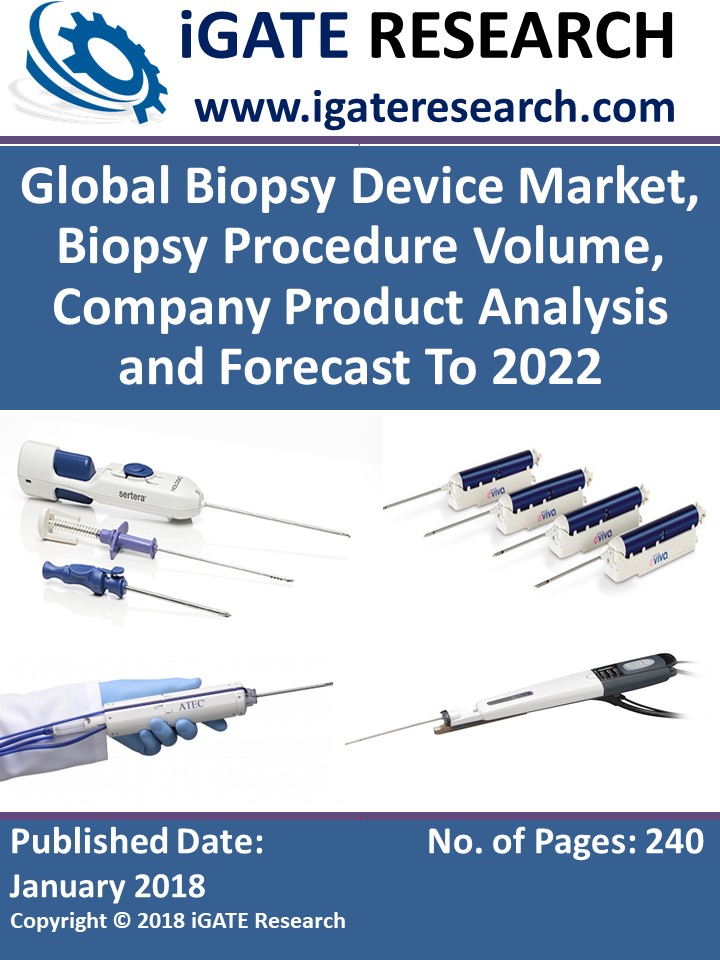 The global market for biopsy devices is anticipated to reach around US$ 2 Billion by 2022. Biopsy devices are gaining traction within the industry as a viable alternative to traditional screening methods for cancer.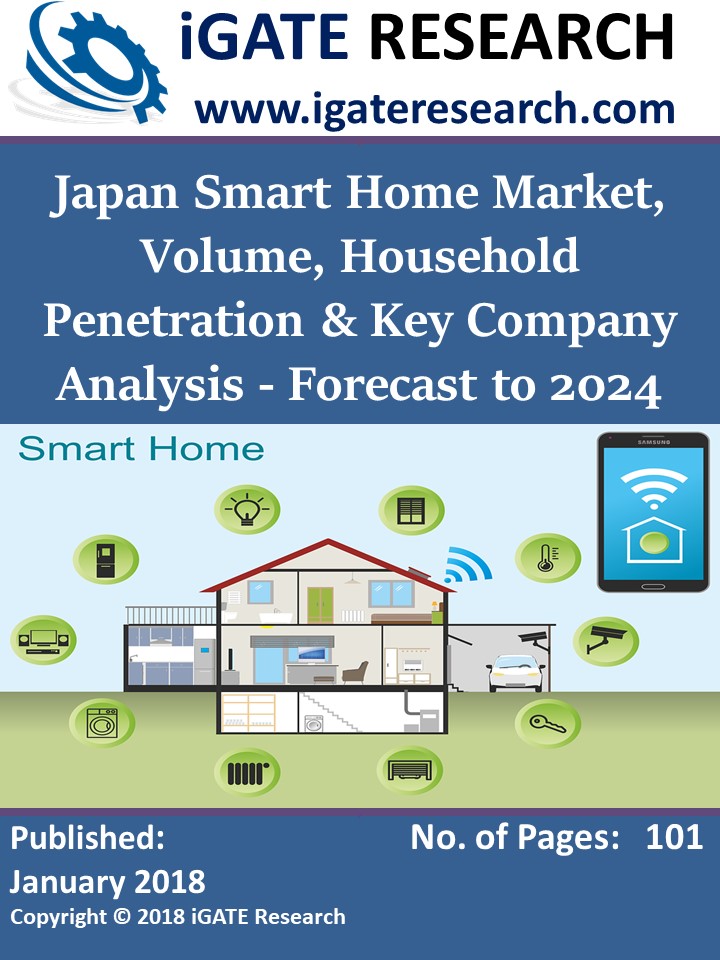 The Japanese smart home market is likely to almost fivefold by the year 2024 from its current level in 2017. Smart home is a system that allows home owner to control and monitor different devices in home including the heating, lighting, security, and entertainment, automatically and sometimes remotely via the Internet.