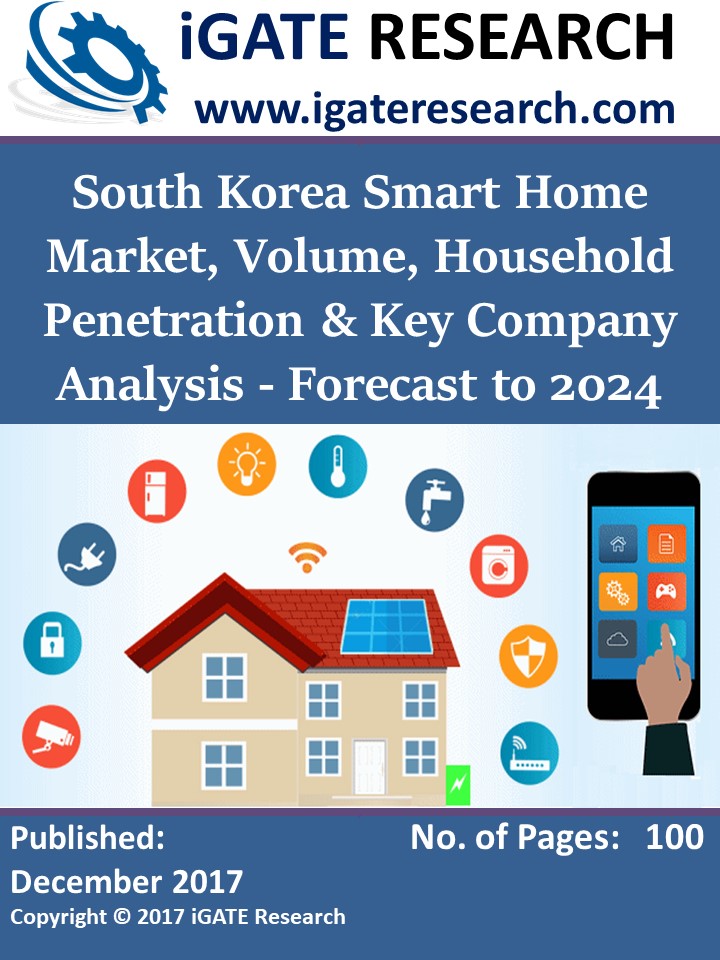 The South Korea smart home market is likely to fivefold by the year 2024 from its current level in 2016. Smart home is a system that allows home owner to control and monitor different devices in the home including the heating, lighting, security, and entertainment, automatically and sometimes remotely via the Internet.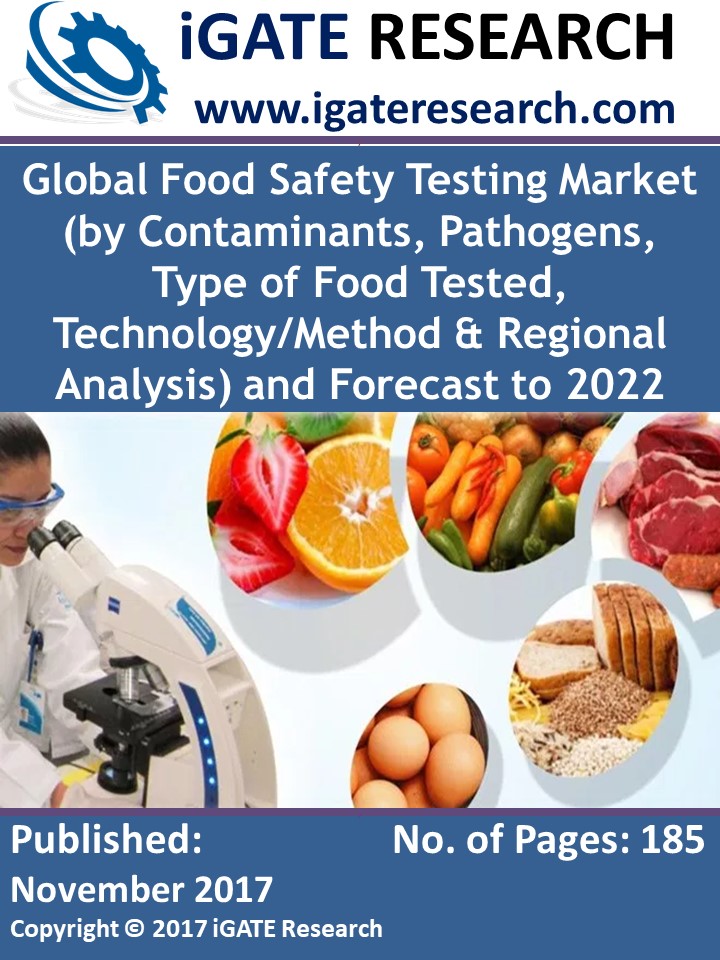 The global food safety testing market is anticipated to expand at a steady rate through 2022, owing to continual increase in number of food-borne disease outbreaks, increasingly stringent regulations on food safety, globalization of food trade, sustained number of food recalls, among others.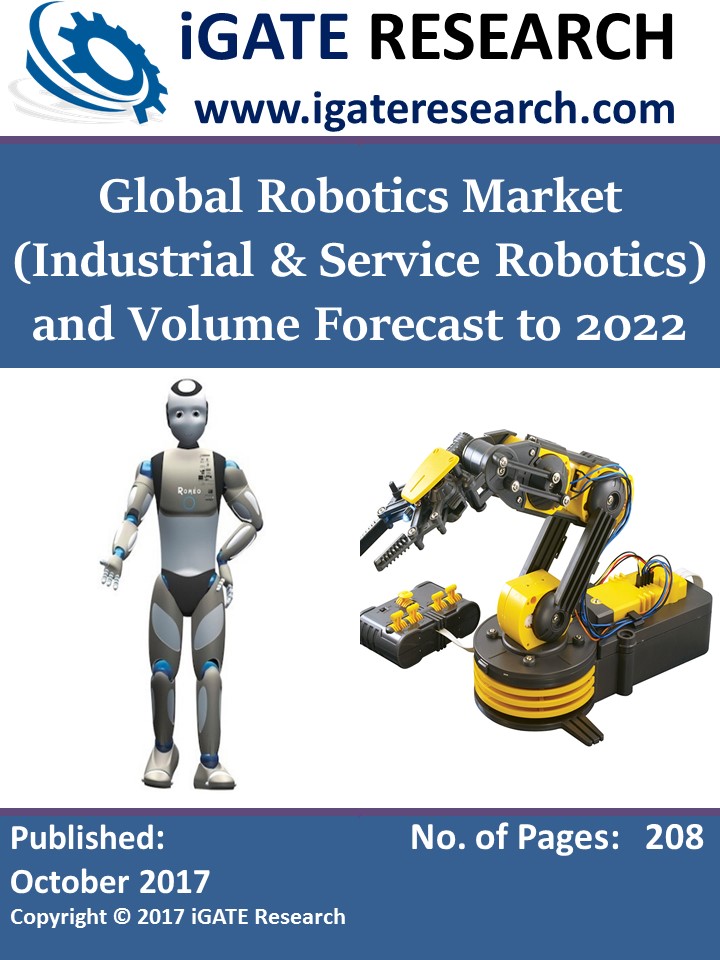 Robots deliver better quality products and services more efficiently, with less wastage and without causing physical damage to humans due to their autonomous nature. They help to reduce operating costs, while increasing production output. The increasing use of robotics will boost the growth of the market in the coming future.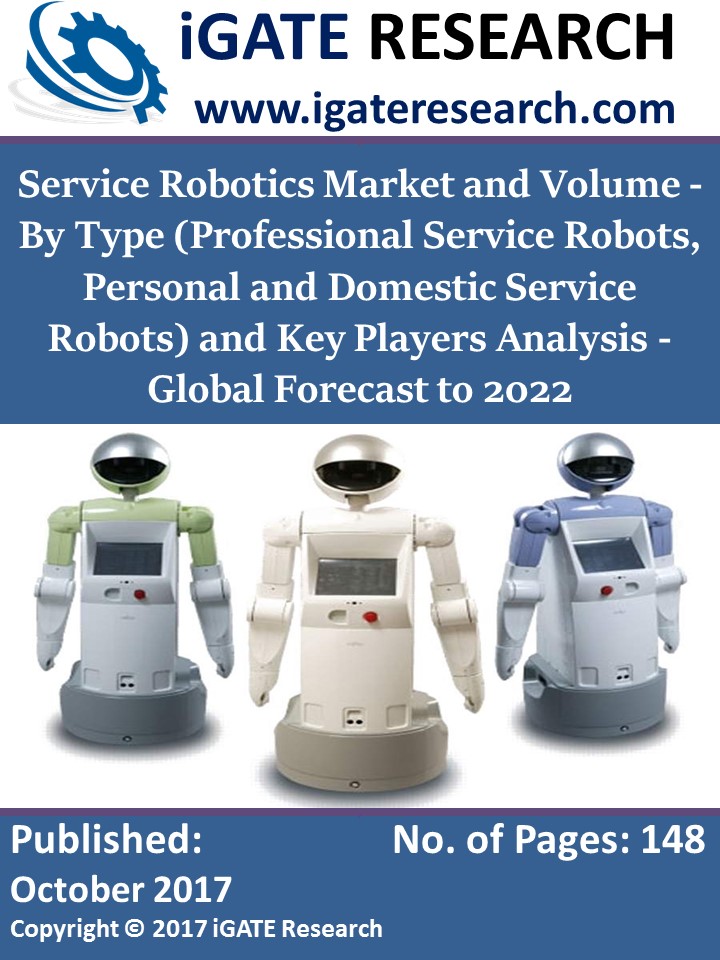 The global service robotics market was valued over USD 7 Billion in 2016. Service robots have witnessed widespread acceptance among various professional and personal applications owing to benefits such as enhanced usability, delivery of accurate and high-quality services, reliability, and reduced operational costs and human errors.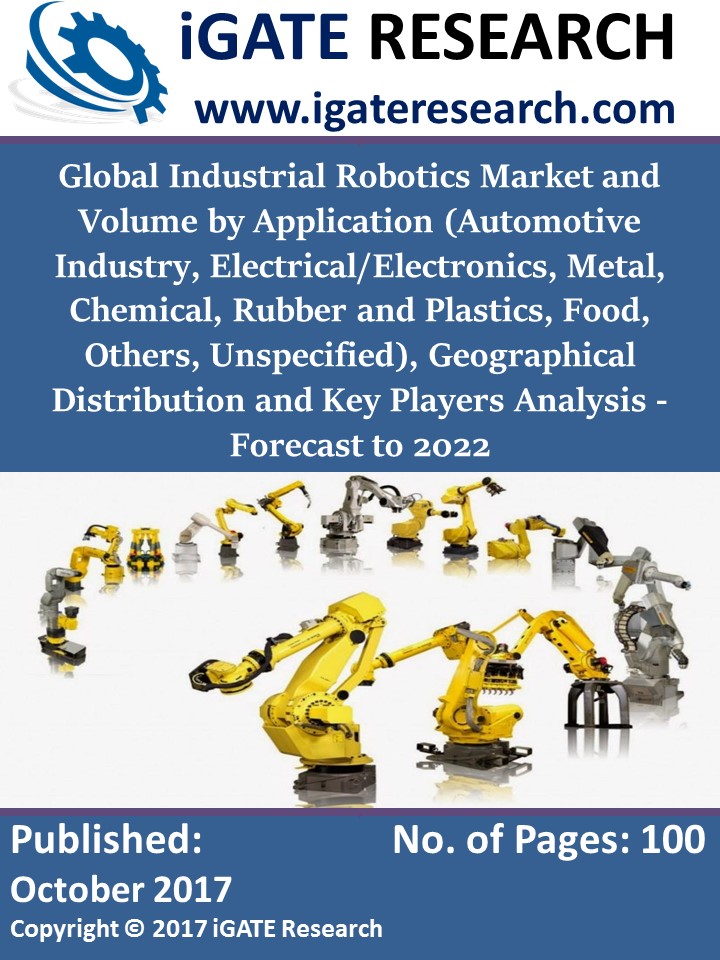 The global industrial robotics market is expected to reach US$ XX Billion by 2022, growing at a double digit CAGR between 2017 and 2022. The demand for industrial robotics is anticipated to grow exponentially during the forecasting period driven by advantages such as cost reduction, improved quality, increased production, and improved workplace health and safety.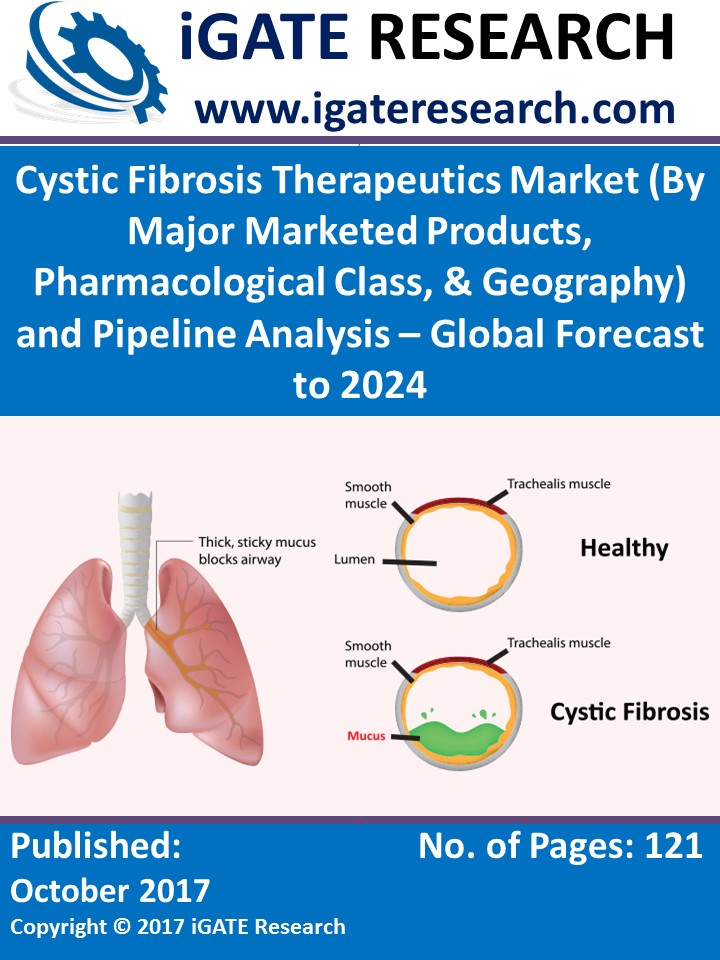 The market for Cystic Fibrosis Therapeutics is anticipated to grow with double digit CAGR during the forecasting period. Cystic fibrosis is among the most common life-threatening genetic disorders worldwide. It is caused by defects in a single gene known as the cystic fibrosis transmembrane conductance regulator, or CFTR.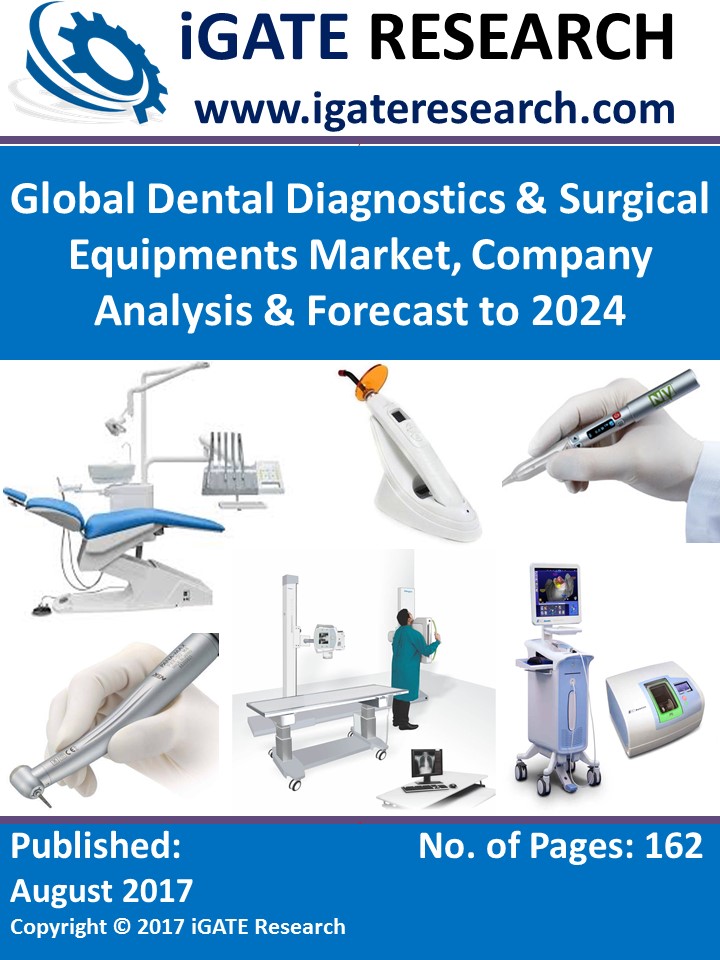 The Global dental diagnostic and surgical equipment market is anticipated to grow at a CAGR of over 6% between 2017 and 2024. The dental diagnostics and surgical equipments are used for the analysis and cure of dental problems such as periodontitis, gingivitis, tooth decay, dental caries, other forms of oral cancers and injury.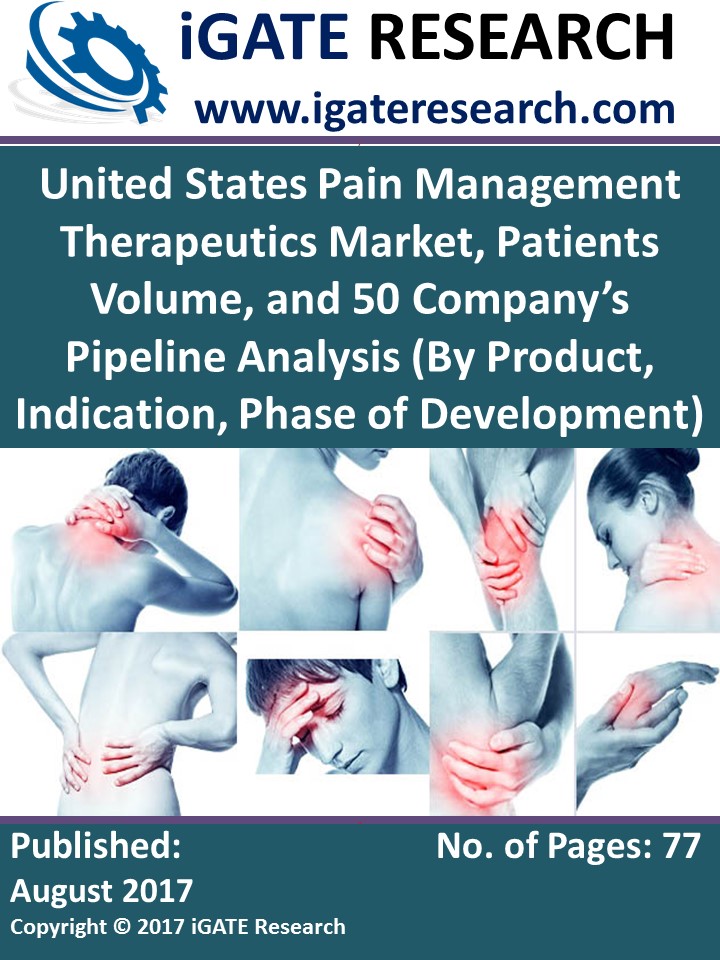 The largest segment of the United States pain management market is the arthritis while pediatric pain is the smallest segment for the pain management. The cancer pain management market is the most rapidly growing segment of the United States pain management market.
Cardiac Marker analyzer represents a paradigm in diagnostics that provides high sensitivity and reliable information in minutes. It is ideally suited to both point of care testing and laboratory use. The prevention of cardiac diseases by monitoring the heart conditions via cardiac biomarker testing is the profound approach for obtaining rapid results for immediate diagnosing and treatment.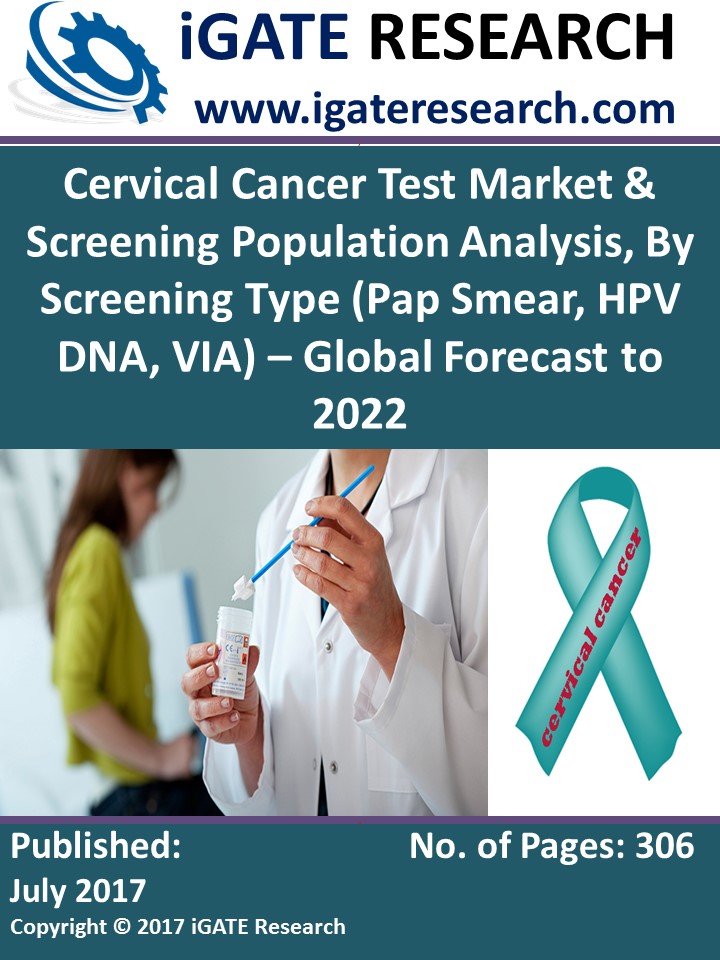 The cervical cancer test market is driven by growth in aging female population and rising prevalence rate of cervical cancer, high incidence rate of HPV infections, rising incidences of teenage sexual cases, increasing number of awareness programs for cervical cancer screening, introduction of low cost VIA test and government initiatives and funding.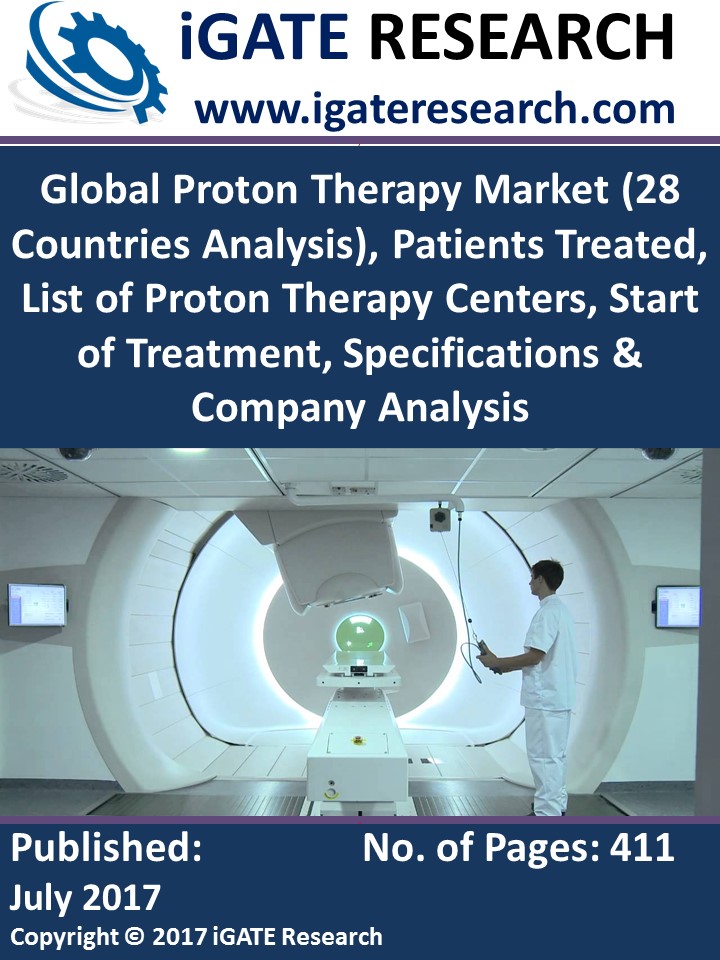 The unprecedented demand of proton therapy for the treatment of cancer has set the stage for the market to move ahead at a rapid pace. It is anticipated that the Global proton therapy market will almost double by 2022 from its current market value.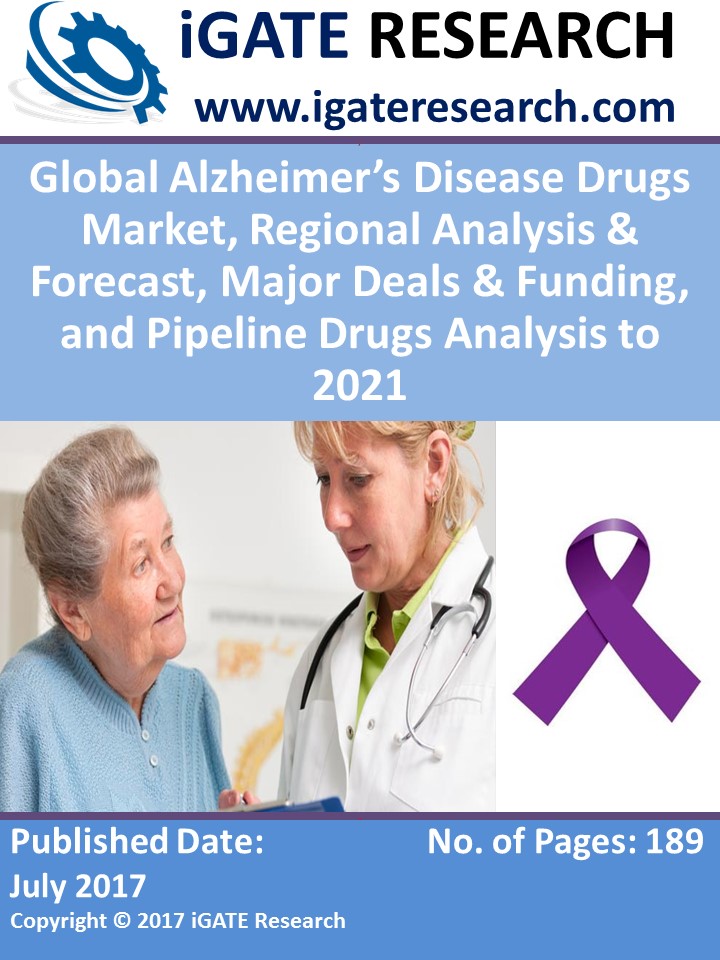 With the ageing global population, the number of patients suffering from Alzheimer's disease is predicted to grow during the forecasting period. Alzheimer's treatment is a high risk, high reward market. Drugs currently available in the market have reached maturity, patent of leading drugs have expired.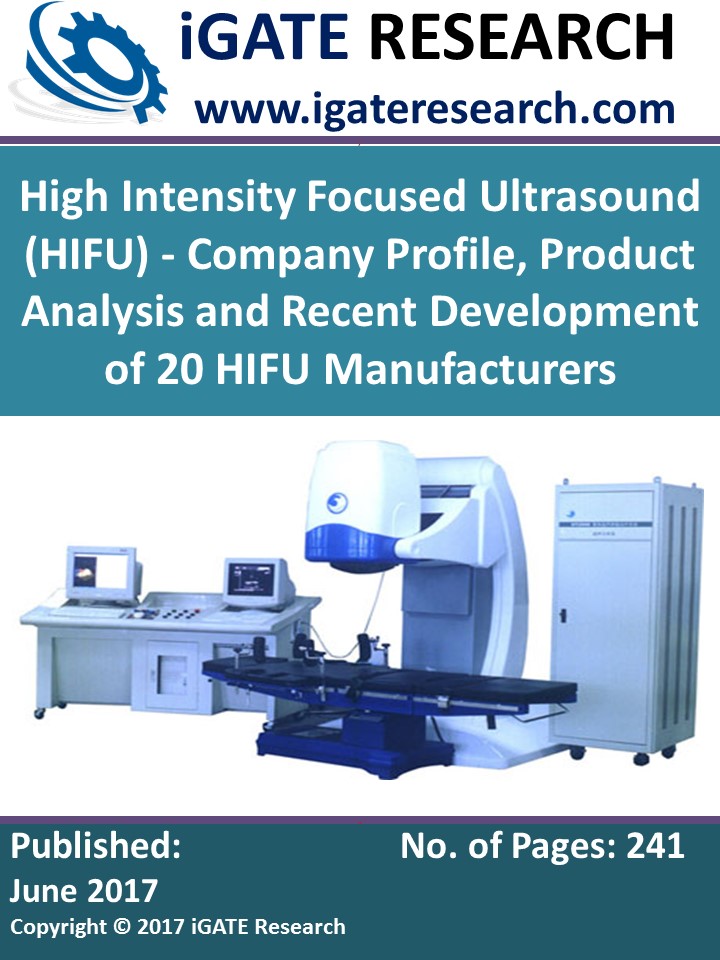 The global market for High intensity focused ultrasound (HIFU) is increasing rapidly primarily driven by the increase in cancer patient's population, growing demand for minimally invasive treatment procedures, and increasing public-private investments.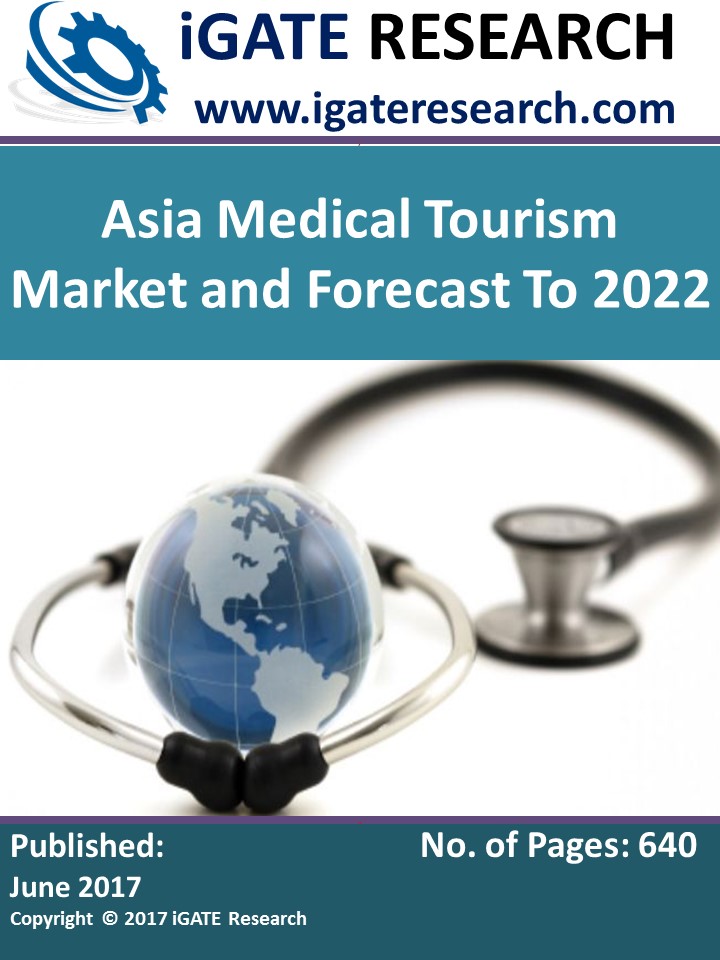 Asia medical tourism market is anticipated to cross US$ 14 Billion mark by 2022. Asia continues to be the top medical destination in medical travel. Asian medical destinations continue to offer more and better medical procedures and care than most other medical destinations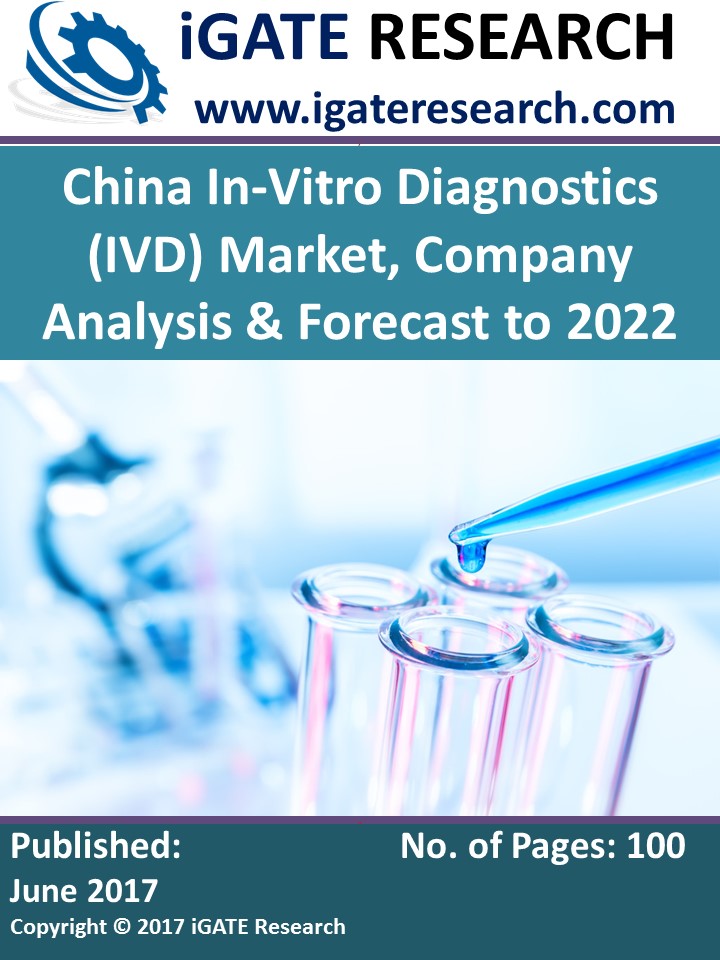 China In-Vitro Diagnostics (IVD) market is likely to more than triple by 2022 from its current level in 2016. China represents one of the largest clinical laboratory markets in the Asia-Pacific region, and the fastest growing among the top ten IVD country markets.