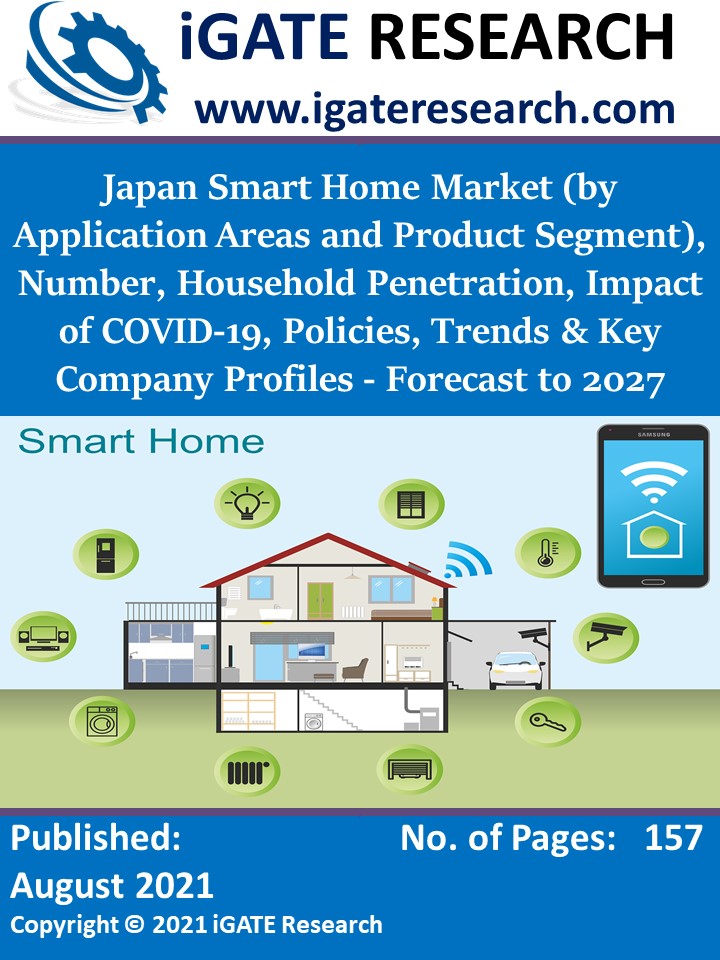 Japan smart home market is predicted to surpass US$ 13 Billion by 2027. Smart Appliances captured maximum share of the Japan smart home market. Smart appliances are the next generation of home appliances that have the ability to receive, interpret, and ac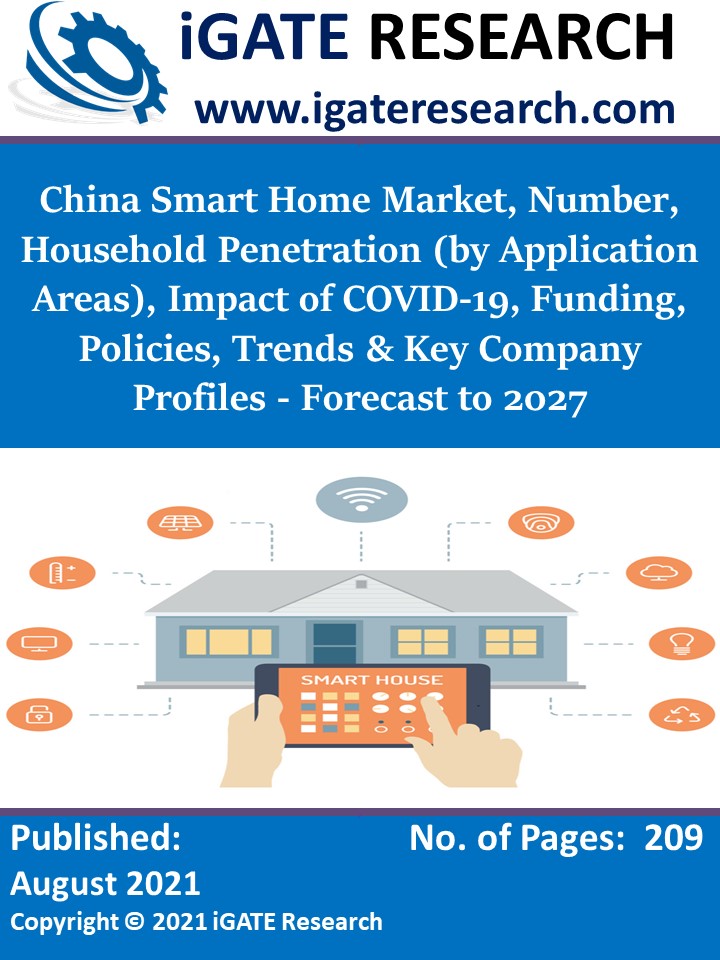 China smart home market is predicted to reach US$ 48.2 Billion by the year 2027. The initiatives such as National New-type Urbanization Plan, China's 14th five-year Development Plan, Smart Cities Projects and Made in China 2025 strategy, are likely to fue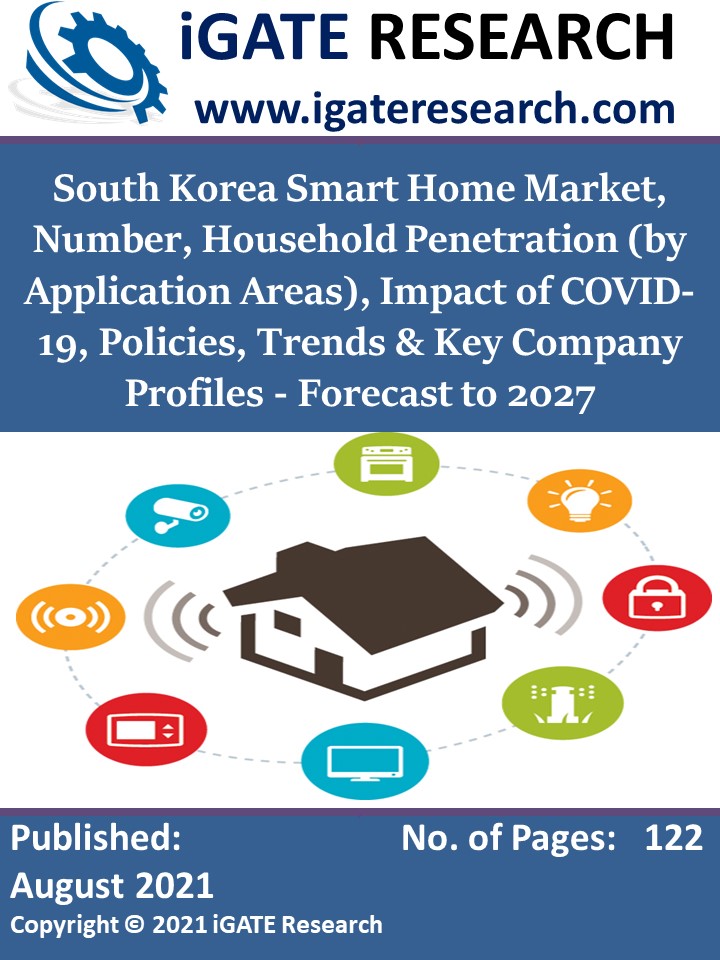 South Korea smart home market is projected to surpass US$ 10.7 Billion by 2027. In South Korea, household penetration for smart home applications is estimated at around 30% in 2020.The burden of household chores has increased during COVID-19, and smart appliances that help people save time will benefit.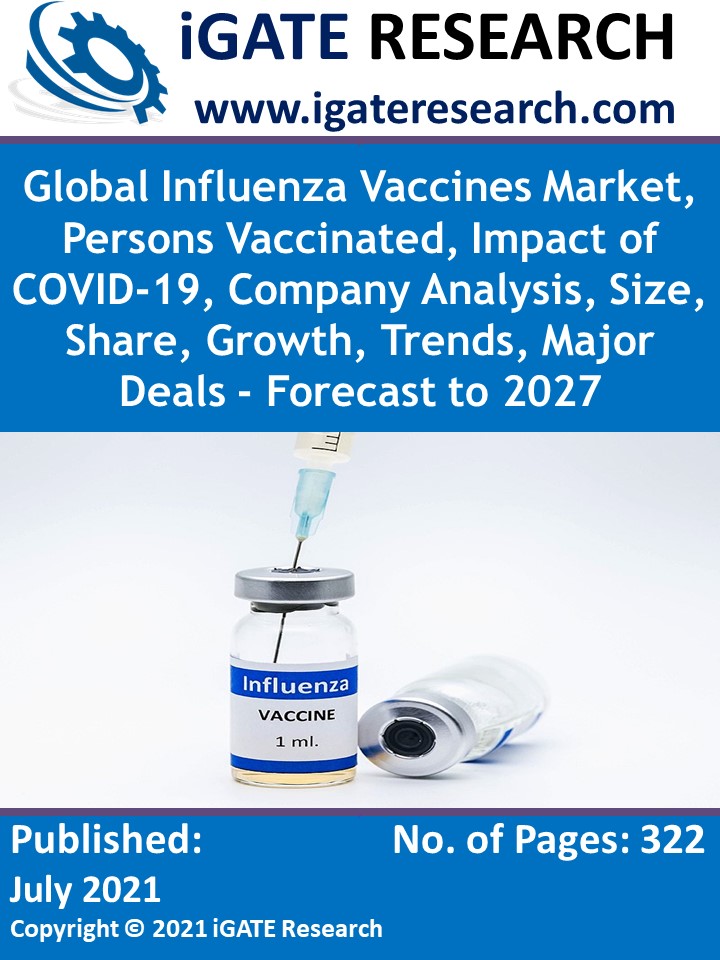 The global influenza vaccines market is projected to exceed US$ 9.5 Billion mark by 2027. Because of the on-going COVID-19 pandemic, getting a flu vaccine will be more important than ever. Flu vaccines will not prevent COVID-19, but they will reduce the burden of flu illnesses, hospitalizations and deaths on the health care system and conserve scarce medical resources for the care of people with COVID-19.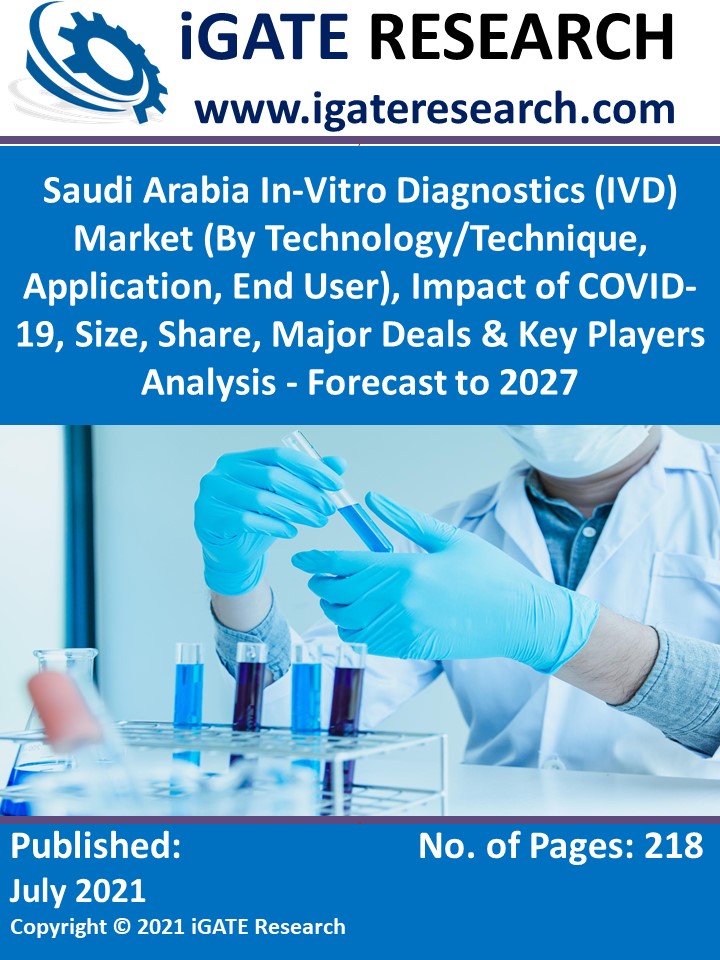 Saudi Arabia In-Vitro Diagnostics (IVD) market is predicted to reach US$ 1,242 Million by 2027. The Saudi Ministry of Health plans an expenditure of approximately SAR 23 Billion on the new initiatives within the industry of healthcare. Saudi Arabia government has set the target of privatizing 295 hospitals by 2030, under the Saudi Vision 2030 Plan.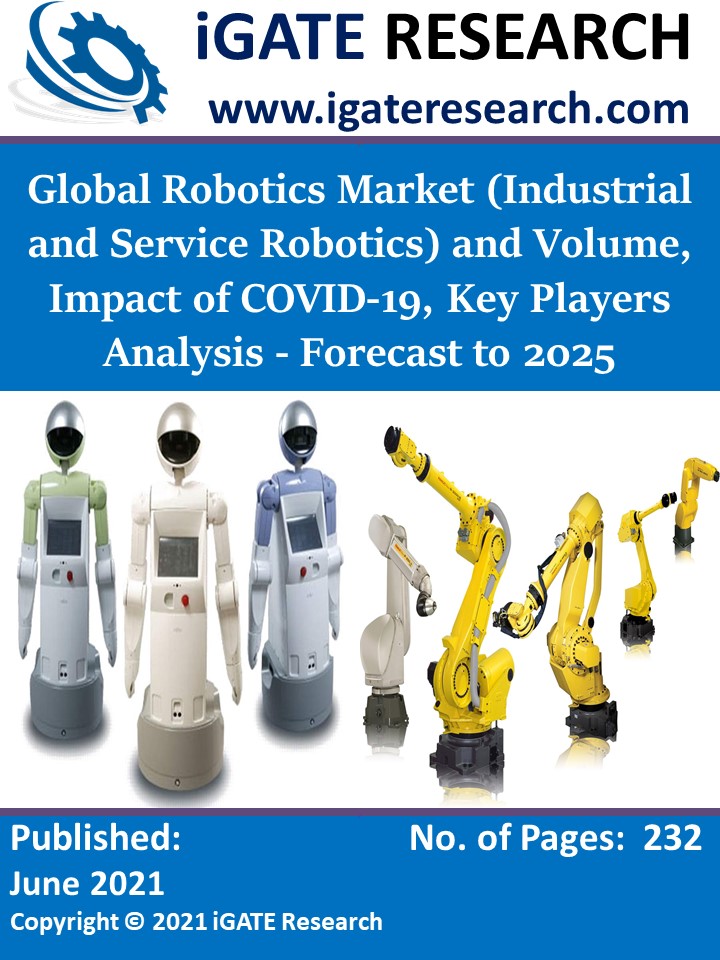 The Global Robotics Market was valued US$ 31 Billion in 2020. The COVID-19 global pandemic has two effects on the robotics industry. First, it drives the growth of professional service robots, which can help augment critical infrastructure staff and alleviate supply chain stresses. On the other hand, the market for industrial robots is hampered due to their reliance on the automotive and electrical/electronic industries.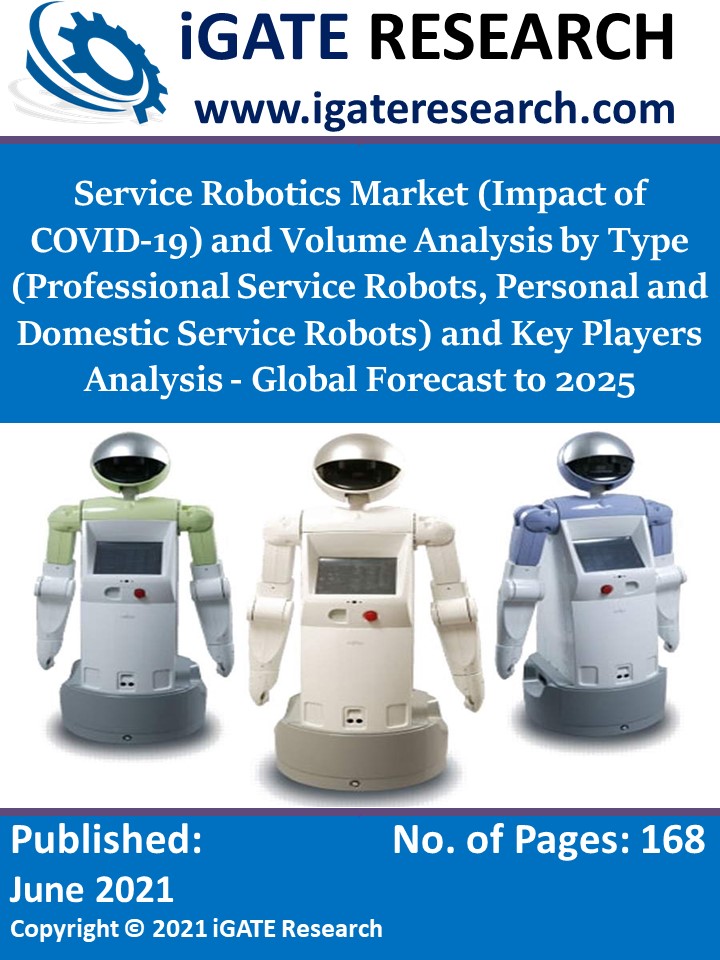 The markets for most types of service robots seems hardly affected by the COVID-19 pandemic. Robotic solutions support social distancing, are not sent to quarantine and are not affected by travel bans. These technologies can help deal with massive staffing shortages in healthcare, manufacturing, and supply chains; the need for "social distancing;" and diagnosis and treatment.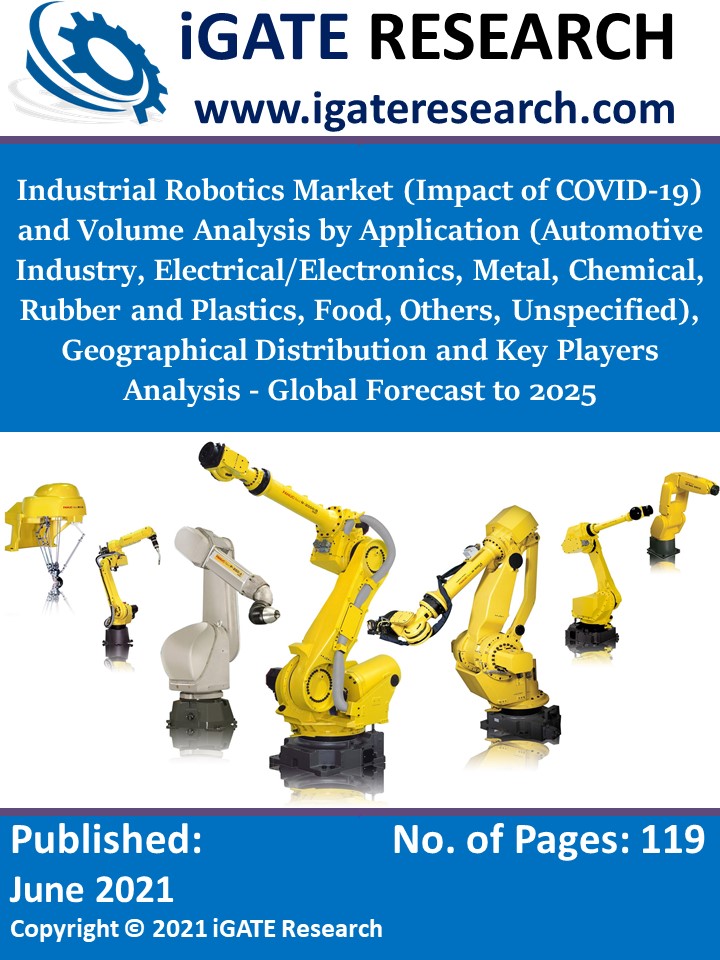 The market for industrial robots is hampered due to their reliance on the automotive and electrical/electronic industries, which was affected the most due to COVID-19 pandemic. Customers from both the automotive industry and general industry held back on orders and postponed their planned investments for robots and support services.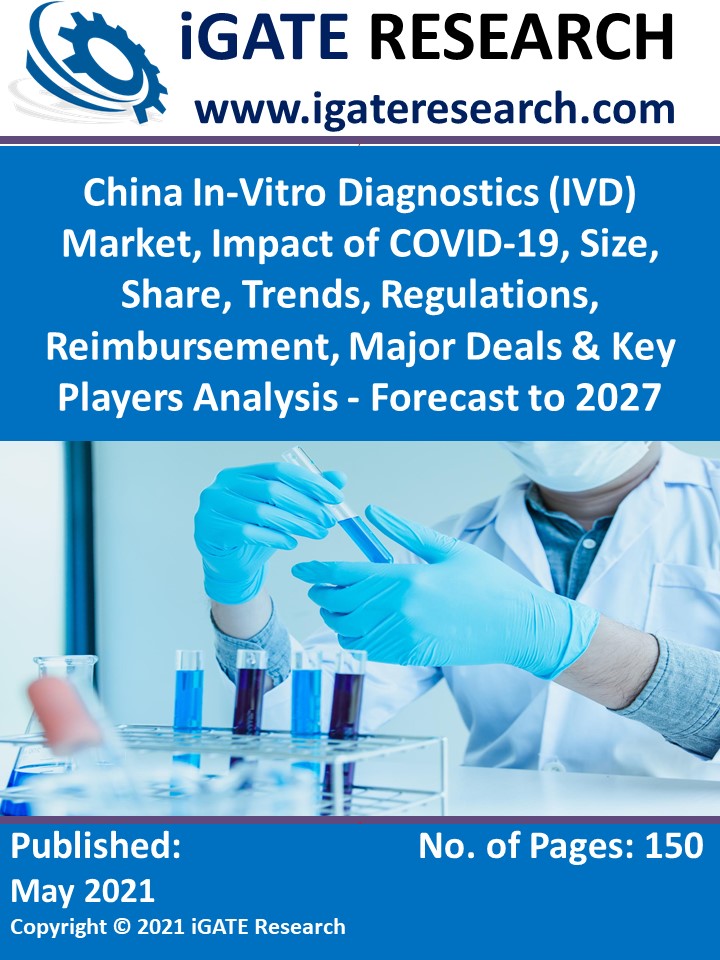 China In-Vitro Diagnostics (IVD) market is predicted to exceed US$ 21 Billion by 2027. China is a large and fast-growing in vitro diagnostics (IVD) market - in fact, only second to the United States in terms of value. China represents one of the largest clinical laboratory markets in the Asia-Pacific region, and the fastest growing among the top ten IVD country markets.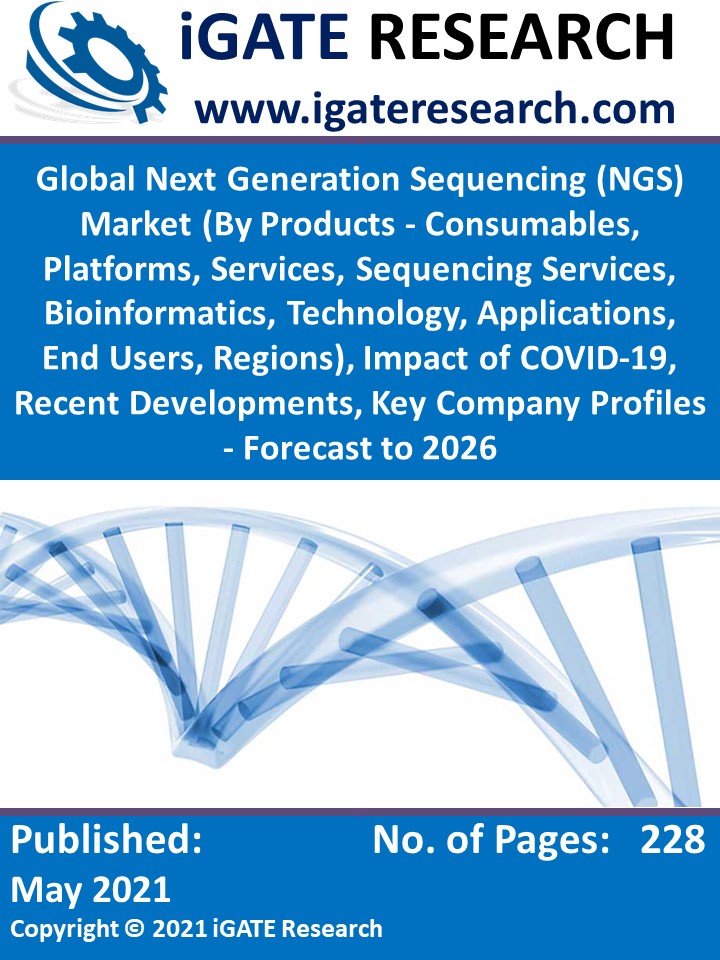 The COVID-19 outbreak has positively impacted the next generation sequencing (NGS) market. Next-generation sequencing has a crucial role in the clinical labs and research to fight against the SARS-CoV-2, which results in the COVID-19. NGS technology has the potential advantage of determining the genetic sequence of a virus and helping scientists understand the mutation of the virus.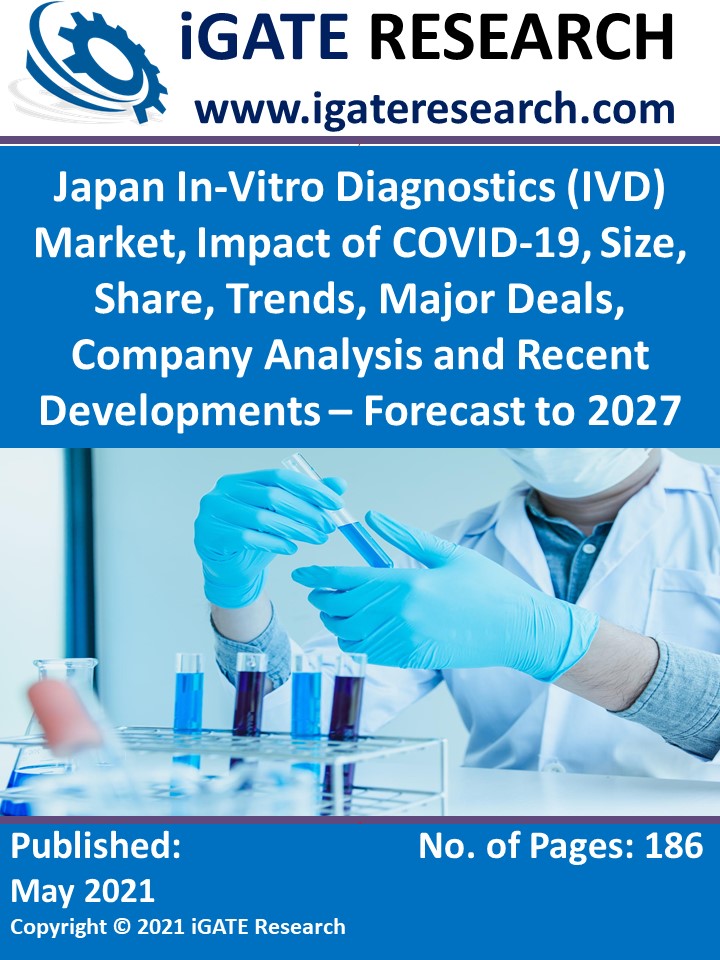 The COVID-19 outbreak has created a sense of urgency and panic among people globally. While people are being advised to stay indoors, healthcare professionals and researchers have registered a state of urgency. In this scenario, the in-vitro diagnostics forms the crux of increased testing.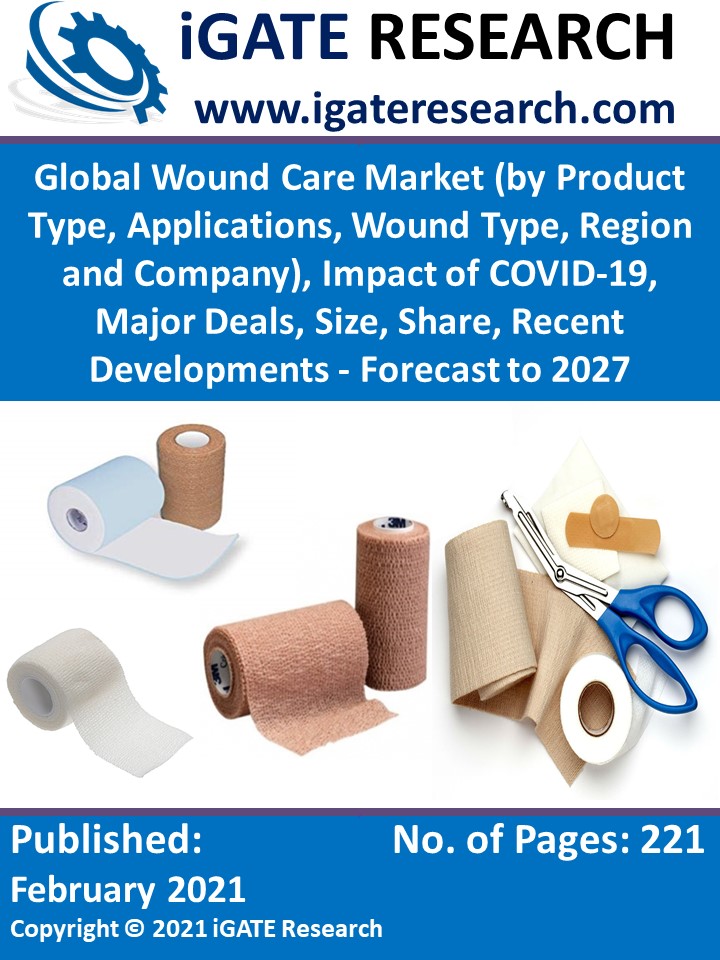 The global wound care market is predicted to exceed US$ 30 Billion by 2027. Moist dressings and wound closure applications together accounted for around 54% share of the global wound care market in 2020.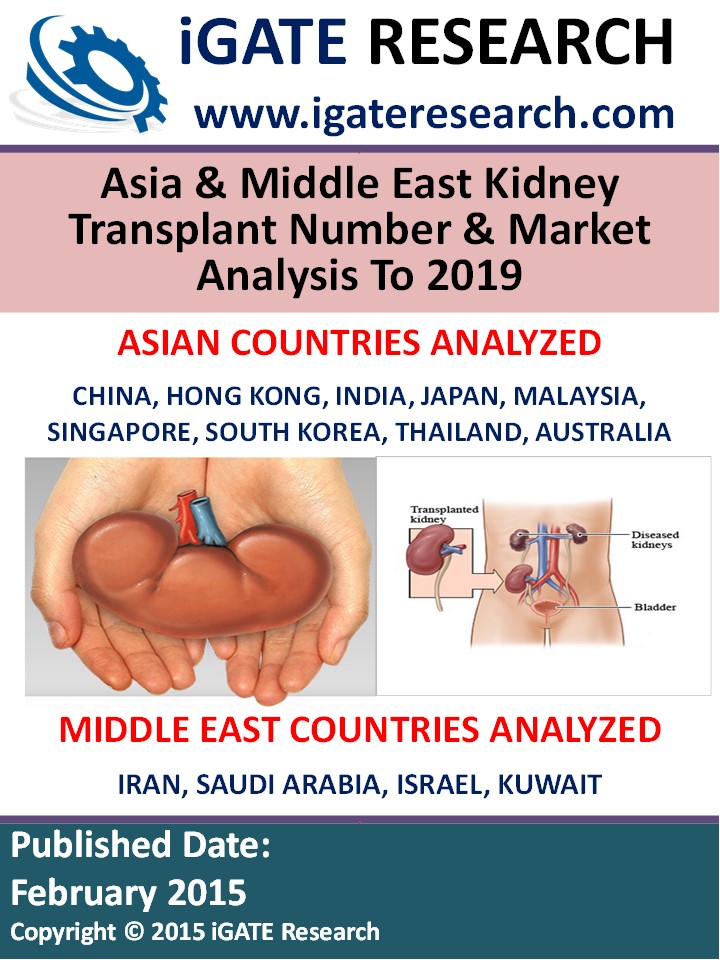 With advances in kidney transplant methods and improvement in transplant success, a kidney transplant is now widely considered to be the best way of treating chronic kidney disease for many people. As the number of organ donors is increasing, an increase in transplant procedures is bound to happen.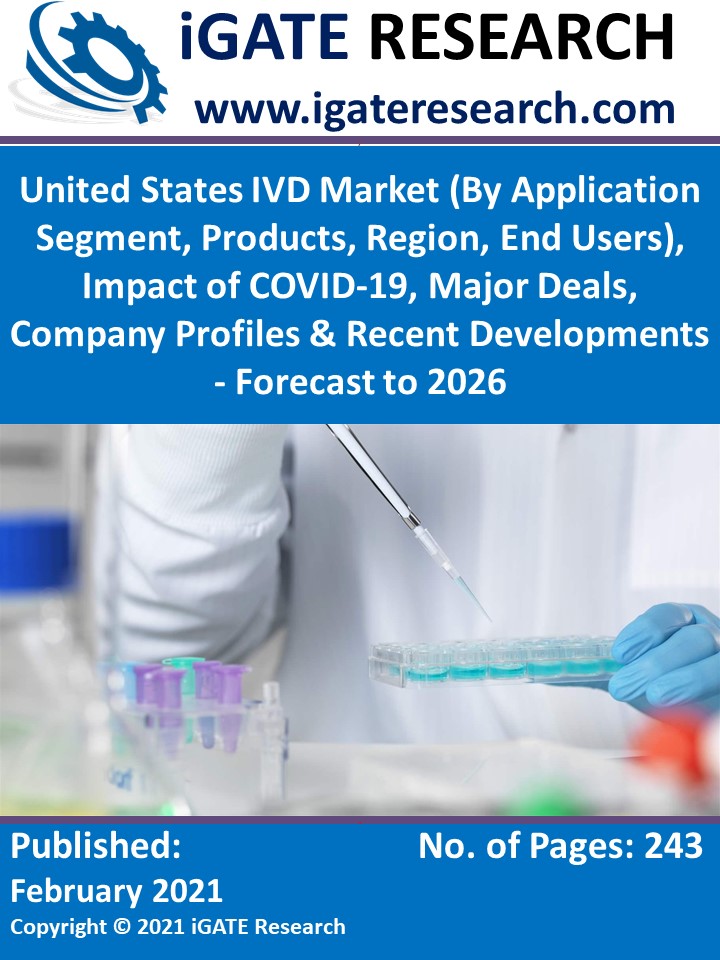 The United States In Vitro Diagnostics (IVD) market is predicted to reach nearly US$ 37 Billion by 2026. With an aging population, technological advances and advent of point of care diagnostics, United States IVD market is slated to show substantial growth in the future.
The global market for telemedicine is predicted to exceed US$ 150 Billion by 2027. Telemedicine services are used in several medical areas, such as dermatology, gynecology, cardiology, neurology, diabetes control, psychiatry, primary healthcare and others.