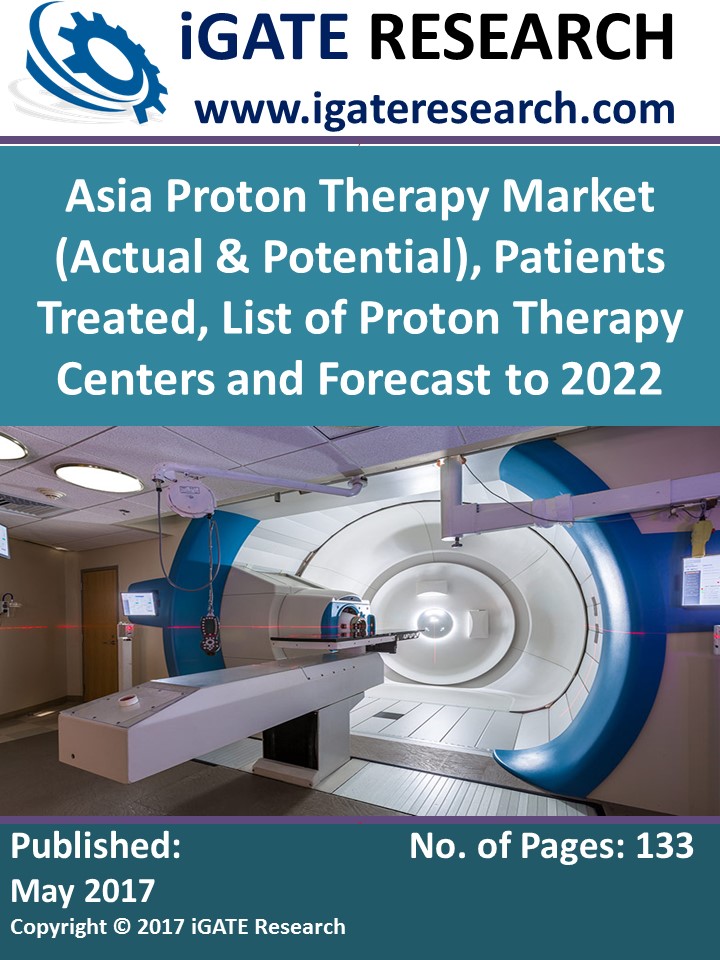 Asia proton therapy market is anticipated to almost three-fold during the period 2016 – 2022. The number of proton therapy centers is continuously increasing in Asia. Still, it is believed that players will miss out on a majority of cancer patients who can benefit with proton therapy, overlooking a huge multi-Billion-dollar potential market.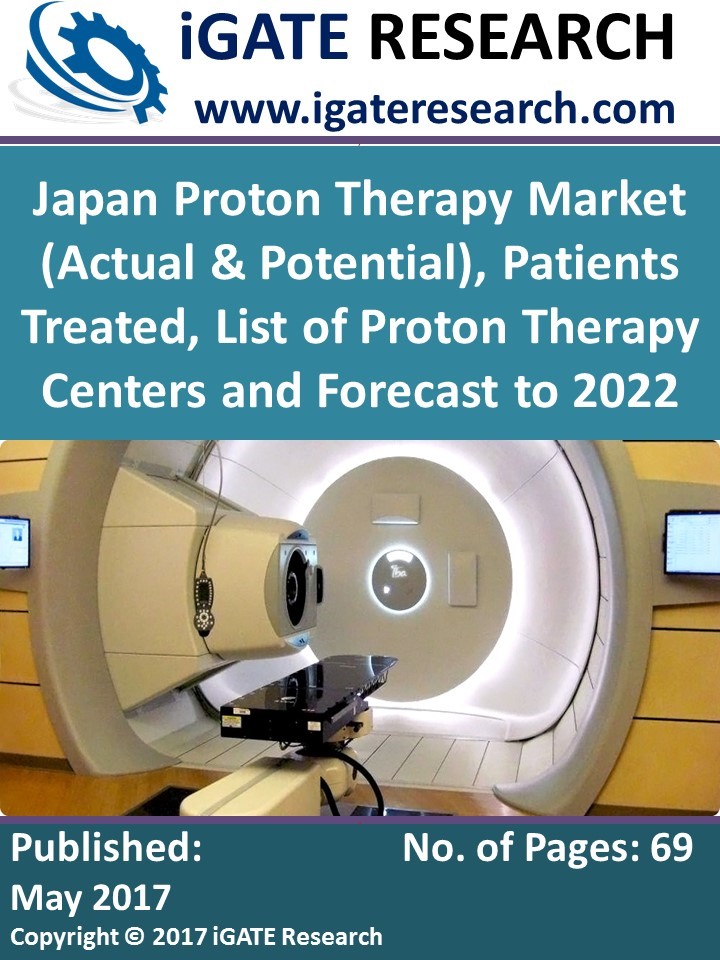 Japan proton therapy market is anticipated to grow at a CAGR of around 18% during the period 2017 – 2022. The number of proton therapy centers is continuously increasing in Japan. Mitsubishi is the leading player in proton therapy market in Japan.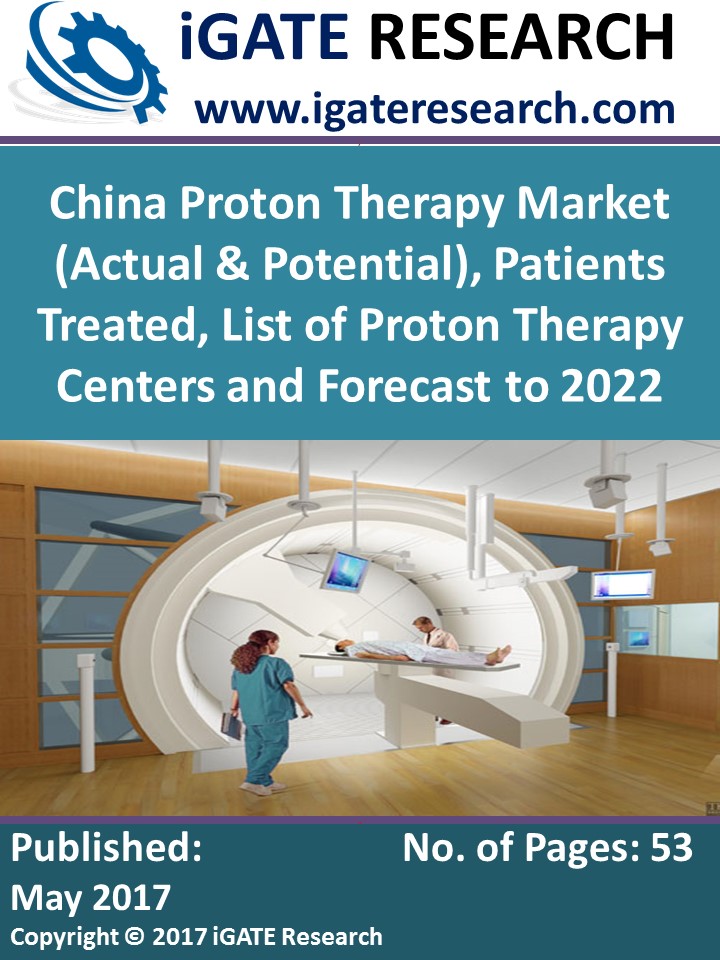 Cancer incidence and mortality have been increasing in China, making cancer the leading cause of death since 2010 and a major public health problem in the country. With an increasing incidence of cancer, there is a definite need for novel, cutting edge, treatment methods, such as, Proton Therapy.
The number of patients treated with Proton Therapy in South Korea is very low whereas; the potential candidates for proton therapy are huge. Unfortunately, the access to proton therapy is limited for a vast population, owing to a low number of proton therapy centers.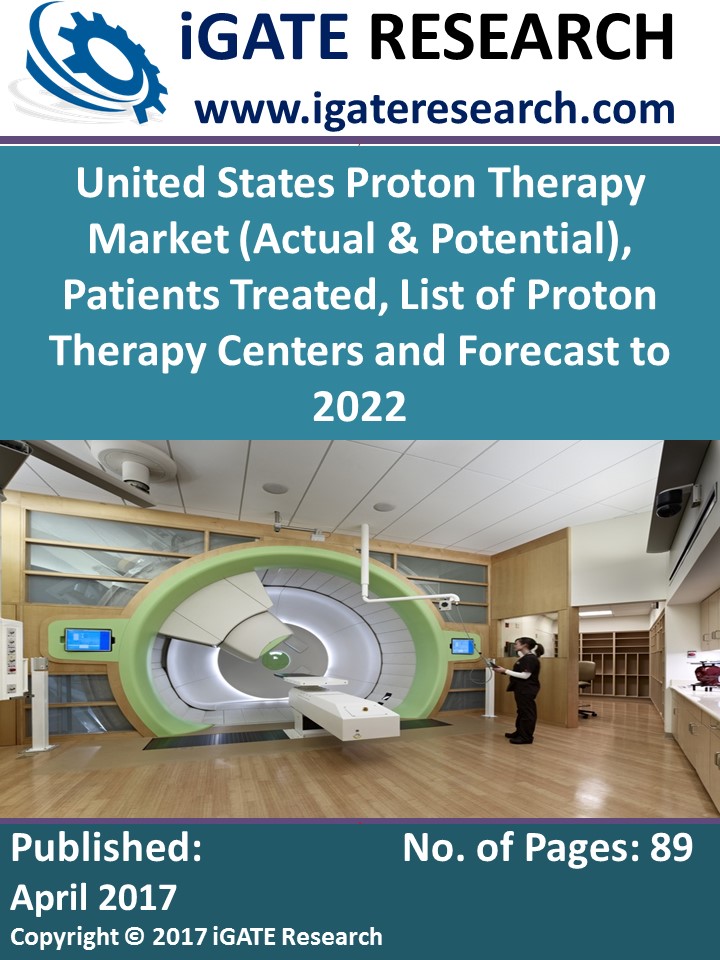 IBA dominates the proton therapy market. However, other players like Varian, Mevion, Hitachi etc. have also started to make their presence felt in the market. The increased demand for proton therapy has motivated many prominent cancer centers in the world to provide proton therapy treatment.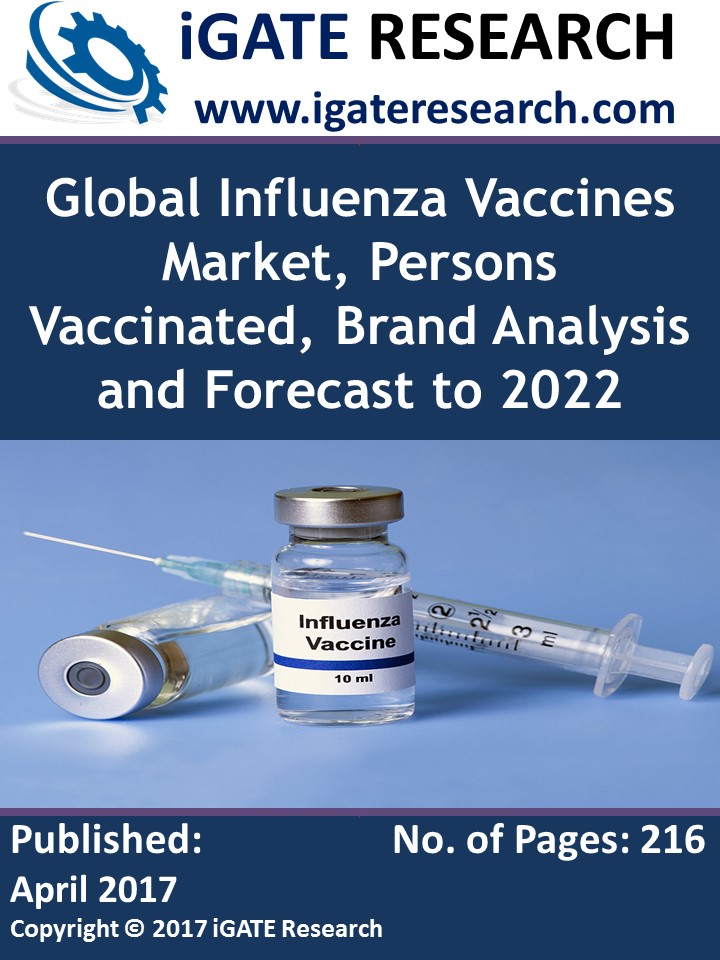 Geographically, North America is the largest market for influenza vaccines capturing nearly 50% market share in 2016. Asia is the second largest market for influenza vaccines. Europe is the third largest market for influenza vaccines, followed by Latin America with around XX% share in 2016. Australasia accounted for least share of the influenza vaccines market in 2016.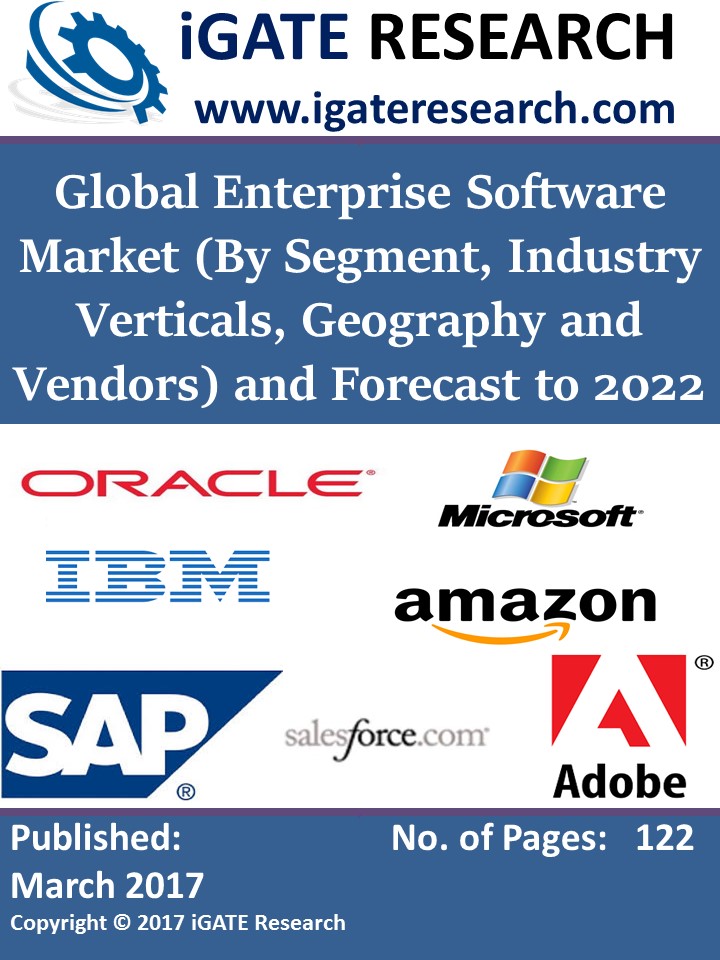 Enterprise software is used by organizations of all sizes - small, medium, and large - in various industry verticals such as manufacturing, media and entertainment, healthcare, retail, public sector, banking, financial services, and insurance, telecom, transportation, energy and utilities, and distribution.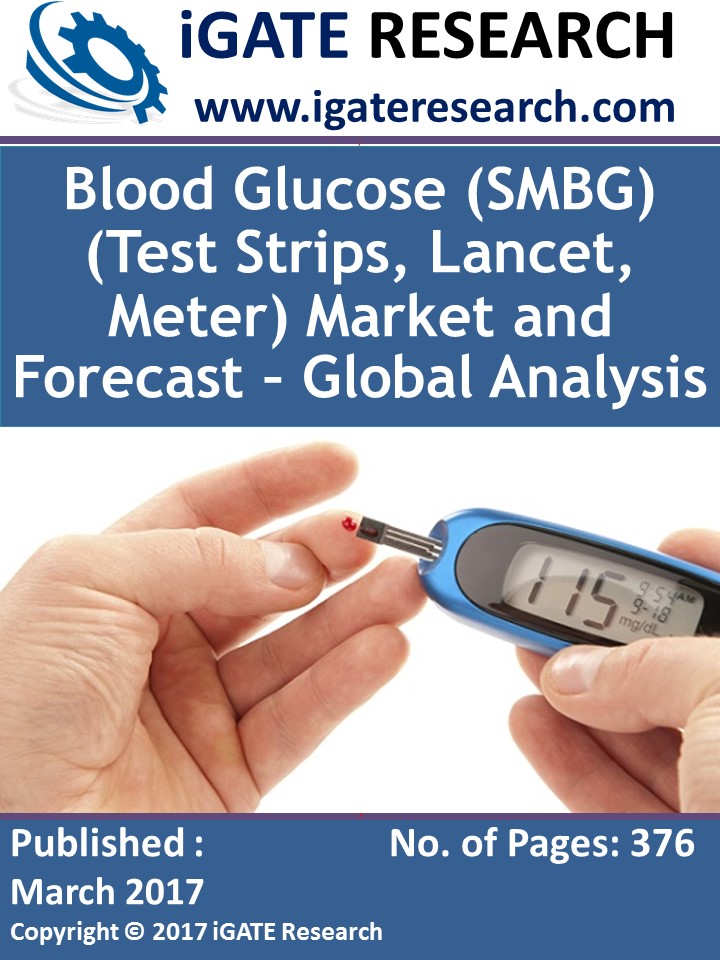 With the rise in the number of cases of diabetes being recorded worldwide, it is necessary for patients around the world to have their blood glucose level continuously monitored to avoid the consequences of high glucose level like cardiovascular diseases, a blood disorder, blindness, kidney disorder and many other conditions.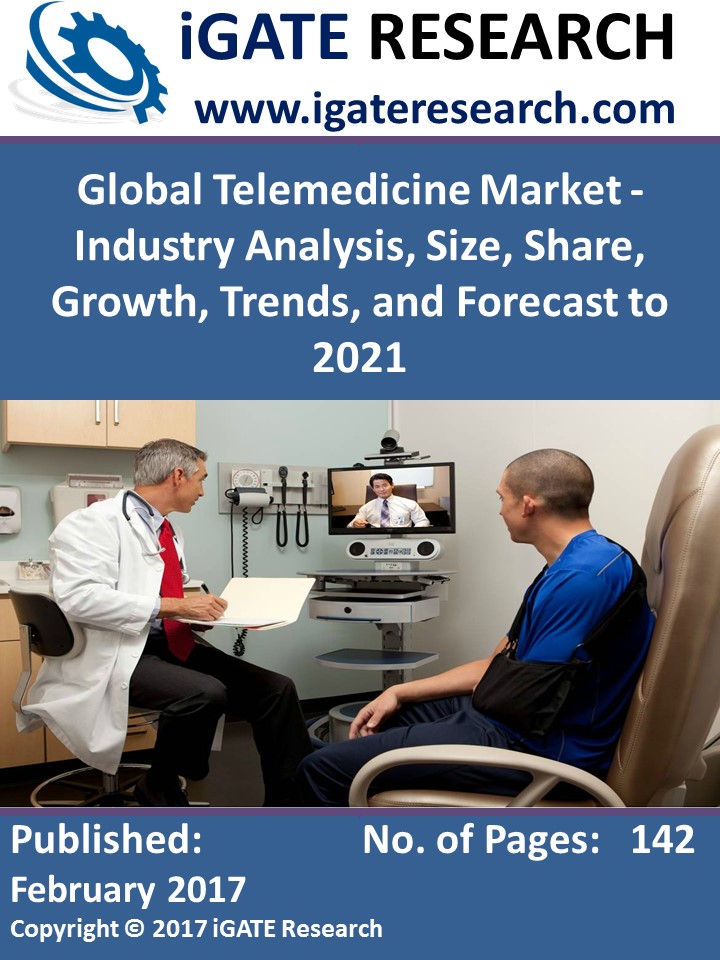 The global market for telemedicine is expected to grow at a significant pace during the forecasting period. Telemedicine is a telecommunication technology for providing remote healthcare services through real-time two-way communication between the healthcare provider and patient, by using electronic audio and visual means.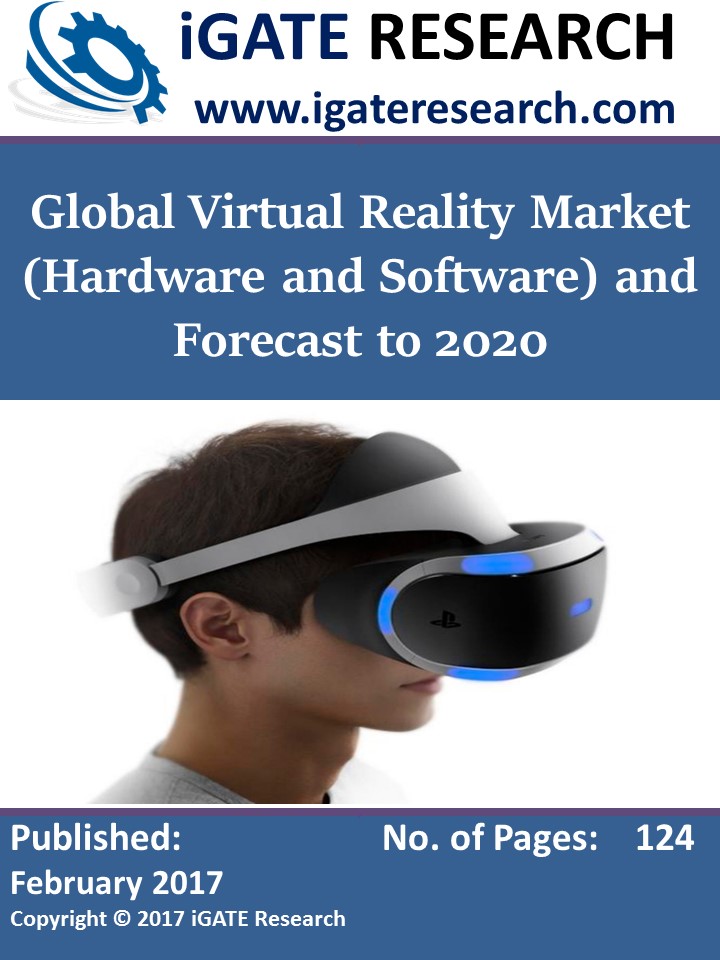 Virtual Reality (VR) is about to become mainstream and could surpass US$ 40 Billion market by 2020. Virtual reality involves the creation of a virtual world that interacts with consumers. This virtual world is designed in a way that it appears more realistic to the users, while they can't differentiate between the real and virtual.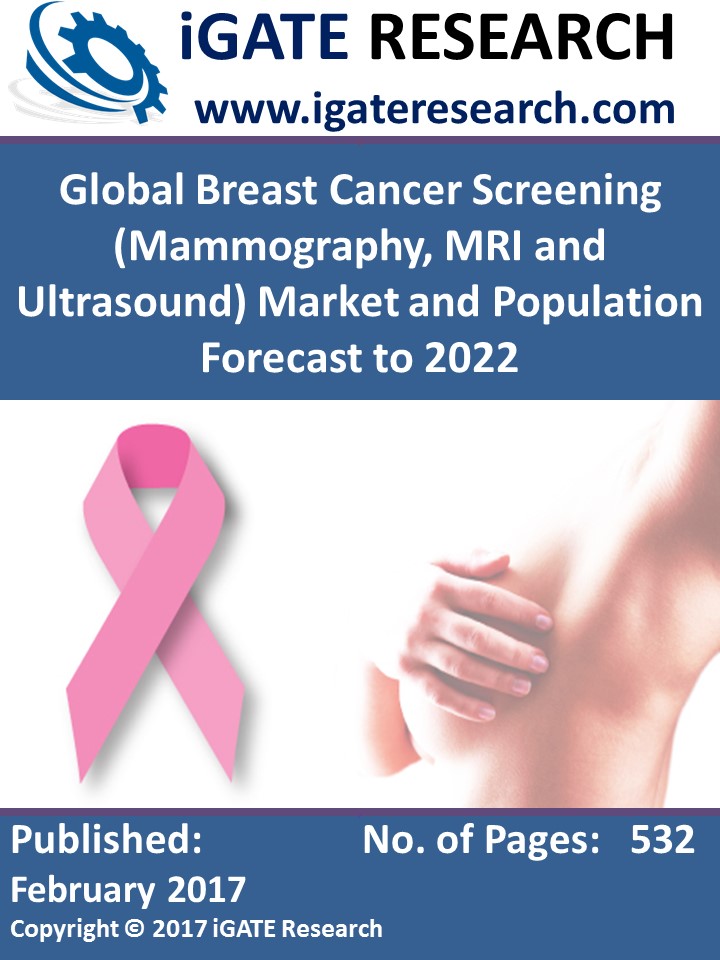 The major factors driving the market for breast cancer screening are growing incidence of breast cancer globally, increasing government initiatives and support, rising female geriatric population base, increasing awareness about early detection of breast cancer, and technological advancements.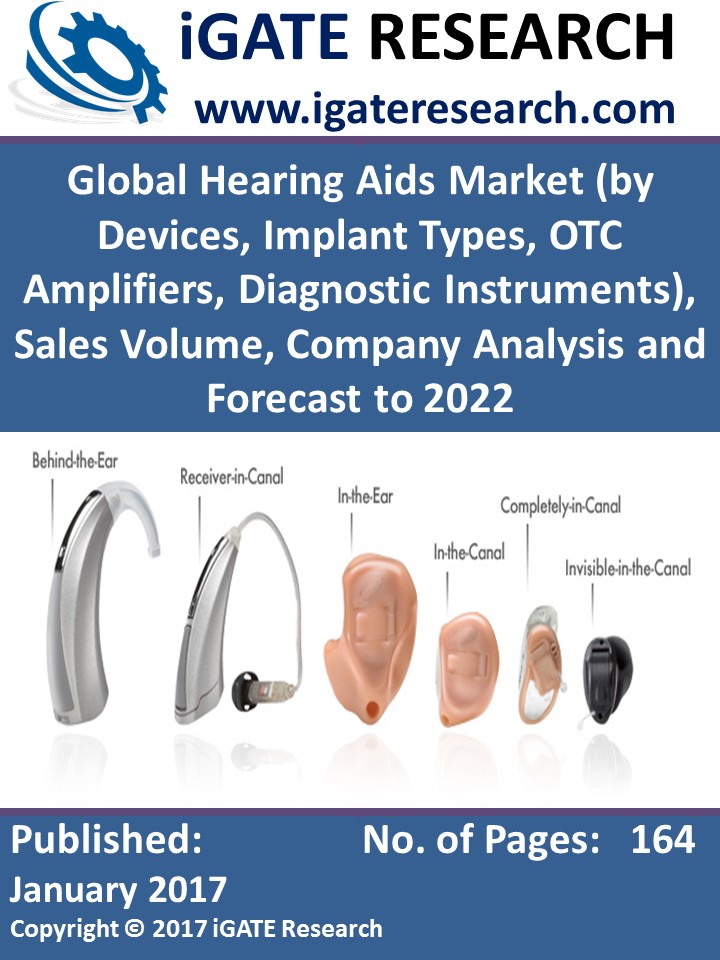 The global hearing aids market is anticipated to grow at a CAGR of around 5% during the period 2017 - 2022. The growing prevalence of hearing impairment coupled with an expanding global geriatric population base and rapid technological advancement are three primary drivers of this market.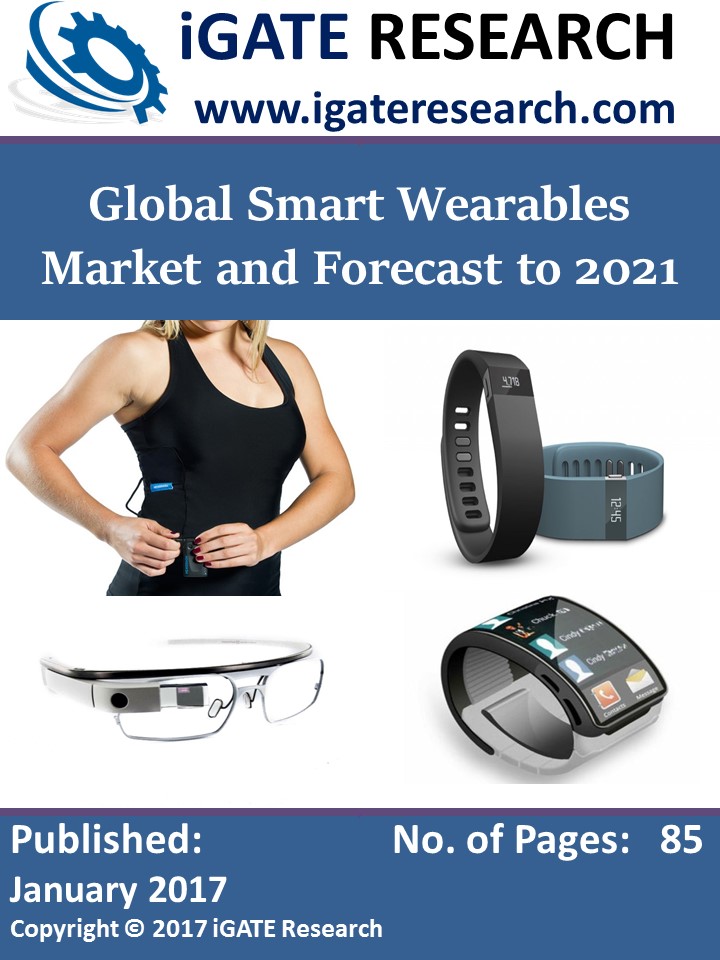 The global market for smart wearables is projected to cross US$ 30 Billion by 2020. Initially, the adoption of these devices was confined to developed countries because of the high cost. However, with the decline in cost, vendors have shifted their focus to developing countries to increase their revenue and market base.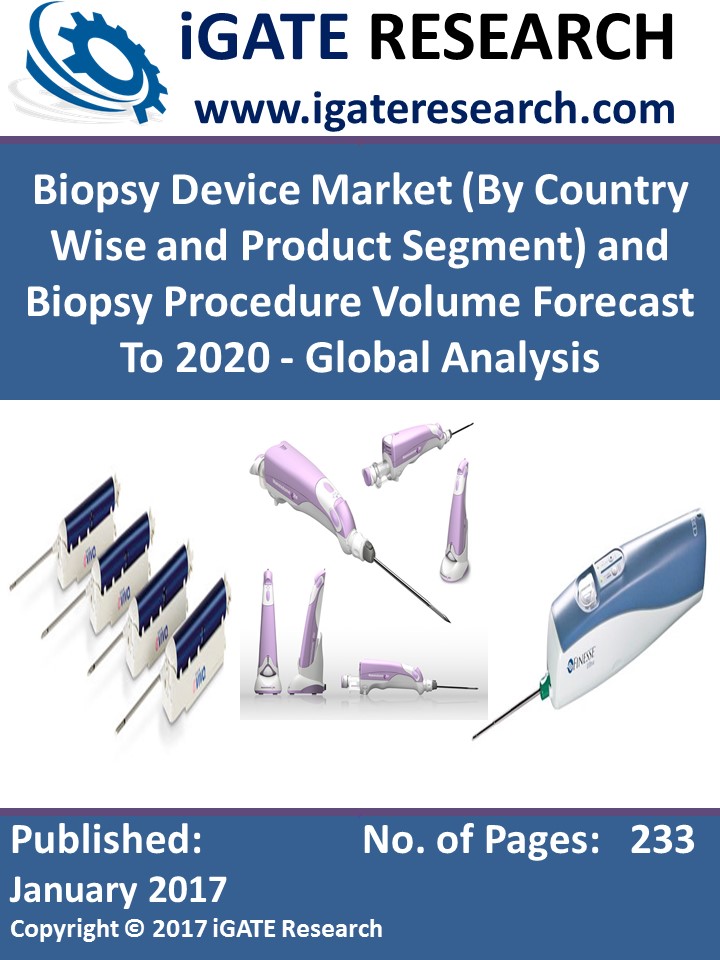 The biopsy device market will experience considerable growth over the forecast period, driven by an increasing number of biopsy procedures. An increasing prevalence of cancer, geriatric population and increasing demand for minimally invasive procedures are expected to drive market growth.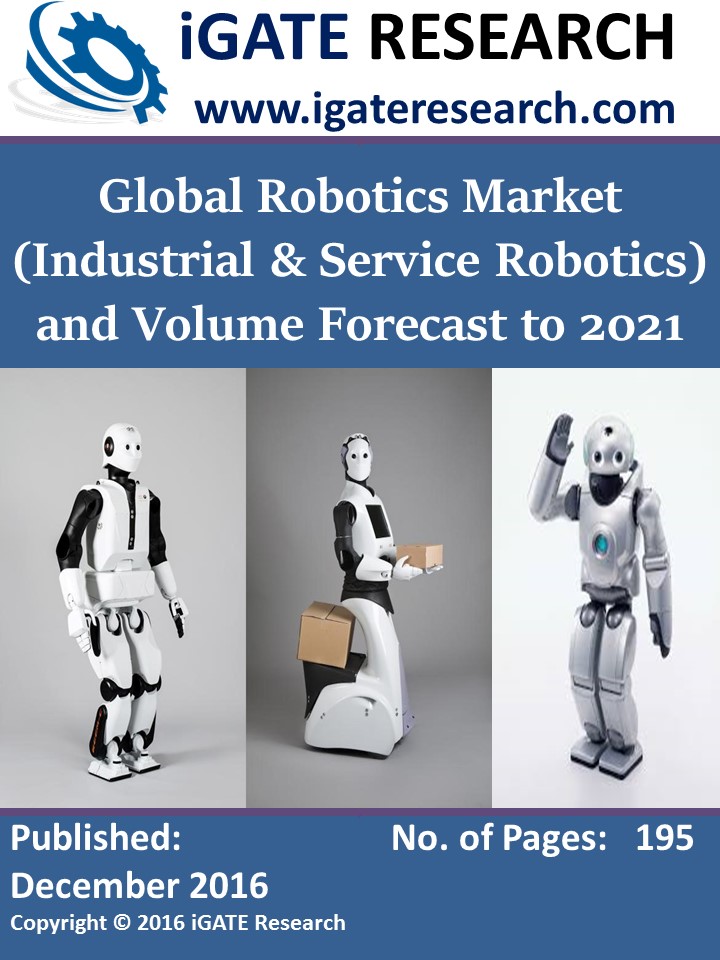 The demand for robotics is anticipated to grow exponentially during the forecasting period driven by advantages such as cost reduction, improved quality, increased production, and improved workplace health and safety.