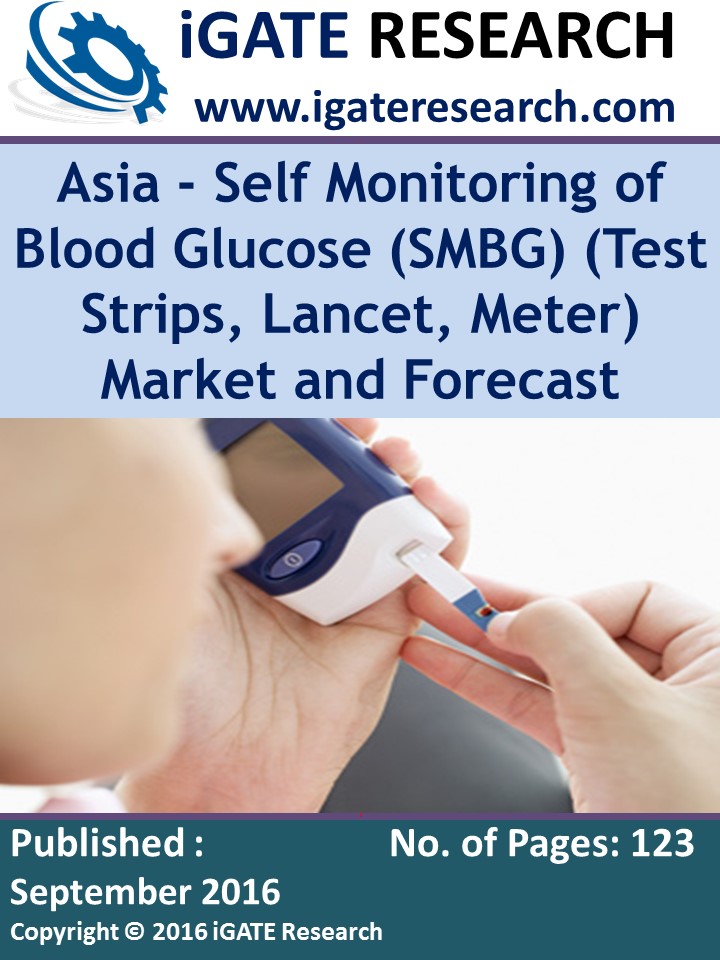 SMBG has been recommended for people with diabetes and their health care professionals in order to achieve a specific level of glycemic control and to prevent hypoglycemia. Self-monitoring of blood glucose is a very lucrative business with enormous market opportunity.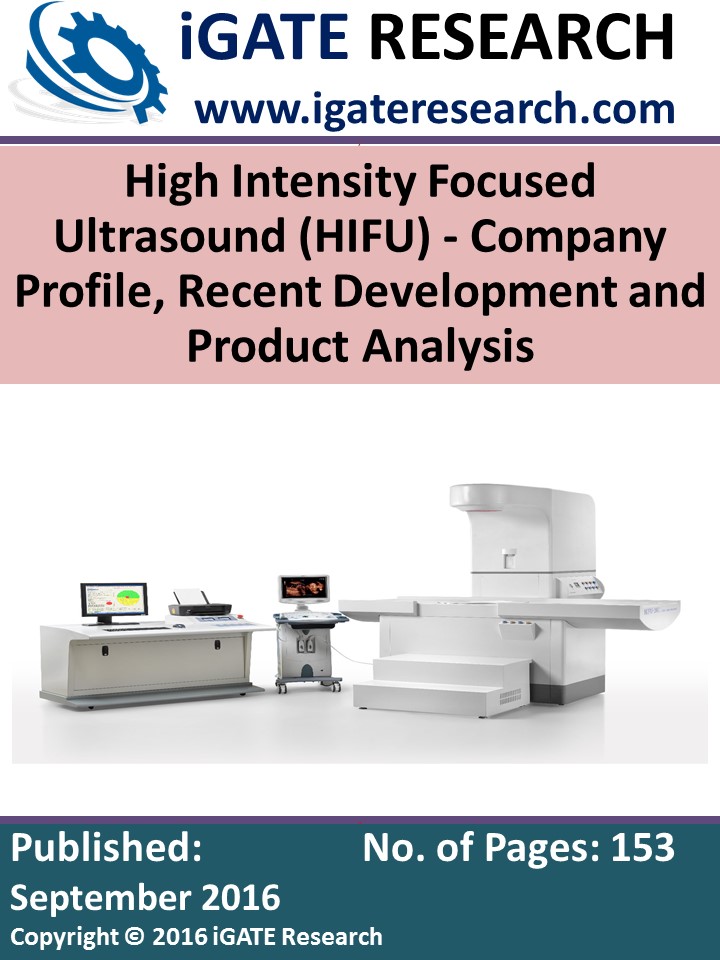 The recent advancement in high intensity focused ultrasound (HIFU) have increased its popularity. In clinics, HIFU has been applied to treat a variety of solid malignant tumors in a well-defined volume, including the pancreas, liver, prostate, breast, uterine fibroids, and soft-tissue sarcomas.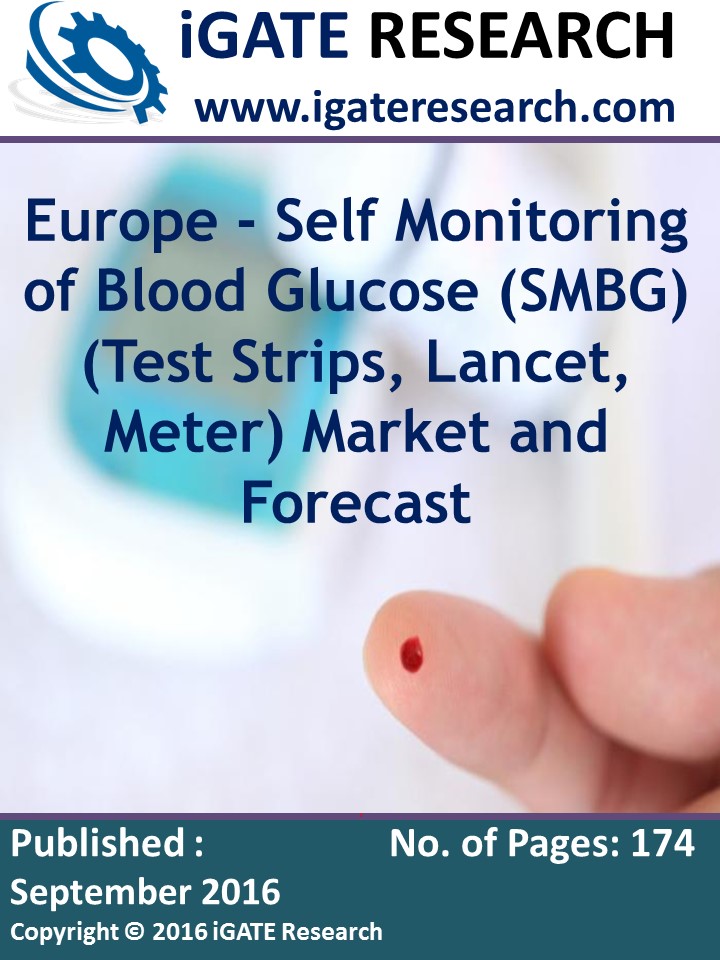 The primary growth factors for the SMBG market is the increasing global diabetic population; increasing awareness among the diabetes population, increasing spending on healthcare, active reimbursement policies and the technological advancement aimed at minimal and non-invasive testing methods.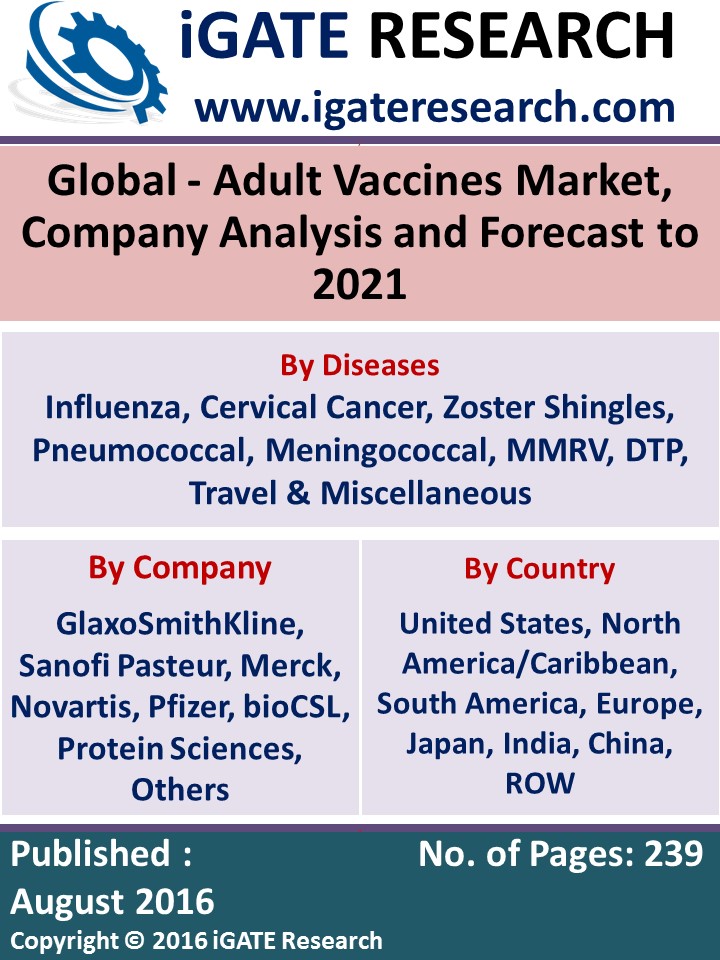 The adult vaccines market has been forecasted to increase at a compound annual growth rate (CAGR) of around 6% over the next five years. Adults are as likely as children to die from diseases that they can be immunized. For example, vaccination can prevent about 50% of deaths from pneumococcal disease and 80% of deaths from influenza-related complications in the elderly.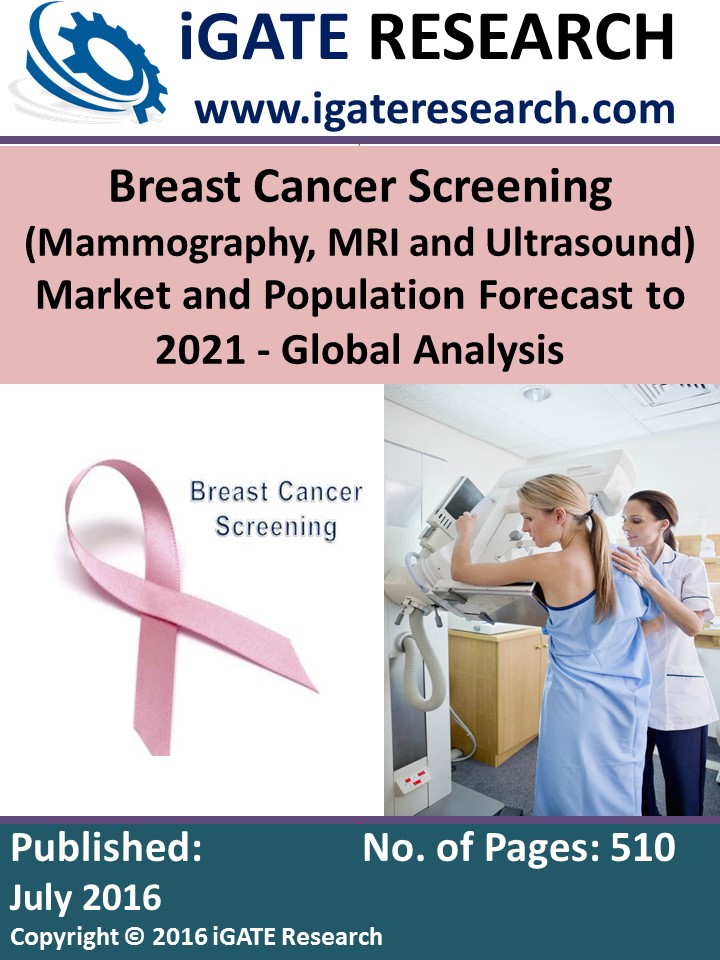 The global breast cancer screening market is anticipated to grow over the forecasting period. The major factors driving the market for breast cancer screening are growing incidence of breast cancer globally, increasing government initiatives and support, rising female geriatric population base, increasing awareness about early detection of breast cancer, and technological advancements.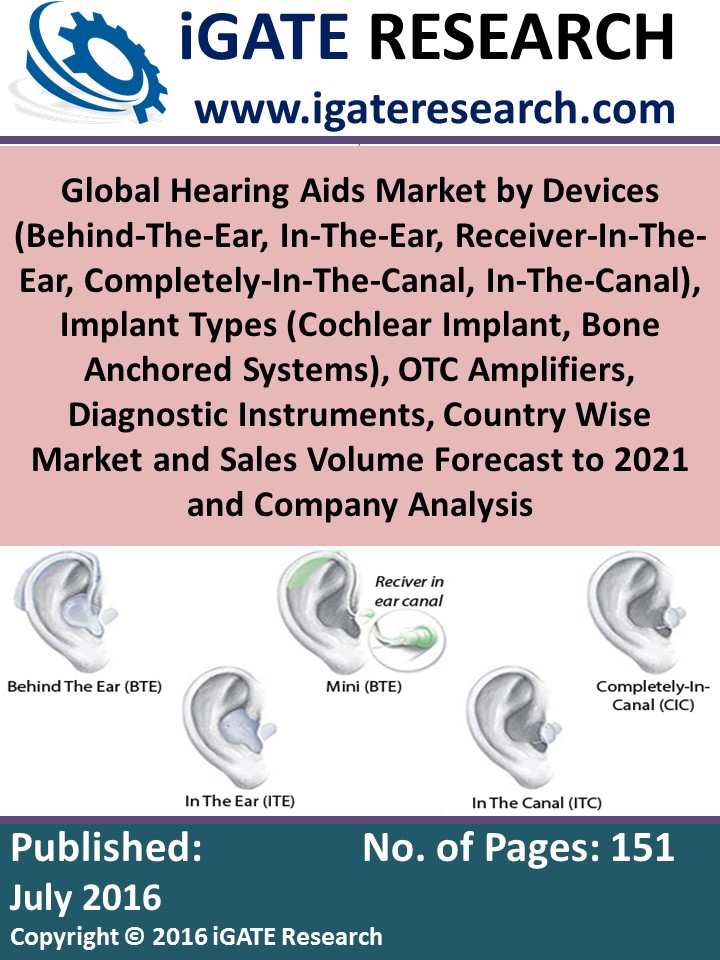 The global hearing aids market is expected to grow at a CAGR of around 5% during the period 2016 - 2021. The growing prevalence of hearing impairment coupled with an expanding global geriatric population base and rapid technological advancement are three primary drivers of this market.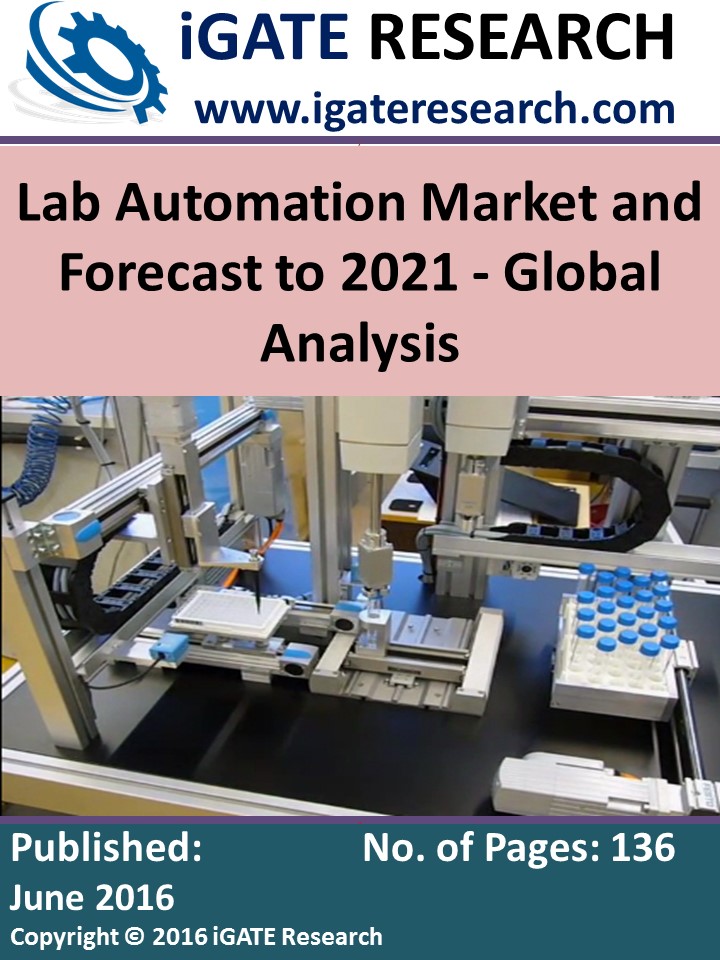 The global lab automation market is anticipated to grow at a CAGR of over 6% from 2016 to 2021. The clinical lab automation segment captures majority share of the global lab automation market. Laboratory automation systems and technologies incorporate devices, software or processes that improves the efficiency of a laboratory.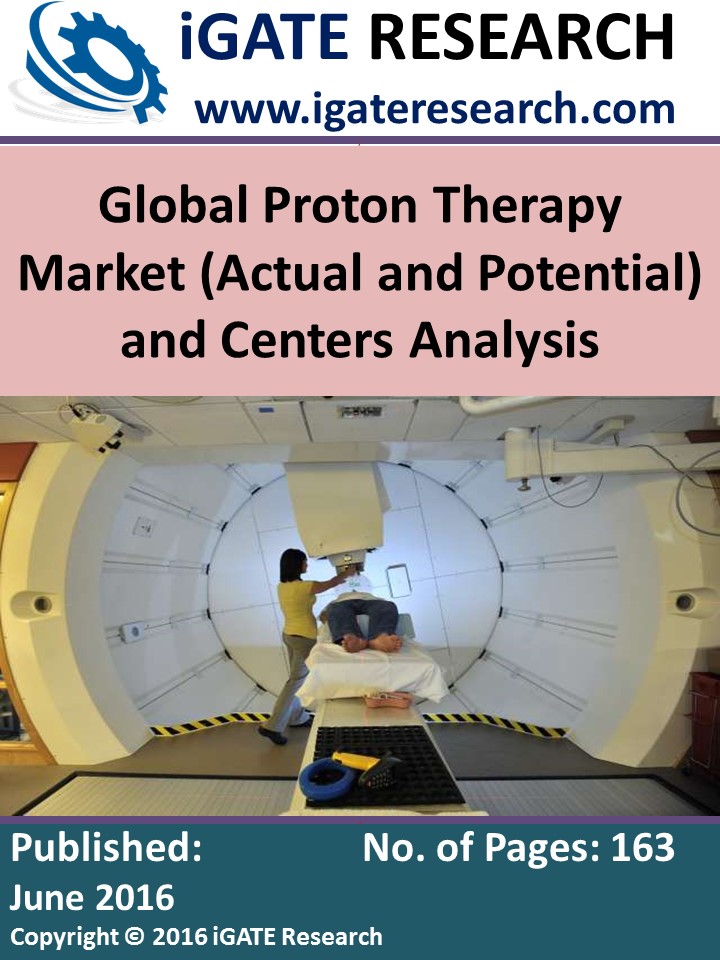 The number of proton therapy centers is increasing globally. Still, industry experts believe that players will miss out on a majority of cancer patients who can benefit with proton therapy, overlooking a huge multi-Billion-dollar potential market. Globally, the numbers of patients treated with Proton Therapy is very low whereas; the potential candidates for proton therapy are in Millions.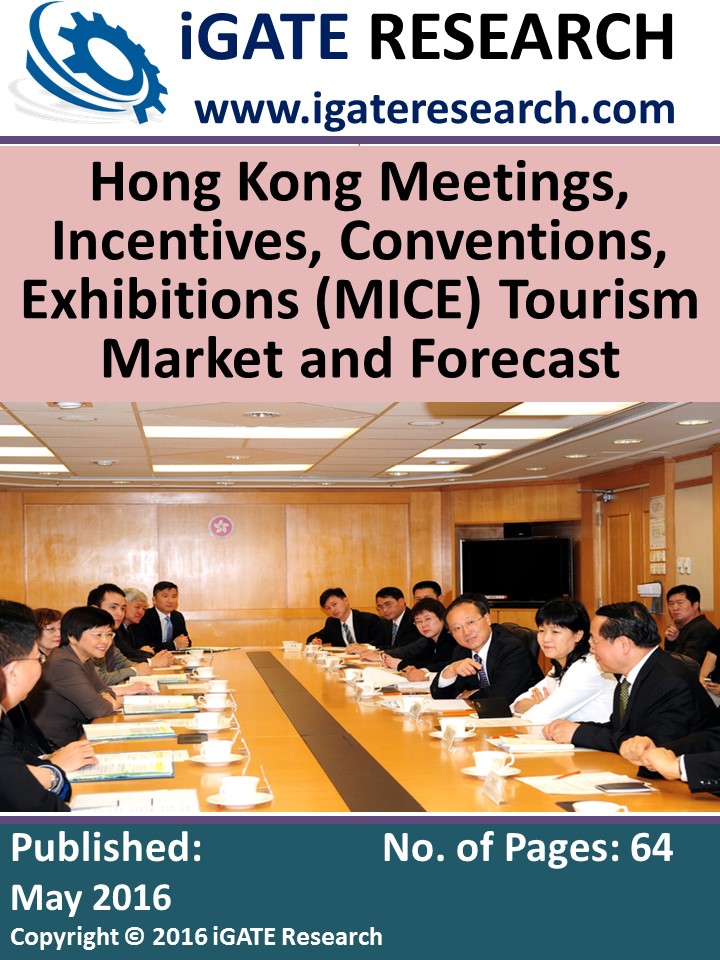 Hong Kongs strategic location, together with its vibrant cosmopolitan lifestyle, newly added and more sophisticated infrastructure, high standards of hospitality and accommodation and superb professional services, have made the city an ideal location for MICE tourism.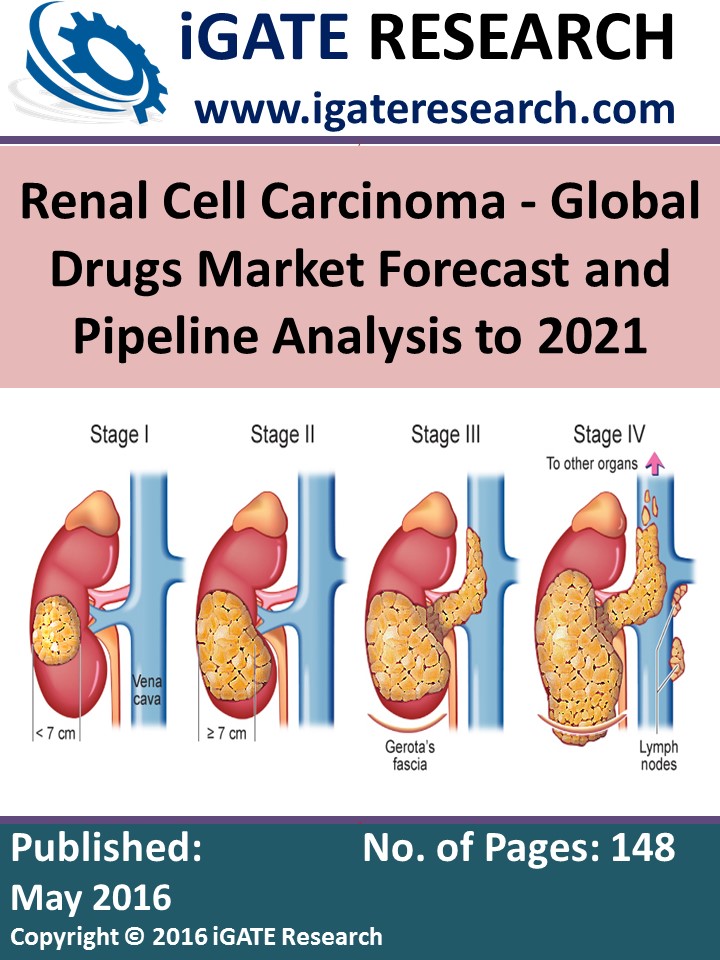 The global renal cell carcinoma drugs market is anticipated to cross US$ 4.3 Billion mark by 2021. There are many factors, like smoking, hypertension, unhealthy eating habits and family history, which increase the risk of occurrence of renal cell carcinoma.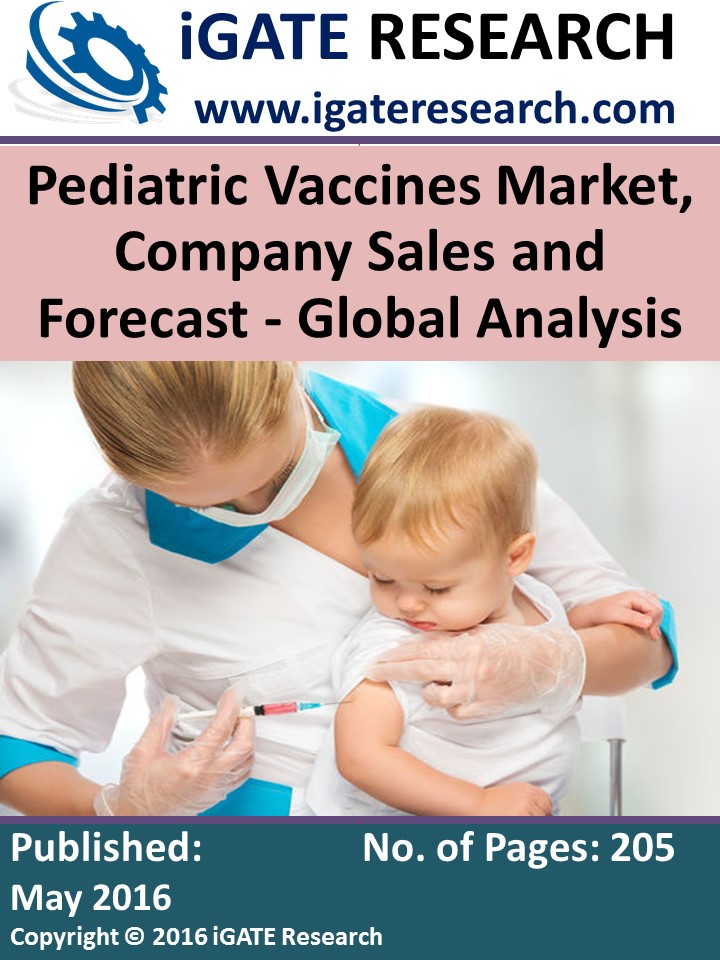 Pediatric vaccines are used in the prevention of numerous diseases, such as Hepatitis- A and -B. Measles, Influenza, Polio, Tetanus, and Diphtheria. Increasing government and non-government funding for development of vaccine is the major driver for the pediatric vaccine market.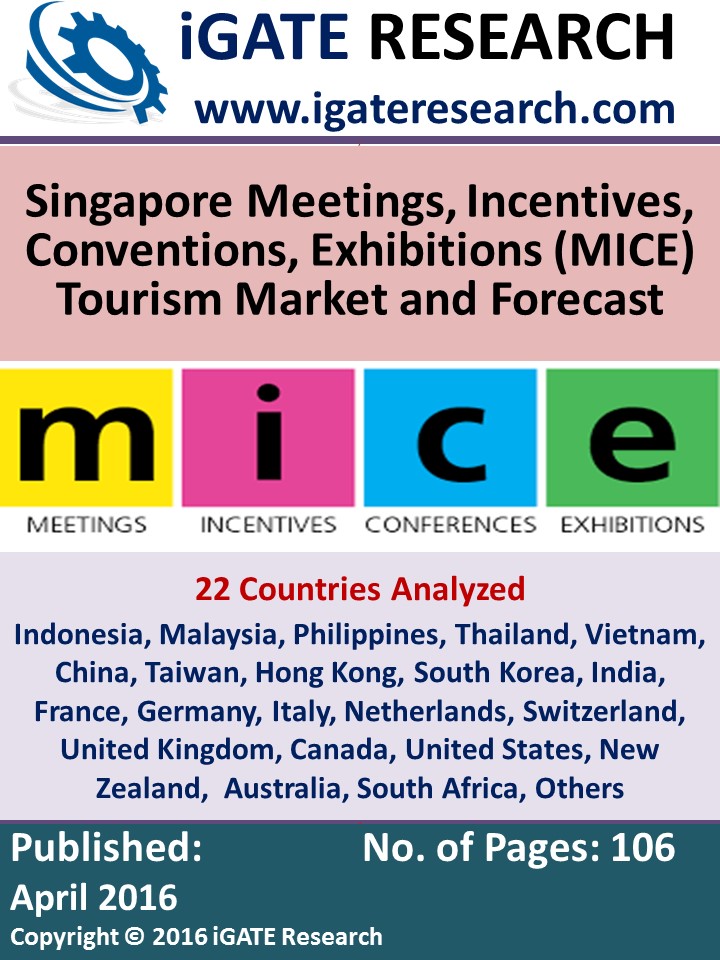 Singapore offers an excellent range of state-of-the-art convention centres, exhibition halls, and meeting venues for MICE that suit a variety of needs and budgets. Singapores MICE appeal lies in its stable and conducive business environment, financial strength and highly-skilled, multi-cultural workforce.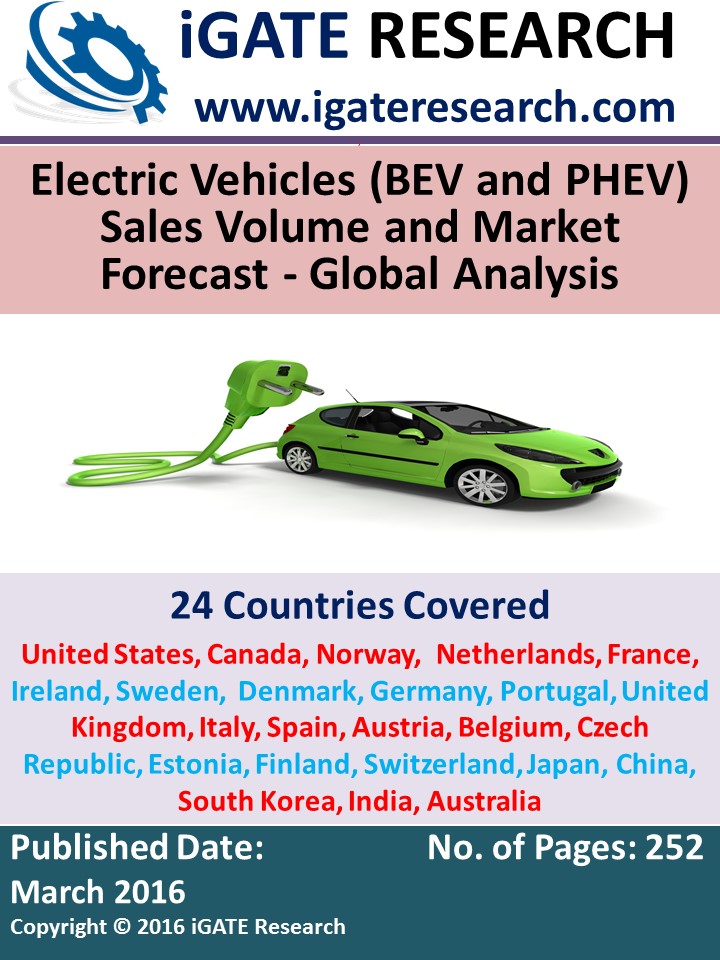 With increasing popularity among end users, the global electric vehicles market is projected to grow with double digit CAGR during the period 2016 - 2021. The major driving factors for electric vehicle market includes governmental incentives in the form of subsidies, no registration tax, no VAT, free parking and no road tax for electric vehicles.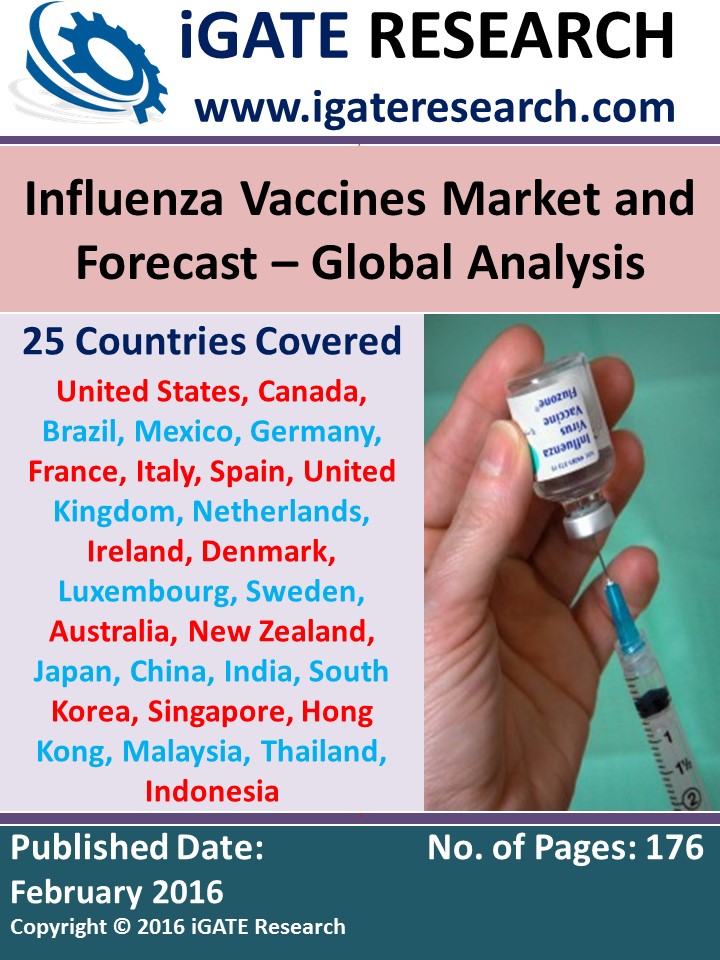 The influenza vaccine is one of the most lucrative segment of the global vaccines market. Influenza is a highly communicable disease and typically has the most severe impact on children and the elderly. Influenza viruses are considered as a major cause of morbidity and mortality worldwide.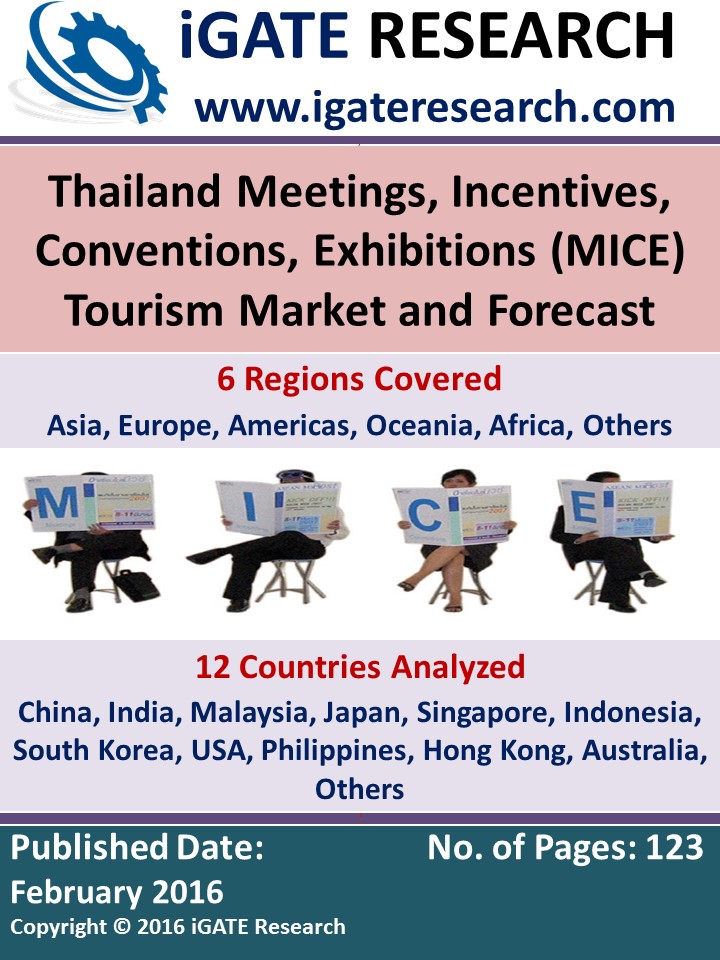 Thailand is strengthening its position in the regional MICE market, with more and better destinations. Thailand also has glamour and a service culture, warm weather, delicious cuisine and great beaches. The MICE facilities in Thailand are some of the best in the business.