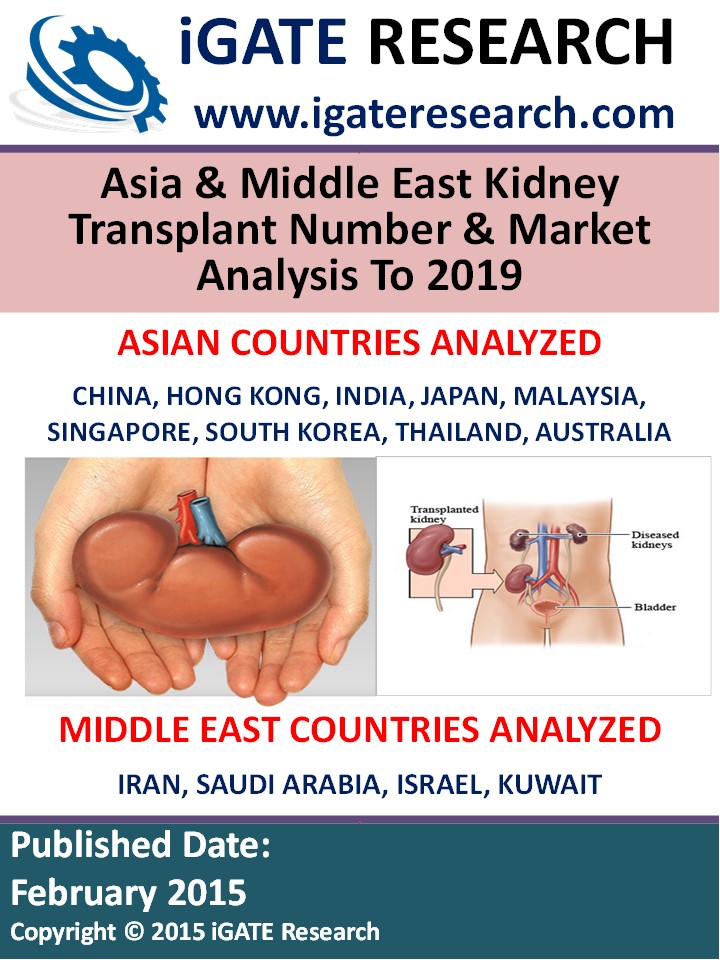 With advances in kidney transplant methods and improvement in transplant success, a kidney transplant is now widely considered to be the best way of treating chronic kidney disease for many people. As the number of organ donors is increasing, an increase in transplant procedures is bound to happen.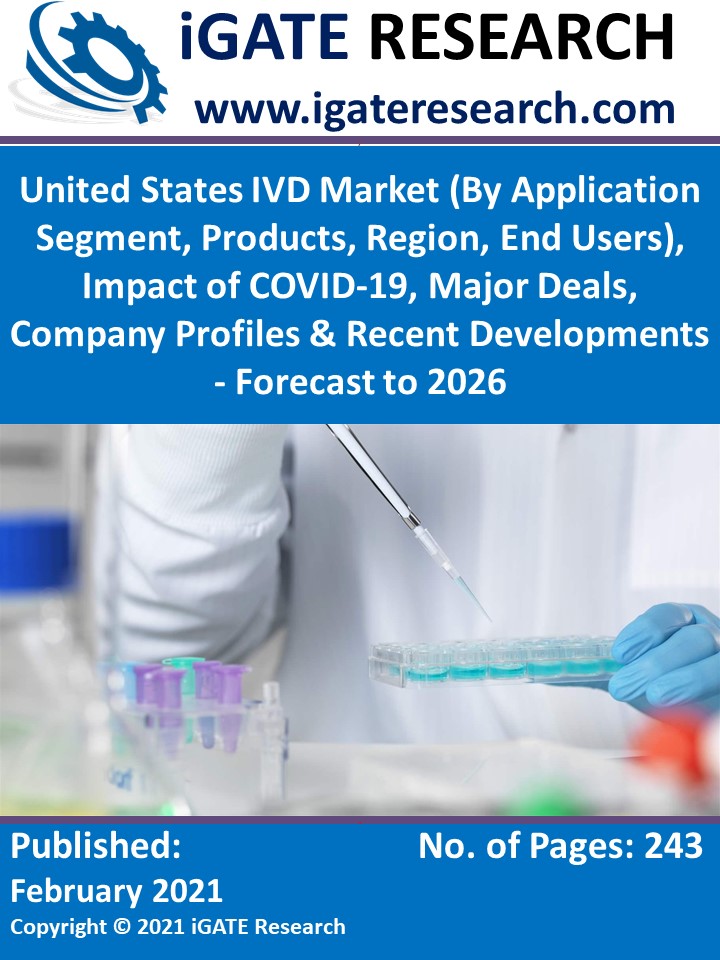 The United States In Vitro Diagnostics (IVD) market is predicted to reach nearly US$ 37 Billion by 2026. With an aging population, technological advances and advent of point of care diagnostics, United States IVD market is slated to show substantial growth in the future.
The global market for telemedicine is predicted to exceed US$ 150 Billion by 2027. Telemedicine services are used in several medical areas, such as dermatology, gynecology, cardiology, neurology, diabetes control, psychiatry, primary healthcare and others.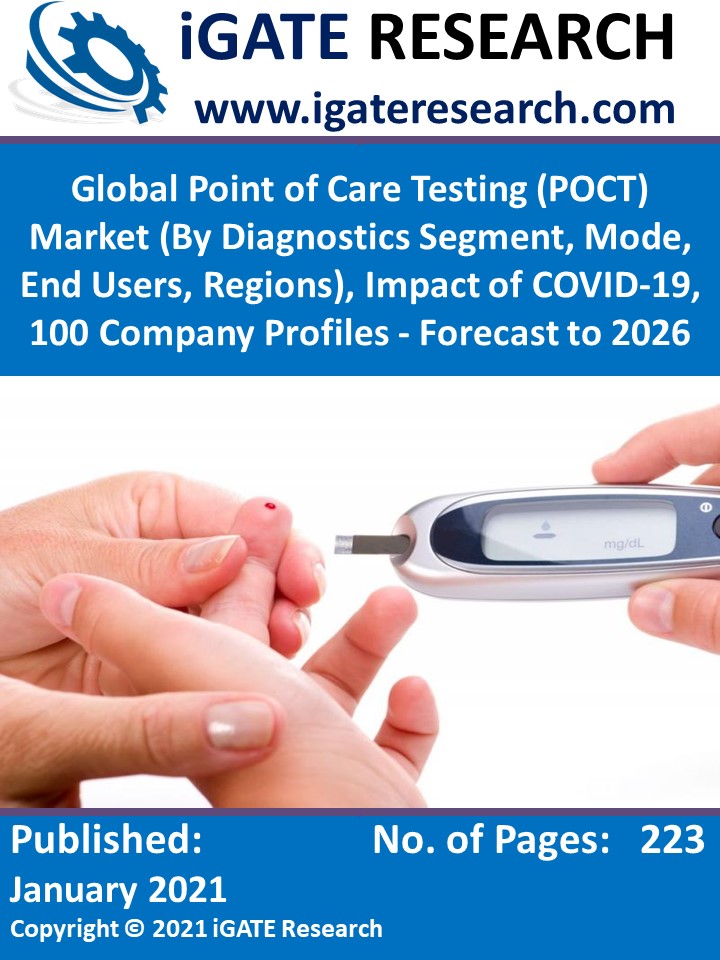 The global point of care testing (POCT) market is predicted to exceed US$ 45 Billion by 2026. Rising incidence of infectious diseases and chronic conditions such as cardiovascular diseases and diabetes in developing countries such as India and China have stimulated demand for point of care testing services.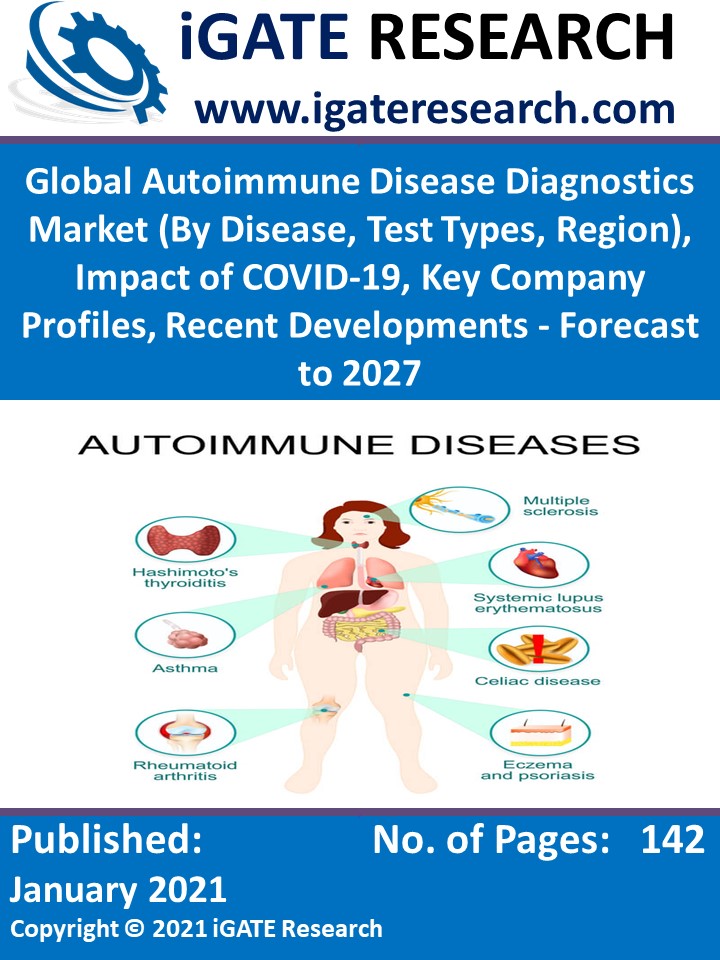 The global autoimmune disease diagnostics market is predicted to reach nearly US$ 18 Billion by 2027. There are almost 80 types of autoimmune diseases prevailing worldwide of which multiple sclerosis, type 1 diabetes, and rheumatoid arthritis are fairly common.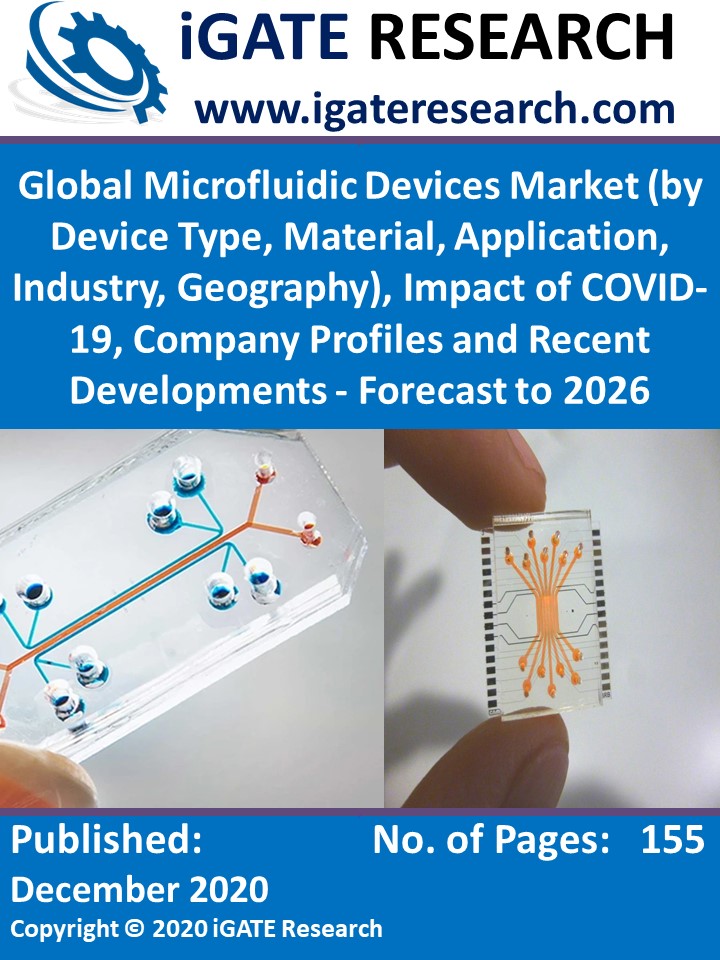 The global microfluidic devices market is projected to reach US$ 22.65 Billion by 2026. Microfluidics technology is used for processing and manipulating small amounts of liquid using channels that possess micrometer dimensions.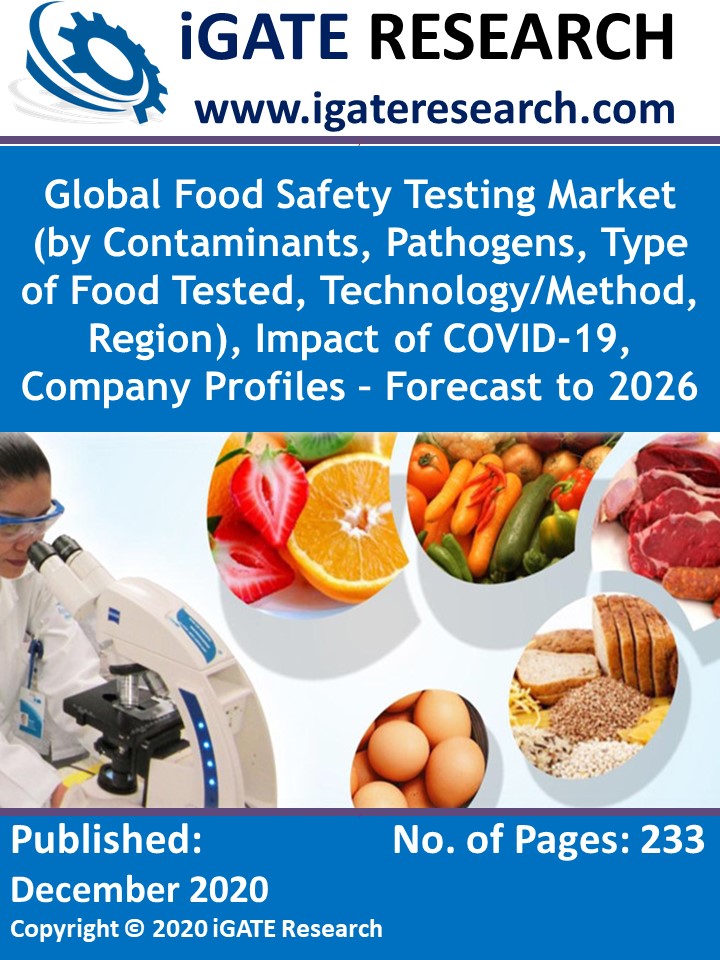 Food contamination now-a-days is quickly becoming a worldwide issue, that is raising the concern for adequate food safety testing methods and procedures.The global food safety testing market is predicted to reach nearly US$ 27 Billion by 2026.
The global liquid biopsy market is expected to reach nearly US$ 8.2 Billion by 2027. The abilities of liquid biopsy like, easy & minimal invasiveness, early cancer diagnosis & detection, characterization of new lesions, drug & therapeutic target identifications for cancer treatment are some advantages of liquid biopsies, which improve the safety and efficiency of cancer therapy for patients.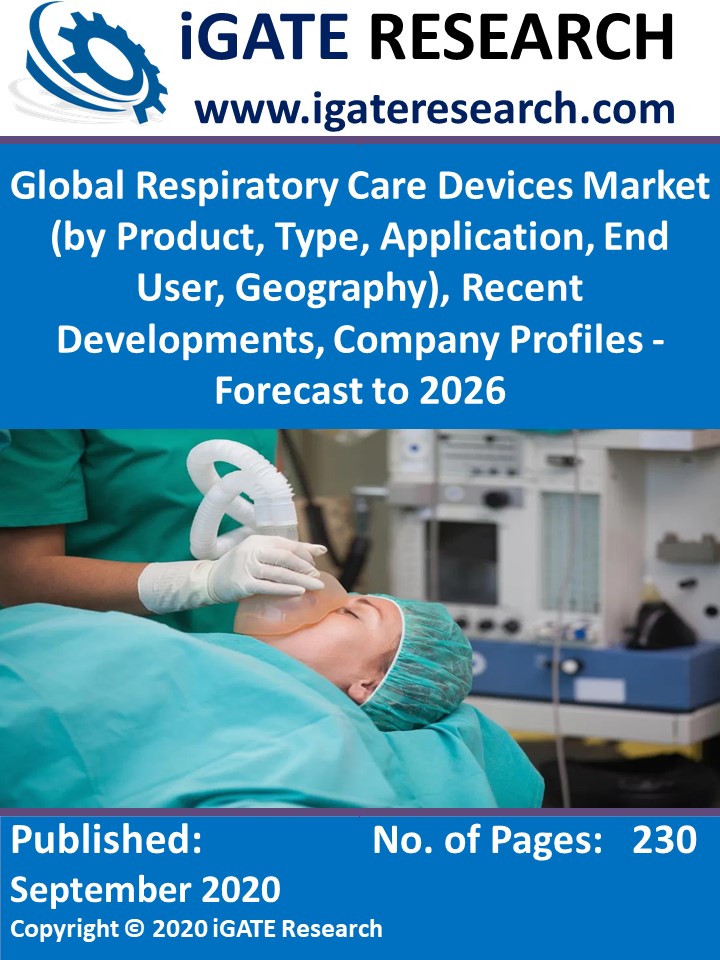 The global respiratory care devices market is expected to reach nearly US$ 35 Billion by 2026. Infectious respiratory diseases directly drive demand for respiratory care. COVID-19 is the most recent and significant of these diseases; the pandemic has resulted in a surge in demand for personal protection equipment and ventilators, among others.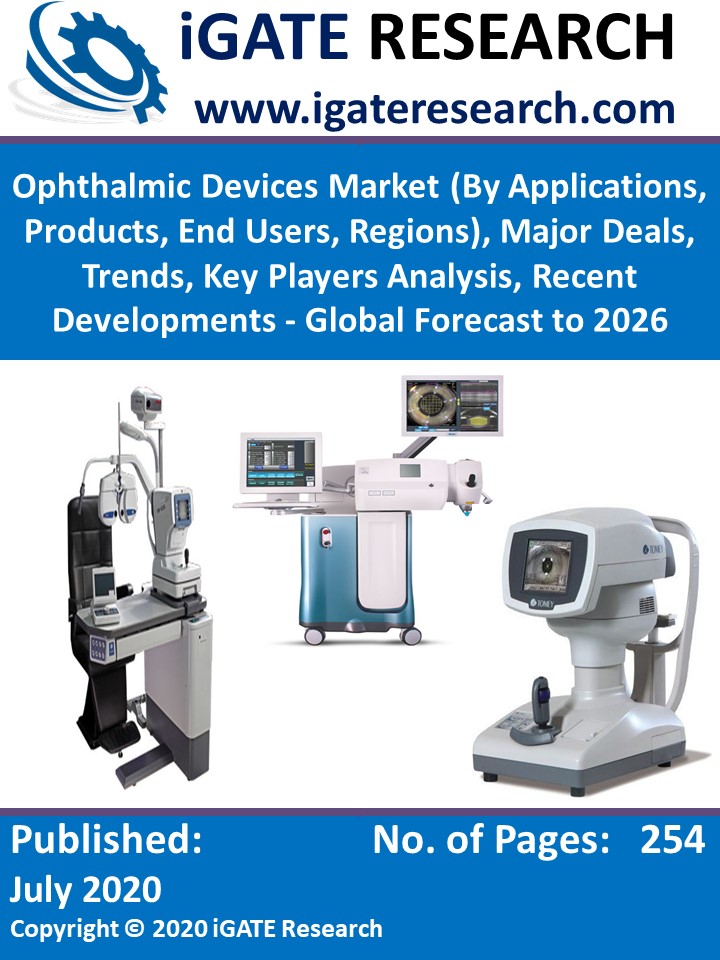 According to the World Health Organization (WHO): Globally, at least 2.2 billion people have a vision impairment or blindness, of whom at least 1 billion have a vision impairment that could have been prevented or has yet to be addressed. Therefore, increasing number of eye related disorders propel demand for vision care devices, which in turn propels growth of the ophthalmic devices market.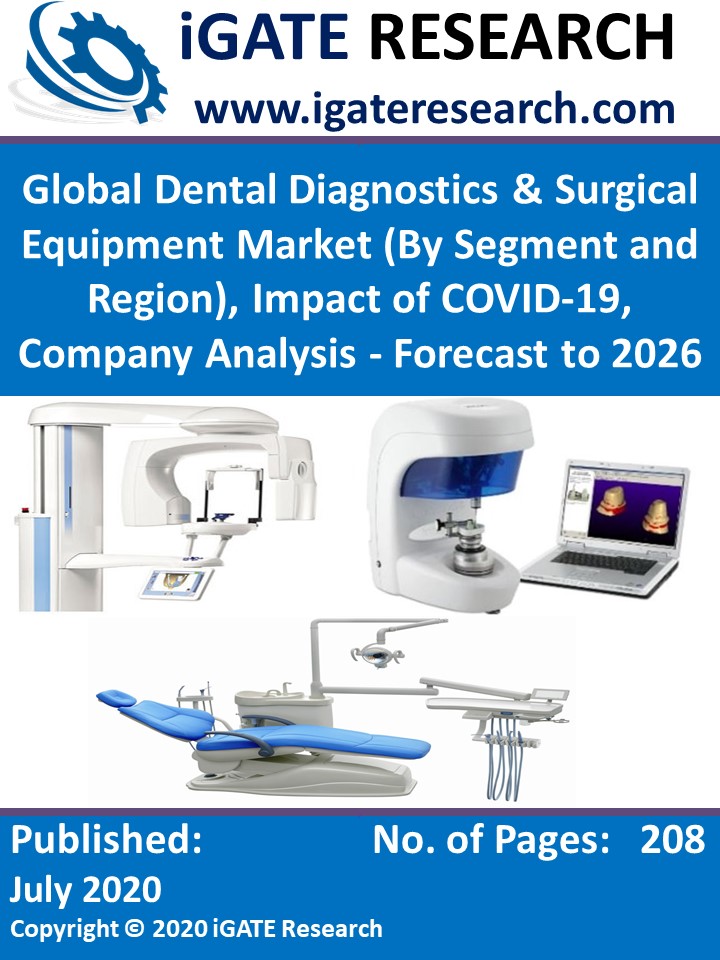 The global scenario for the dental diagnostics and surgical equipment market is expected to boost over the forecast period. Rising inclination towards junk food consumption and improper eating habits by individuals along with augmenting demand for cosmetic dentistry are considered to be the major drivers of the market.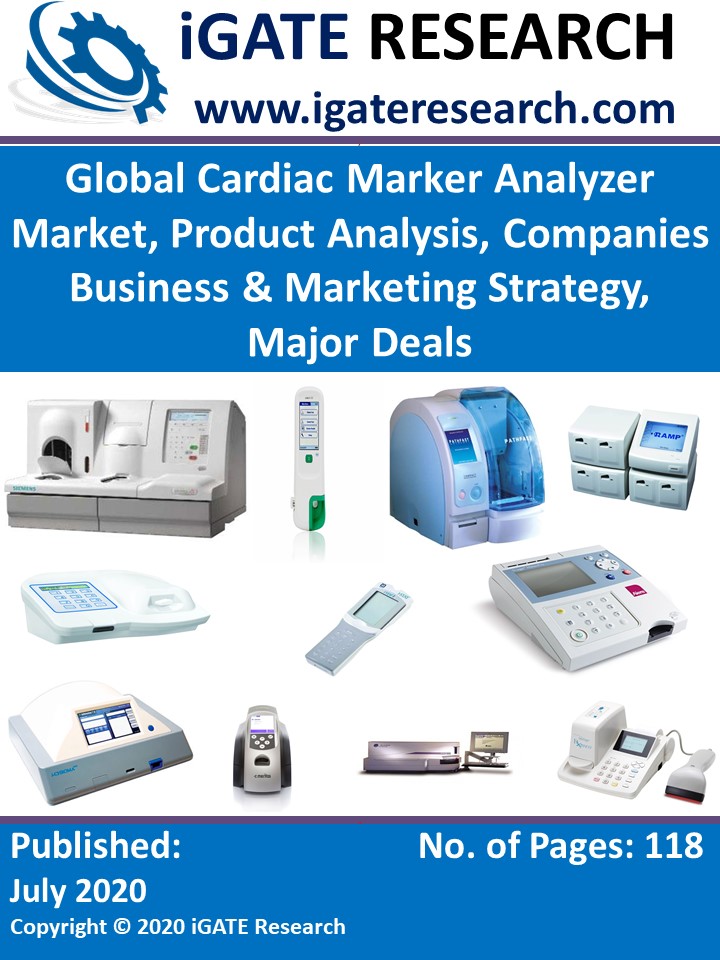 Cardiac Marker analyzer represents a paradigm in diagnostics that provides high sensitivity and reliable information in minutes. It is ideally suited to both point of care testing and laboratory use.The global Cardiac Marker Analyzer market is predicted to reach US$ 4.5 Billion by 2026.
The Global Medical Robotics Market is expected to surpass US$ 16 Billion by 2025. Medical robotics can be considered as the application of robotics technology to healthcare to diagnose and treat diseases, or to correct, restore or modify a body function or a body part.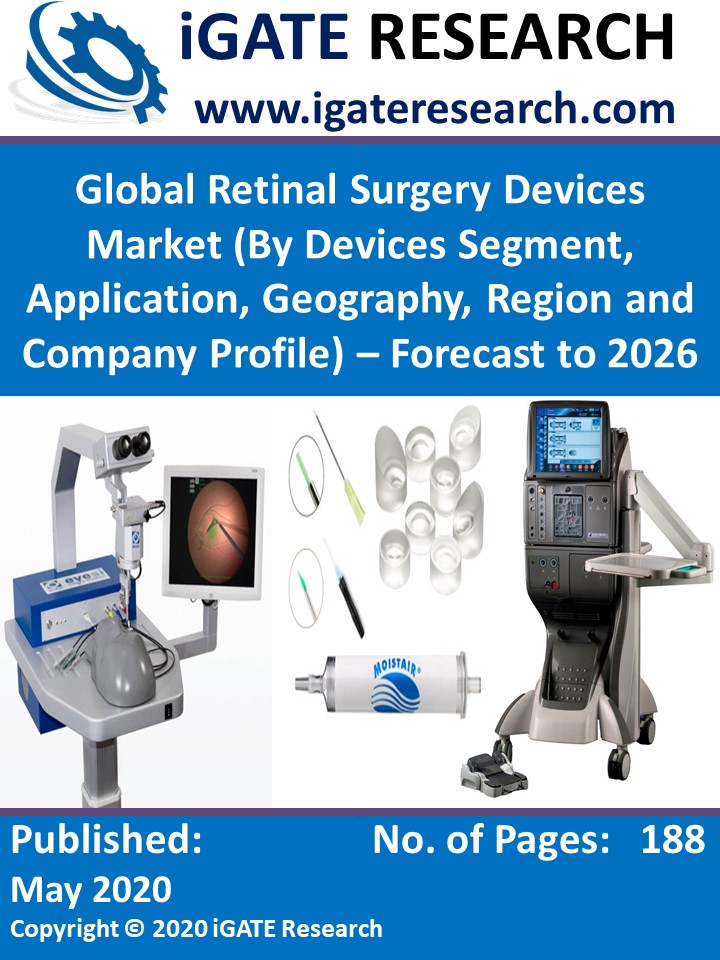 The global retinal surgery devices market is predicted to reach US$ 3.27 Billion by 2026. The retinal surgery devices segment such as vitrectomy packs, retinal laser equipment, vitrectomy machines, surgical instruments, Tamponades and others are used for the treatment of retinal diseases such as diabetic retinopathy, retinal detachment, epiretinal membrane, macular hole and others.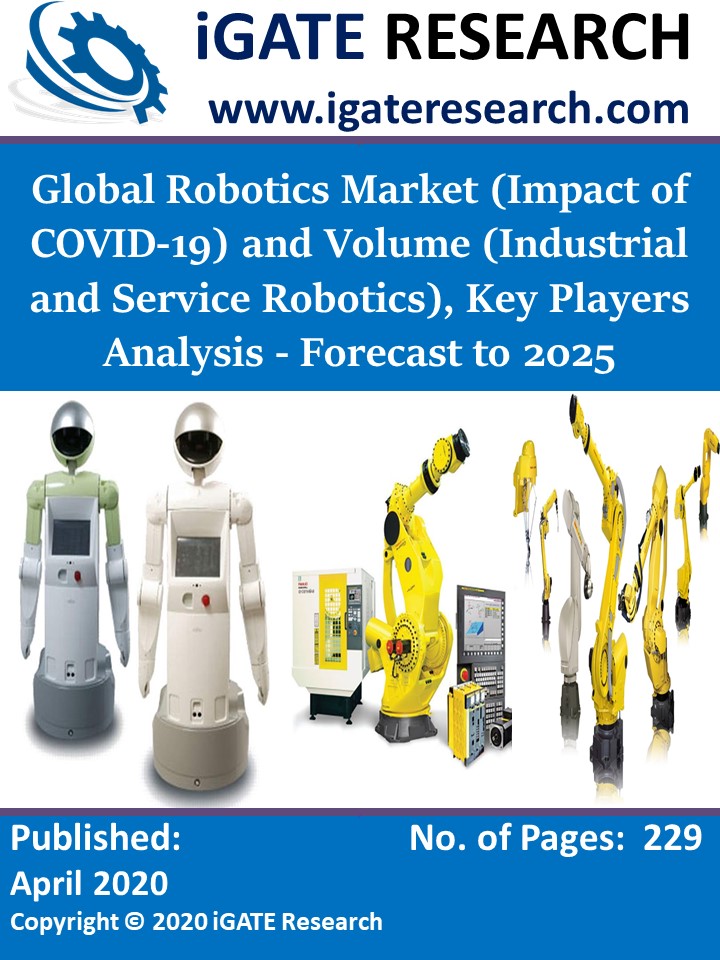 The Global Robotics Market was valued at around US$ 34 Billion in 2019. The market for robotics is anticipated to grow exponentially during the forecast period driven by advantages such as cost reduction, improved quality, increased production, and improved workplace health and safety.