Life Sciences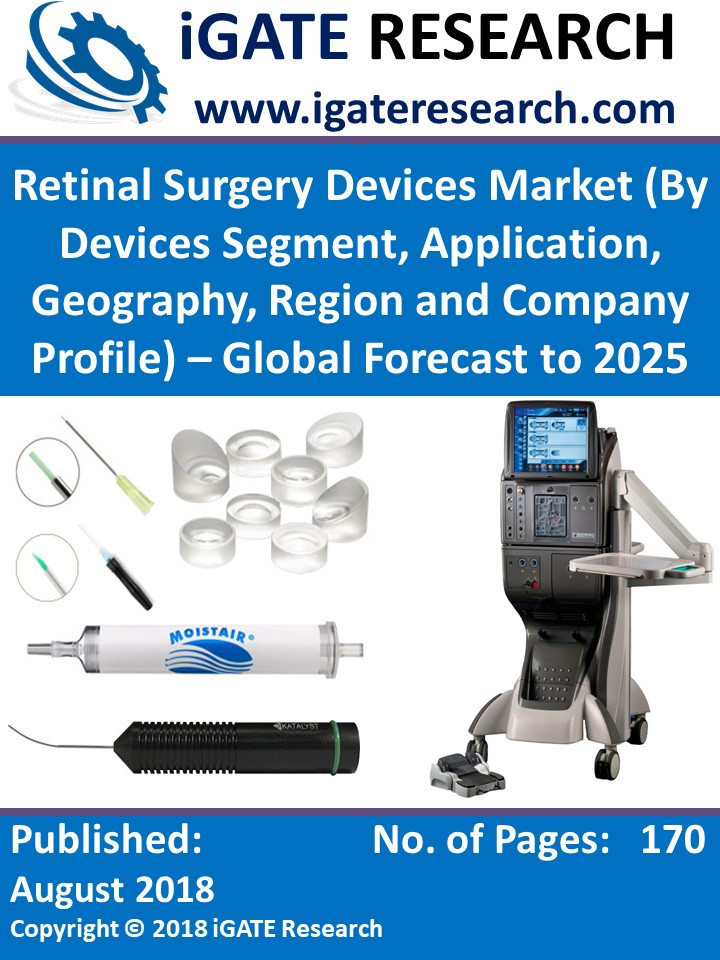 The global retinal surgery devices market is likely to exceed US$ 3 Billion by 2025, almost double from its current level in 2017. Various retinal surgery devices segment such as vitrectomy packs, retinal laser equipment, vitrectomy machines, surgical instruments, Tamponades and others are used for the treatment of retinal diseases such as diabetic retinopathy, retinal detachment, epiretinal membrane, macular hole and others.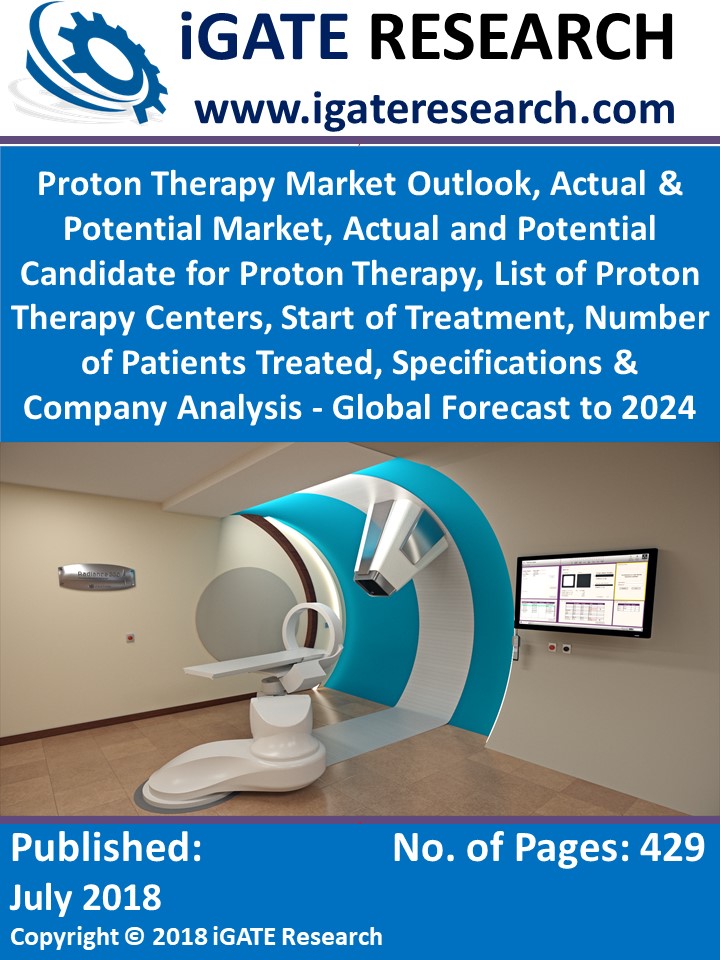 The rise in popularity of proton therapy is continuing across the globe. It is estimated that more than 165,000 patients suffering from a variety of cancers, such as prostate cancer, brain tumors, etc. have already been successfully treated using this method. In fact, the proton therapy market is on track to become a multibillion-dollar industry by 2024.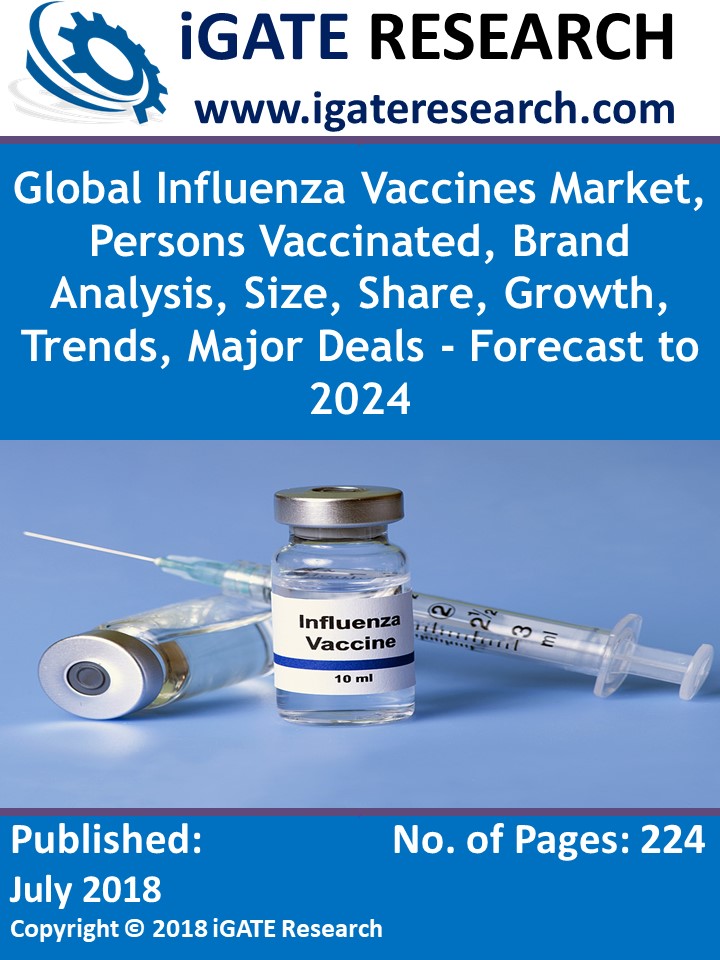 The global influenza vaccines market is anticipated to exceed US$ 5.8 Billion mark by 2024, and is presenting ample opportunities to the industry's players. Influenza viruses are considered as a major cause of morbidity and mortality worldwide.
China In-Vitro Diagnostics (IVD) market is likely to grow with double digit CAGR during the period 2018 - 2024. China represents one of the largest clinical laboratory markets in the Asia-Pacific region, and the fastest growing among the top ten IVD country markets.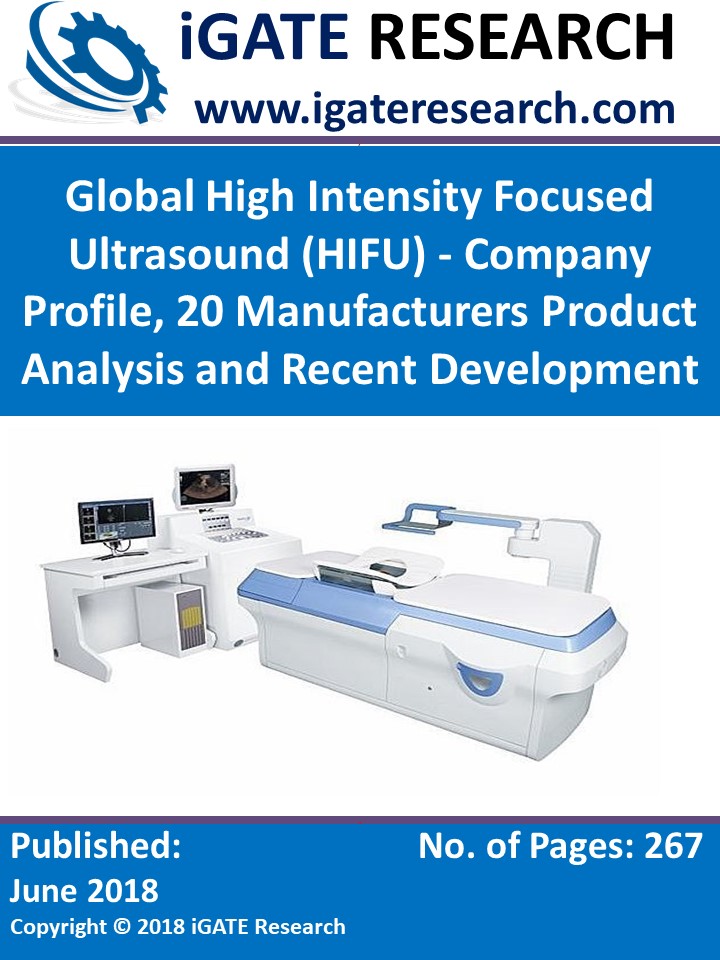 The global market for High intensity focused ultrasound (HIFU) is increasing rapidly primarily driven by the increase in cancer patient's population, growing demand for minimally invasive treatment procedures, and increasing public-private investments.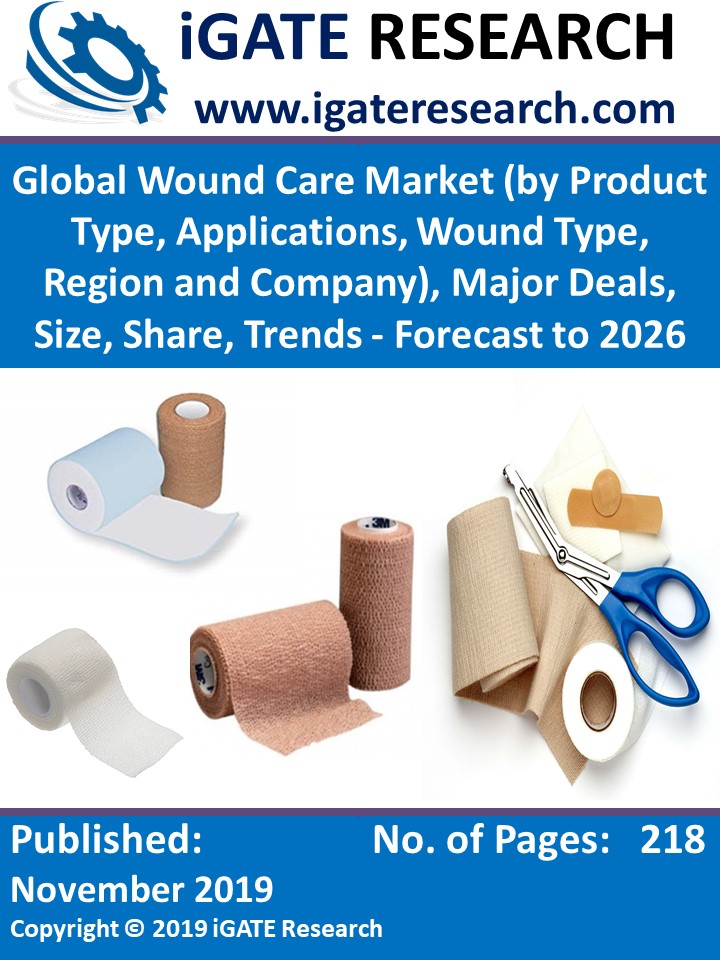 The global wound care market is expected to reach nearly US$ 34 Billion by 2026. Wound infection is a major safety concern for patients as well as for healthcare professionals globally, thus wound care is essential to reduce infections and promote well-being of patients.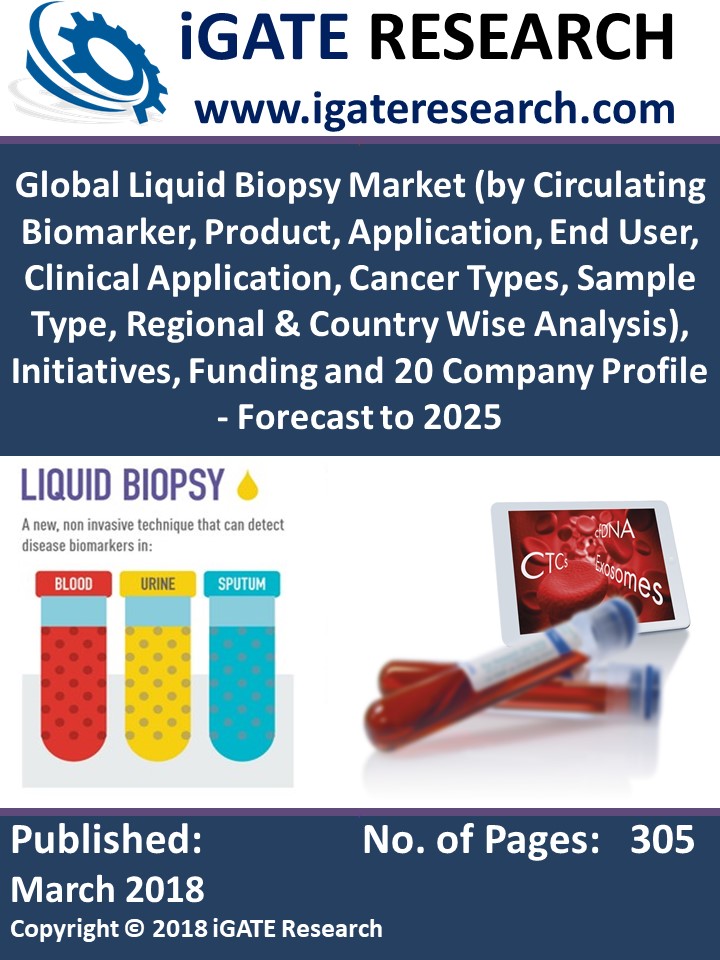 The global liquid biopsy market is expected to surpass US$ 5 Billion mark by 2025. Liquid biopsy is a non-invasive technology that detects molecular biomarkers using liquid sample without the need for costly or invasive procedures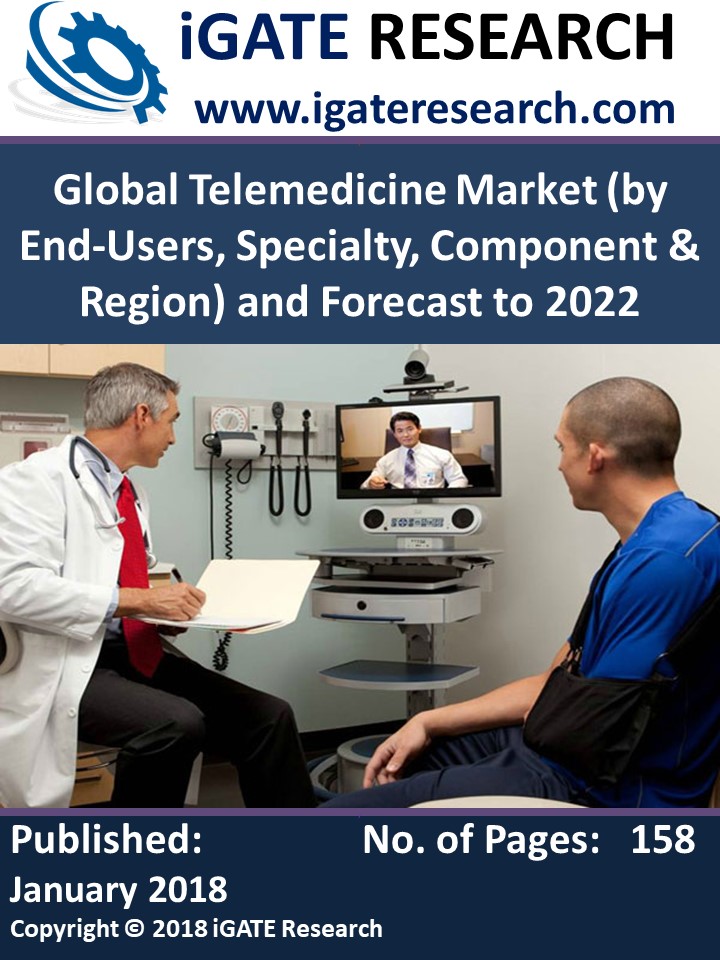 The global market for telemedicine is expected to reach nearly US$ 64 Billion by 2022. The deployment of telemedicine has significantly changed the healthcare paradigm, due to various technological innovation in the field of medical device and services.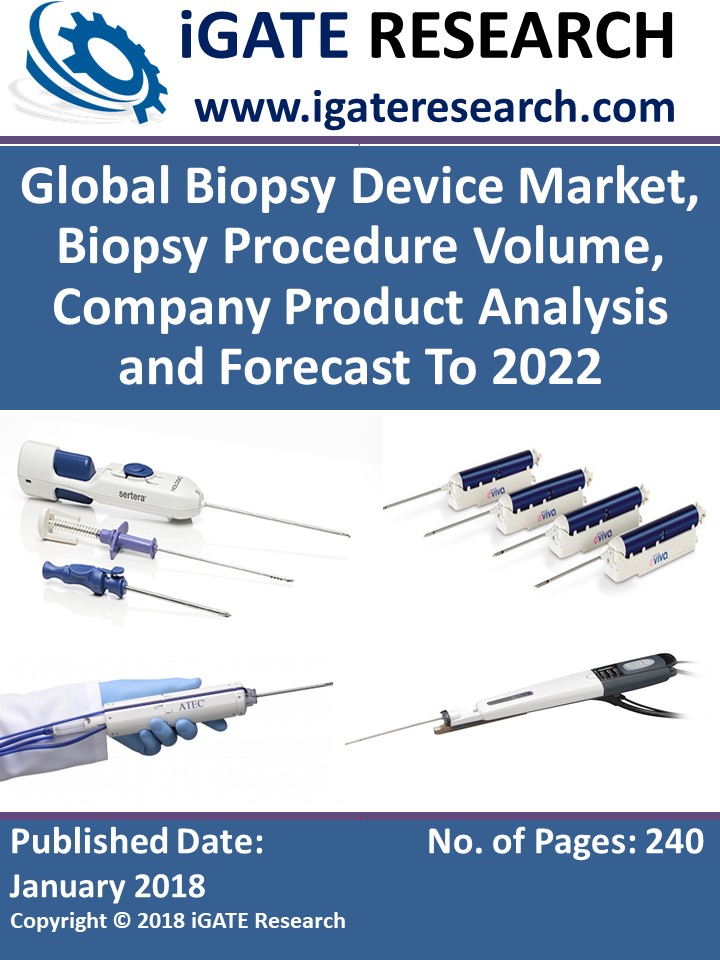 The global market for biopsy devices is anticipated to reach around US$ 2 Billion by 2022. Biopsy devices are gaining traction within the industry as a viable alternative to traditional screening methods for cancer.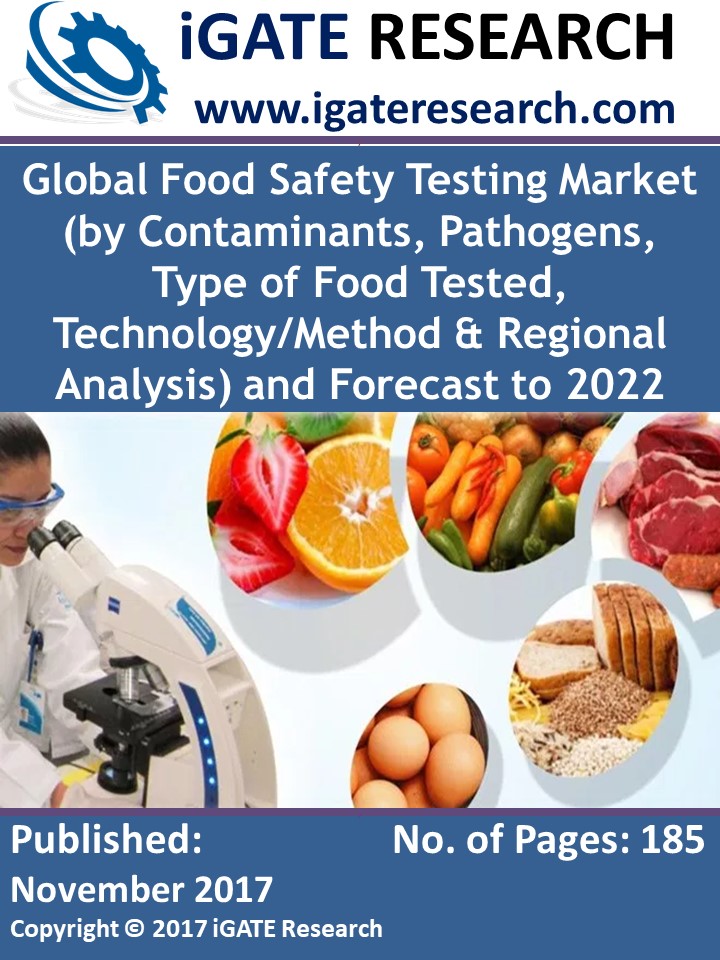 The global food safety testing market is anticipated to expand at a steady rate through 2022, owing to continual increase in number of food-borne disease outbreaks, increasingly stringent regulations on food safety, globalization of food trade, sustained number of food recalls, among others.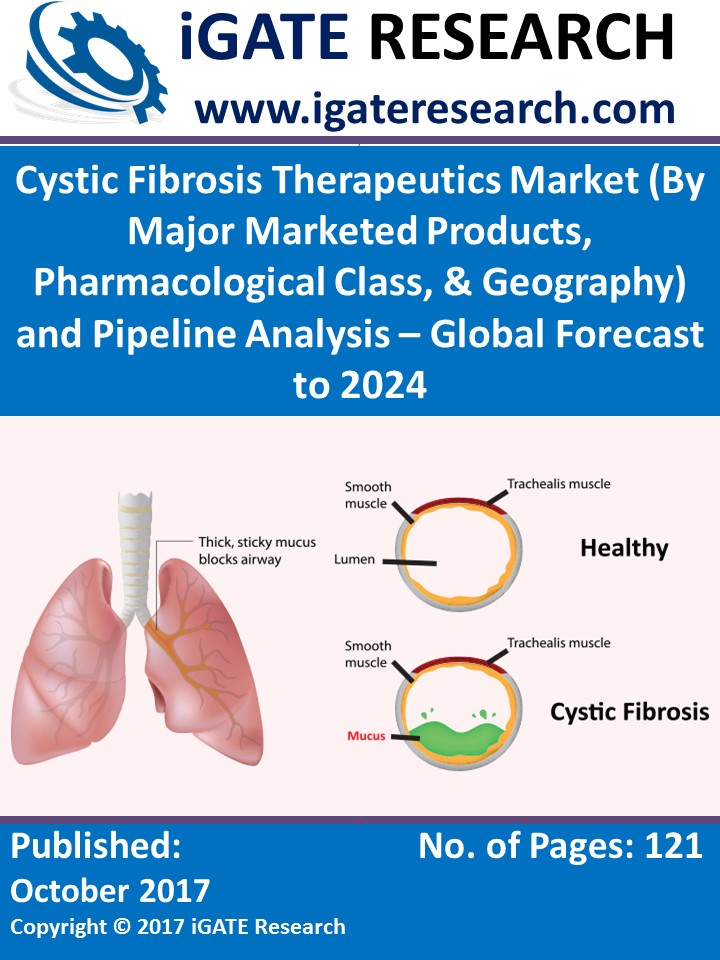 The market for Cystic Fibrosis Therapeutics is anticipated to grow with double digit CAGR during the forecasting period. Cystic fibrosis is among the most common life-threatening genetic disorders worldwide. It is caused by defects in a single gene known as the cystic fibrosis transmembrane conductance regulator, or CFTR.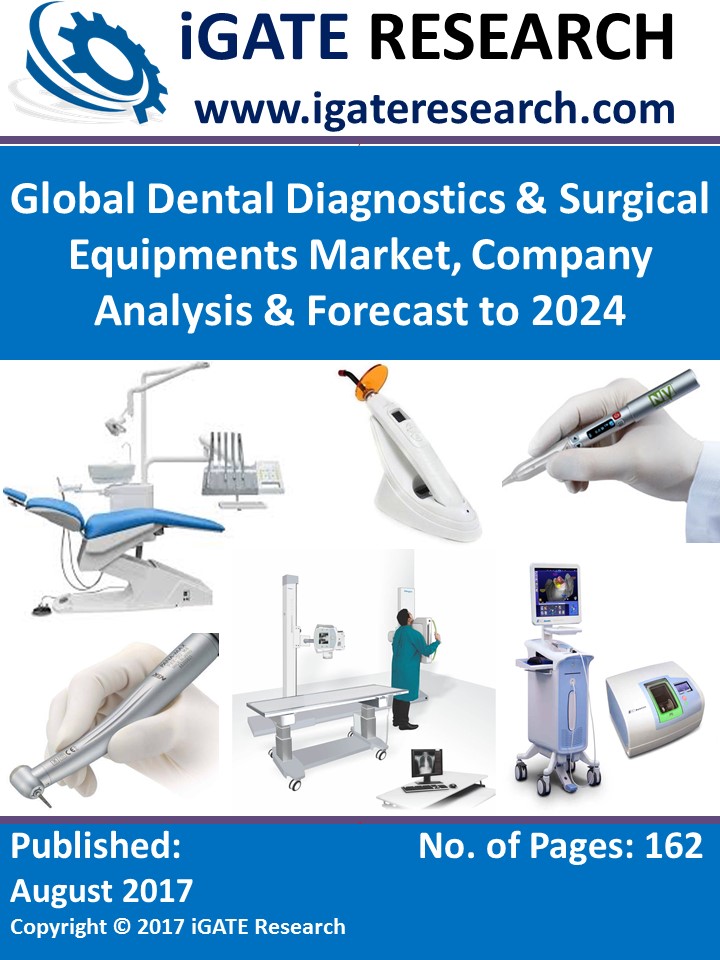 The Global dental diagnostic and surgical equipment market is anticipated to grow at a CAGR of over 6% between 2017 and 2024. The dental diagnostics and surgical equipments are used for the analysis and cure of dental problems such as periodontitis, gingivitis, tooth decay, dental caries, other forms of oral cancers and injury.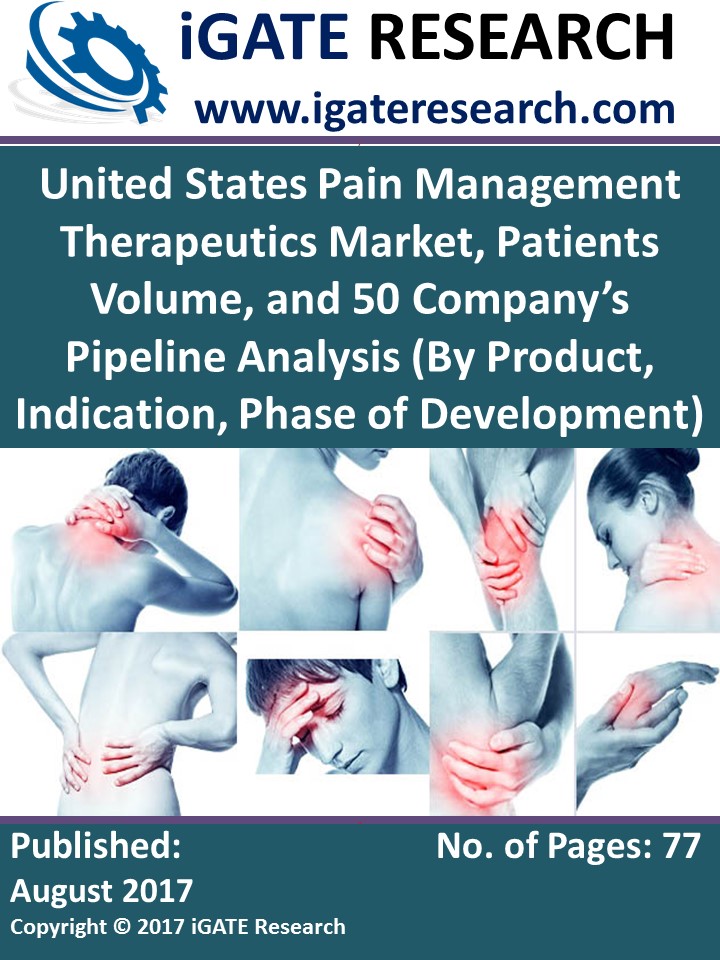 The largest segment of the United States pain management market is the arthritis while pediatric pain is the smallest segment for the pain management. The cancer pain management market is the most rapidly growing segment of the United States pain management market.
Cardiac Marker analyzer represents a paradigm in diagnostics that provides high sensitivity and reliable information in minutes. It is ideally suited to both point of care testing and laboratory use. The prevention of cardiac diseases by monitoring the heart conditions via cardiac biomarker testing is the profound approach for obtaining rapid results for immediate diagnosing and treatment.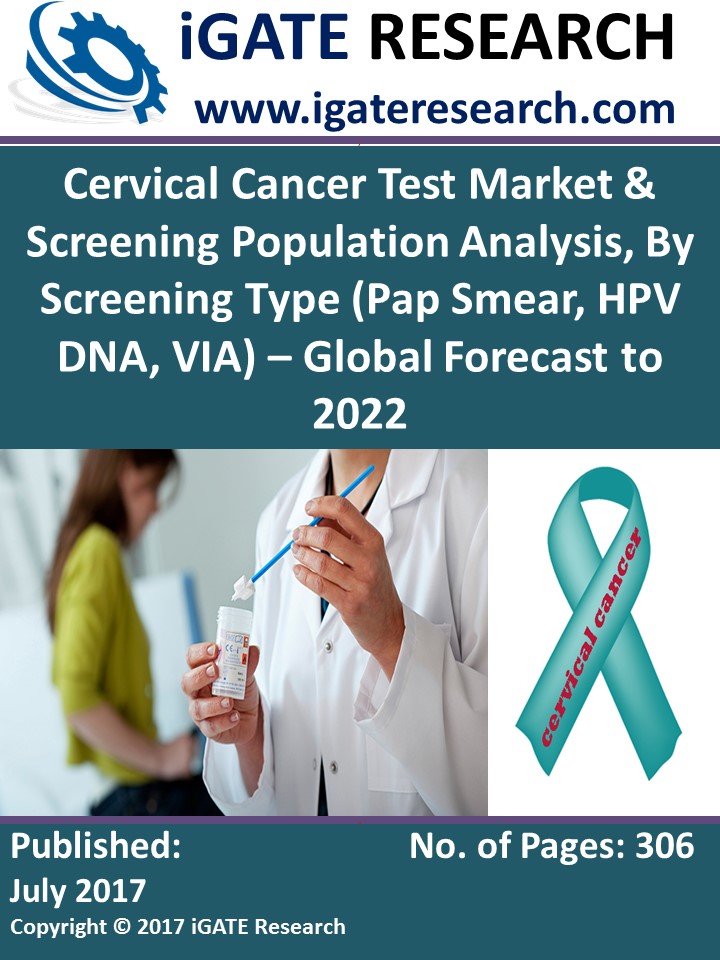 The cervical cancer test market is driven by growth in aging female population and rising prevalence rate of cervical cancer, high incidence rate of HPV infections, rising incidences of teenage sexual cases, increasing number of awareness programs for cervical cancer screening, introduction of low cost VIA test and government initiatives and funding.