Life Sciences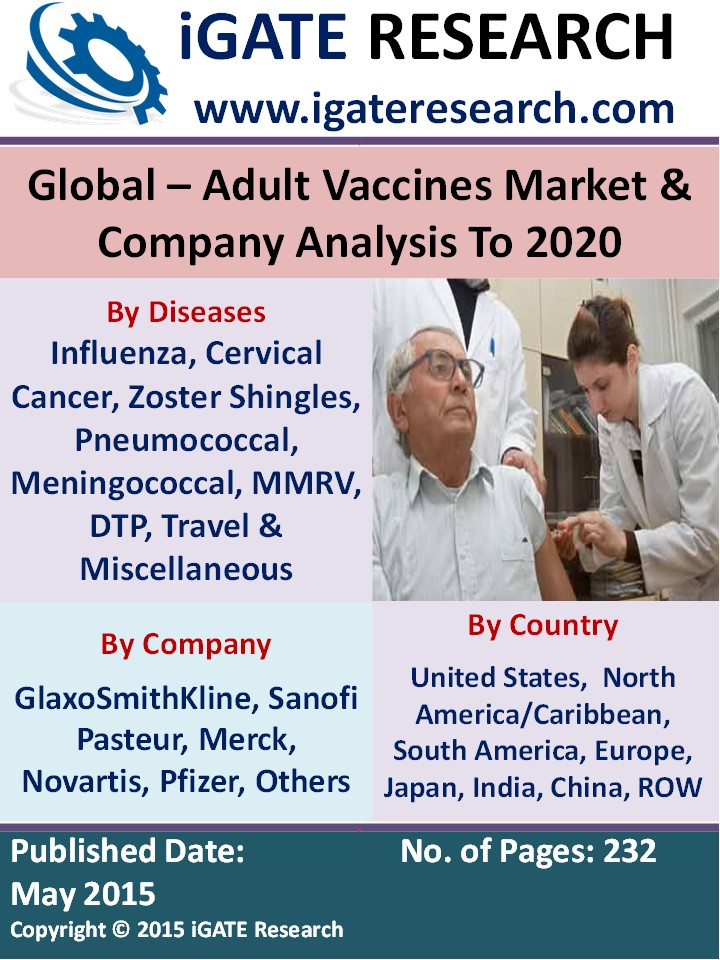 The adult vaccines market has been forecasted to increase at a compound annual growth rate (CAGR) of around 7% over the next five years. The driving factors for adult vaccines growth are an increasing acceptance of adult vaccines and the public health focus on flu prevention, as well as introductions of new vaccines.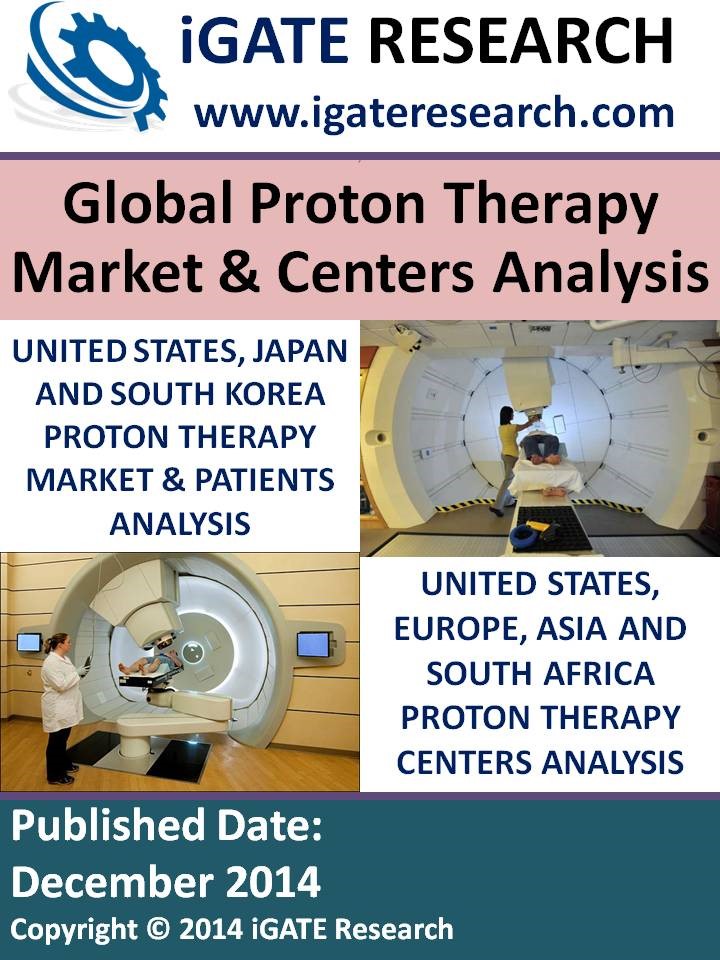 By 2018, the number of sites providing proton therapy in the US is expected to cross 25. Still, industry experts believe that players will miss out on a majority of cancer patients who can benefit with proton therapy, overlooking a huge multi Billion dollar potential market. In Unites States the numbers of patients treated with Proton Therapy is very low whereas; the potential candidates for proton therapy are in Millions.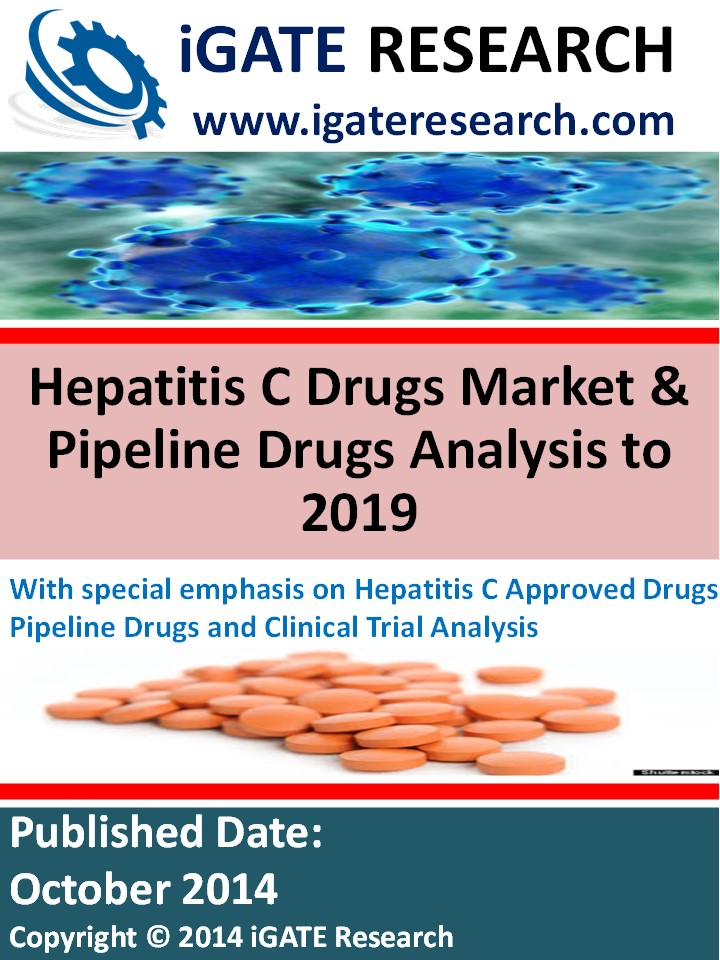 The hepatitis C market is rapidly evolving as new launches prompt a significant paradigm shift in the treatment of the disease. In 2011, a breakthrough in HCV therapy was witnessed with the first two direct acting anti-HCV drugs (Incivek and Victrelis) came to market and were followed by the market approval of two additional anti-HCV drugs (Sovaldi and Olysio) in 2013.