Life Sciences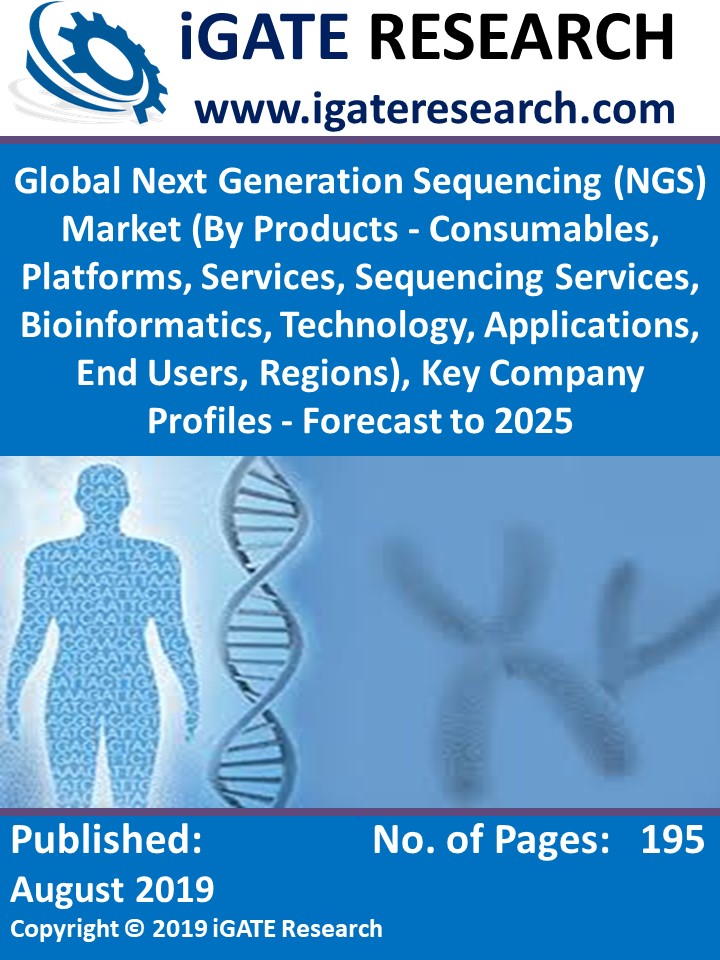 The global next generation sequencing market is expected to surpass US$ 18 Billion mark by 2025. Next generation sequencing (NGS) is a novel procedure for sequencing genomes at low costs and high speed with improved efficiency. NGS is a technology in which millions and billions of DNA strands can be sequenced through massive parallelization.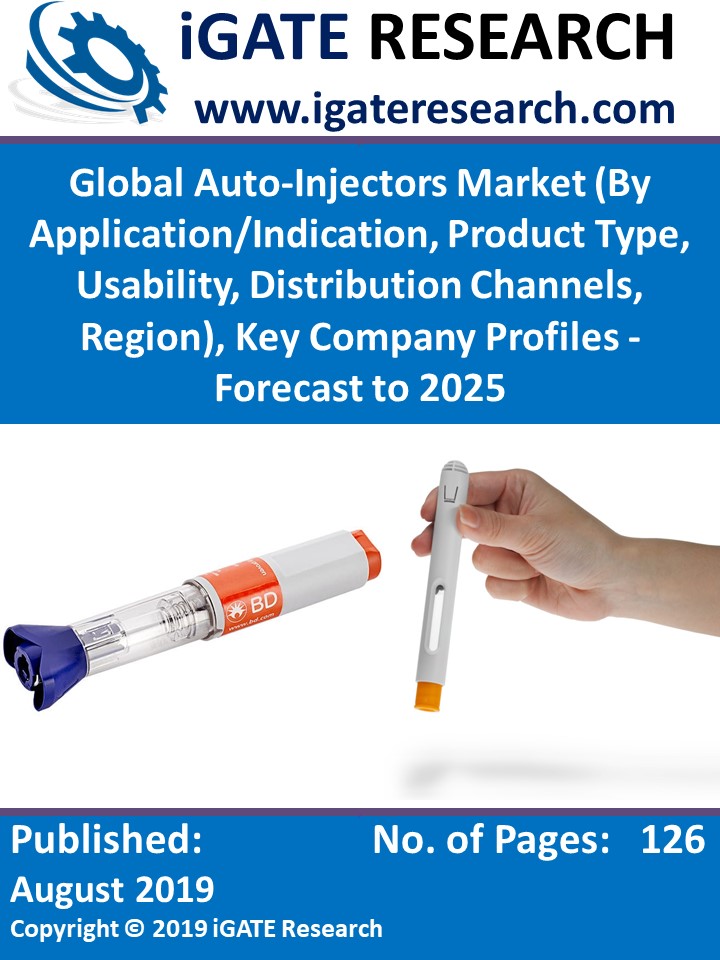 The global auto-injectors market is expected to reach nearly US$ 6 Billion by 2025. The auto-injector is a small device designed to deliver a specific dose of a particular drug. These are usually spring-loaded syringes that are mainly invented for comfortable and safe dispensation of the drugs. The drug is delivered by inserting the syringe needle at the desired site of injection, and on a push of a button.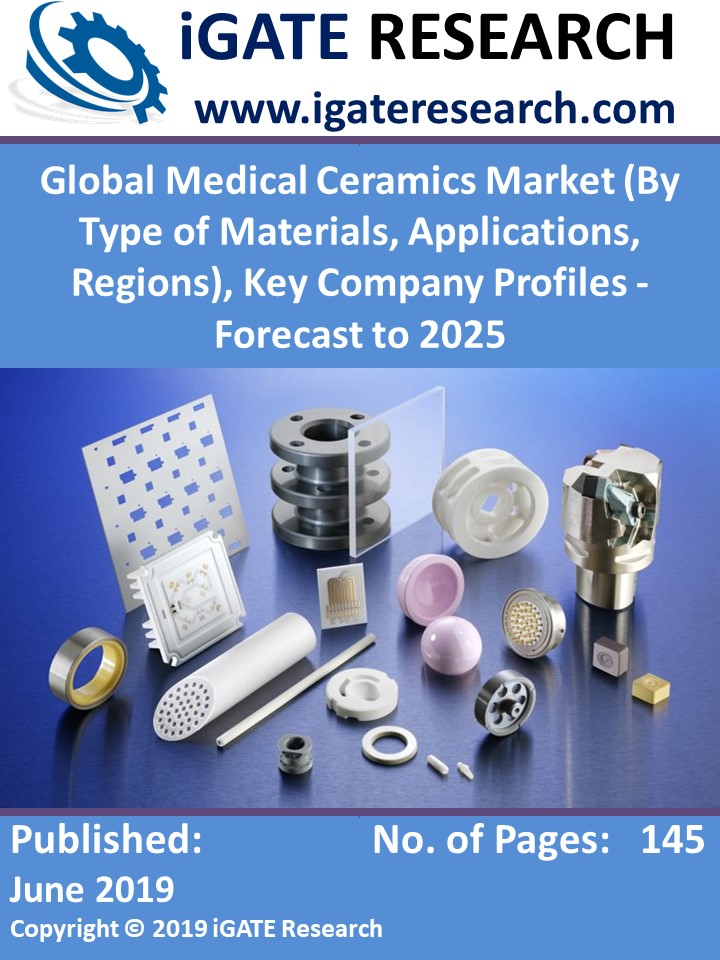 The global medical ceramics market is expected to reach nearly US$ 24 Billion by 2025. Medical ceramics are biomaterials that are utilized for a variety of human contact and non-contact applications in the medical industry. Medical ceramics are commonly used in dental implants, orthopedic applications, various medical equipment, and regenerative procedures.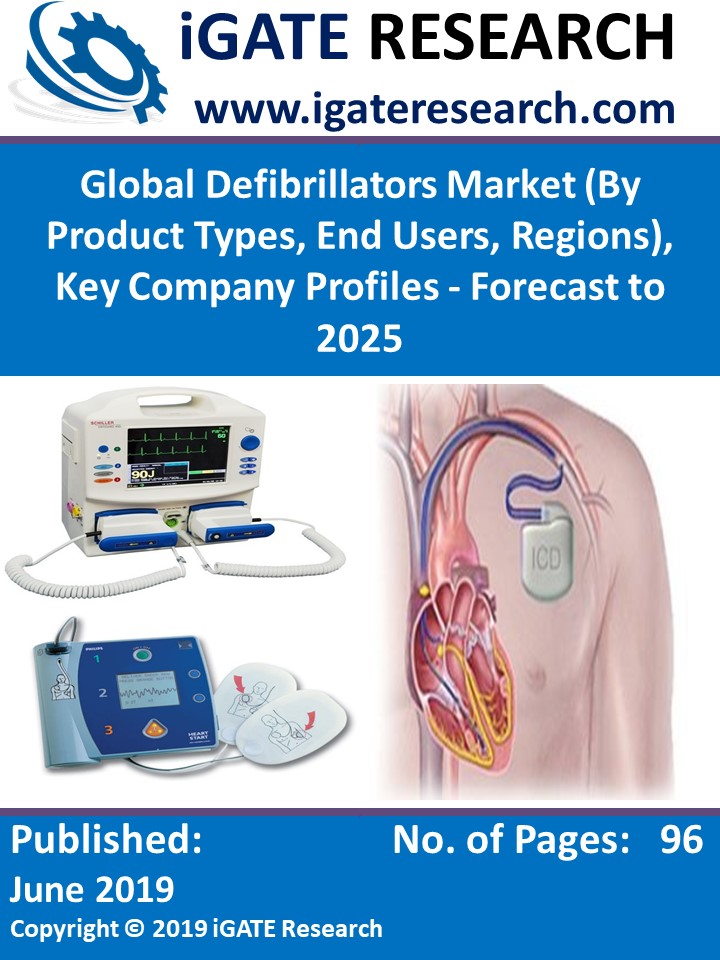 The global defibrillator market is expected to exceed US$ 15 Billion by 2025. Defibrillators are devices used to deliver therapeutic high energy electric shock to a patient's heart in life-threatening conditions such as cardiac arrhythmia, pulseless ventricular tachycardia and ventricular fibrillation.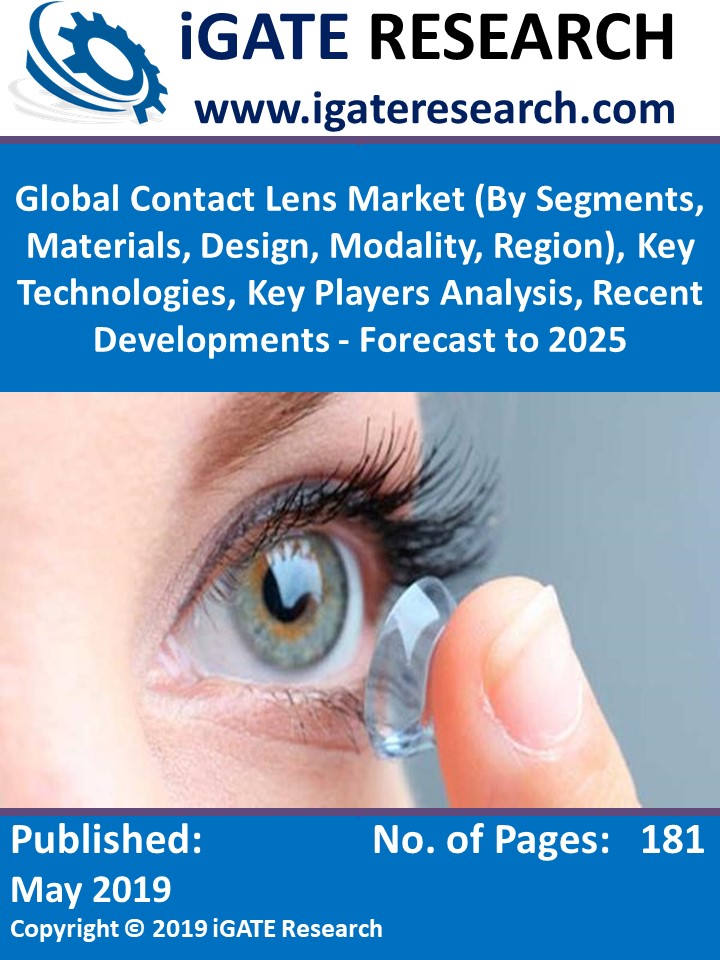 The global contact lenses market is predicted to reach nearly US$ 13 Billion by 2025. Contact lenses are thin plastic discs made from hydrogel or silicon hydrogel. Contact lenses are used for vision correction, and for cosmetic and aesthetic purpose to change the color or appearance of eye.
The global ophthalmic devices market is predicted to reach nearly US$ 65 Billion by 2025. Ophthalmology is a branch of medical science dealing with the structure, functions, and diseases of the eye. Ophthalmic devices are medical devices used in the identification and treatment of ocular defects or deficiencies and eye disorders.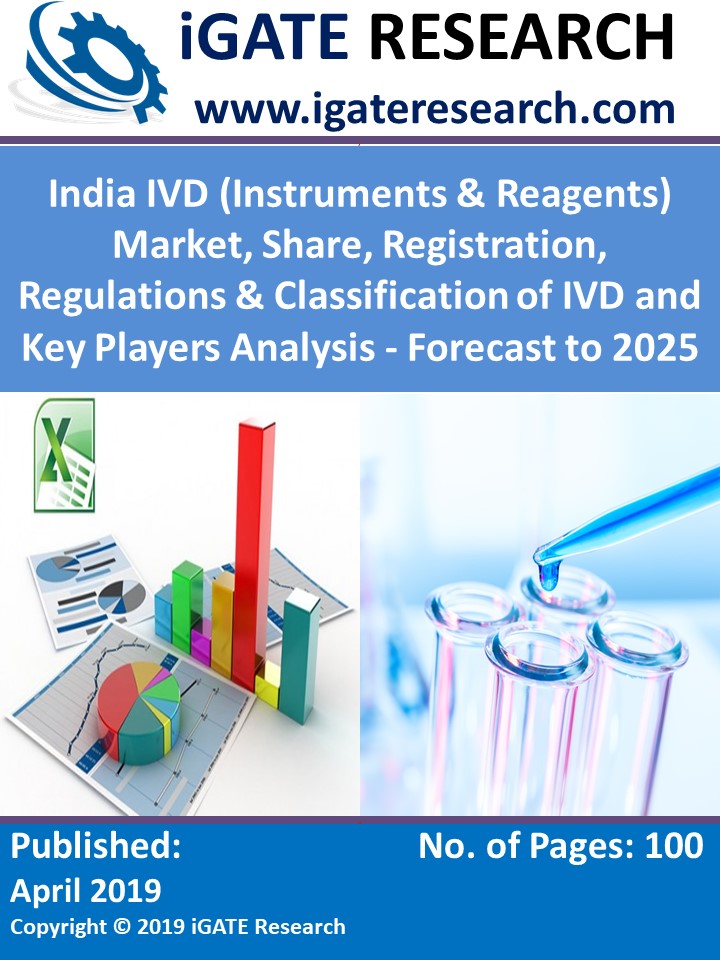 India In-Vitro Diagnostics (IVD) market is likely to exceed US$ 1.8 Billion mark by 2025. The IVD industry in India has been witnessing immense progress. Major technological advancements and higher efficiency systems have taken the sector to new heights. Advanced cutting-edge technologies are being used to understand disease prognosis, thereby strengthening the sophistication level of the participants in the sector.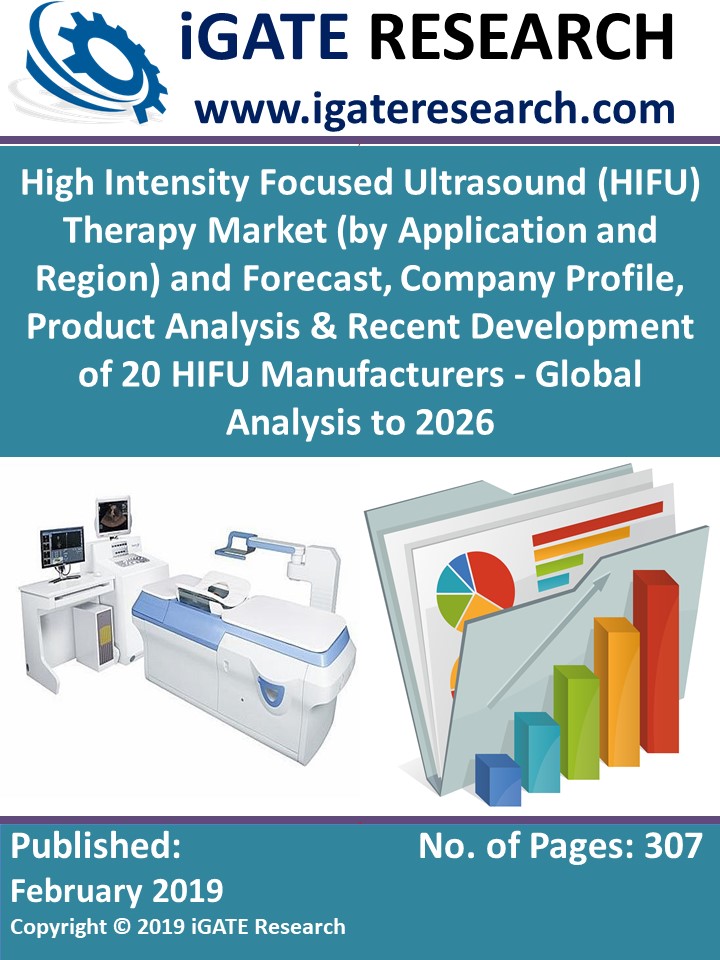 The global high intensity focused ultrasound (HIFU) therapy market is likely to grow at a CAGR of around 22% during the period 2019 - 2026. High intensity focused ultrasound therapy (HIFU) is an emerging, novel therapeutic modality that utilizes ultrasound waves to eliminate diseased tissue through ablation. HIFU is a minimal invasive technology that can transport energy through a media of intervening tissues to specific targets in the body.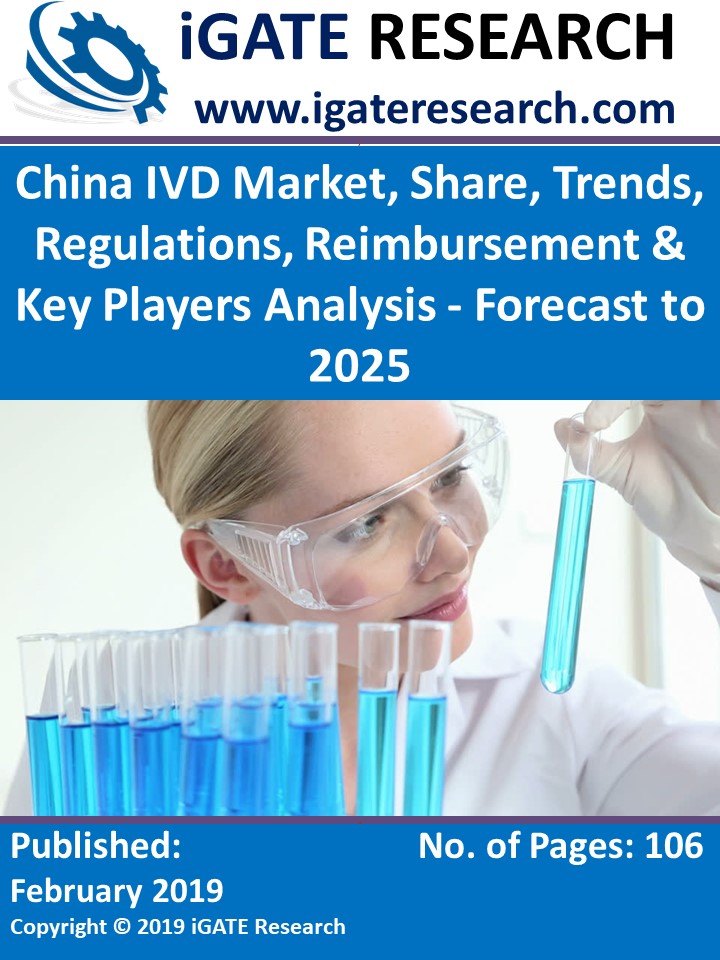 China In-Vitro Diagnostics (IVD) market is likely to exceed US$ 15 Billion mark by 2025. China is a large and fast-growing in vitro diagnostics (IVD) market - in fact, only second to the United States in terms of value. Historically, large multinational companies have dominated IVD market in China; today, domestic companies such as Shanghai Kehua Bio-Engineering (KHB) being one of the largest - are now gaining market share.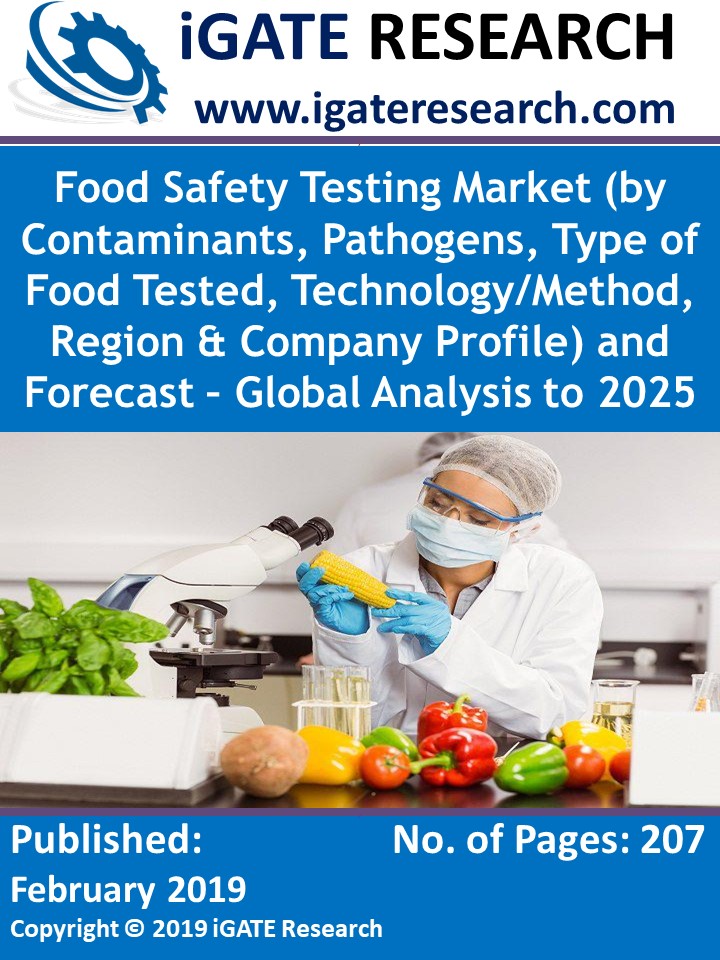 The global food safety testing market is predicted to exceed US$ 22 Billion by 2025, owing to continual increase in number of food-borne disease outbreaks, increasingly stringent regulations on food safety, globalization of food trade, sustained number of food recalls, among others. Food contamination now-a-days is quickly becoming a worldwide issue, that is raising the concern for adequate food safety testing methods and procedures.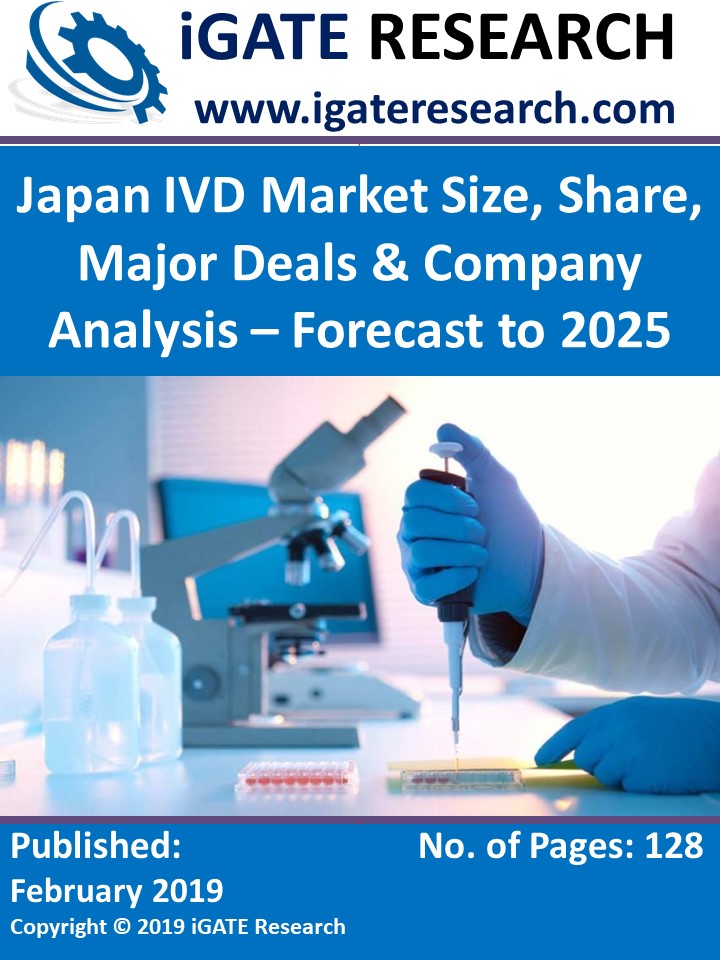 Japanese In Vitro Diagnostics (IVD) market is expected to surpass US$ 4.3 Billion mark by 2025. Japan represents one of the largest clinical laboratory markets in the Asia–Pacific region, and the fastest growing among the top ten IVD country markets. With an aging population, technological advances and advent of point of care diagnostics, Japanese IVD market is slated to show substantial growth in the future.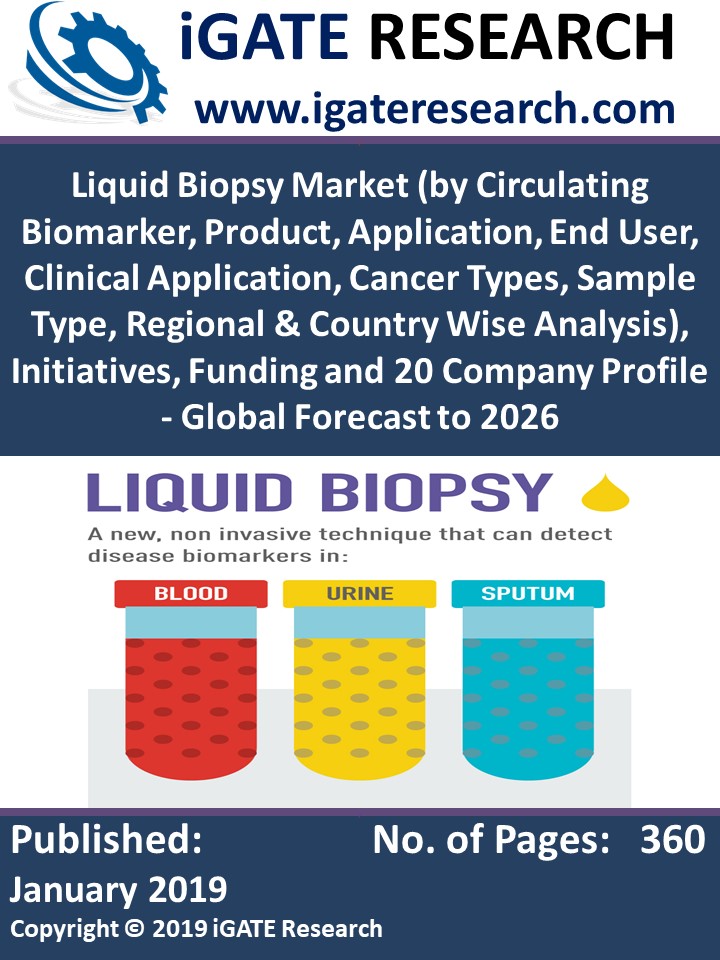 The global liquid biopsy market is expected to reach nearly US$ 6.5 Billion by 2026. Liquid biopsy is a non-invasive technology that detects molecular biomarkers using liquid sample without the need for costly or invasive procedures.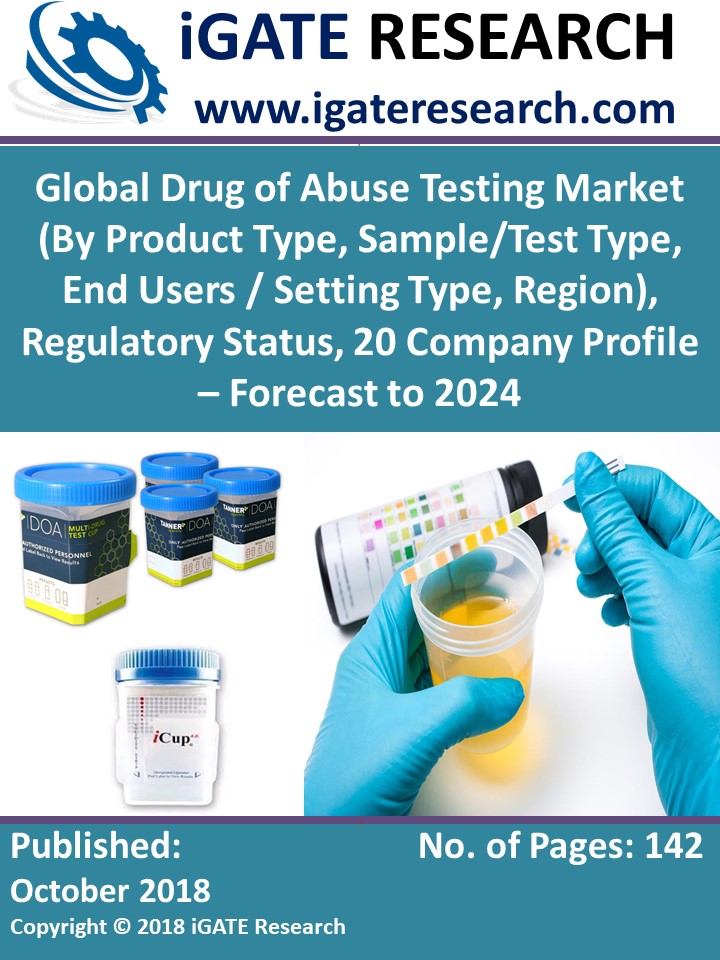 The global drug of abuse testing market is projected to cross US$ 5 Billion by 2024. Drugs of abuse testing involves detection of one or more illegal and/or prescribed substances in the urine, blood, saliva, hair, or sweat. The use of illicit drugs is increasing across the globe. According to the United Nations Office on Drugs and Crime, nearly 5% of the global adult population consumed some sort of illicit drug at least once in 2015.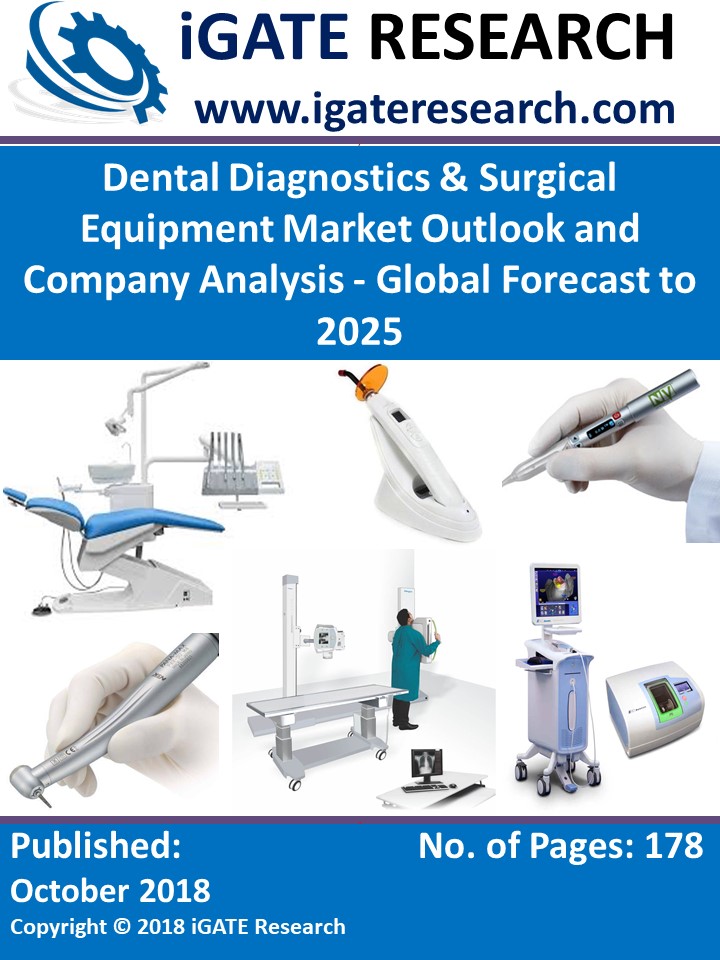 The Global dental diagnostic and surgical equipment market is anticipated to exceed US$ 12 Billion by 2025, growing at a CAGR of over 6% between 2018 and 2025. The dental diagnostics and surgical equipment are used for the analysis and cure of dental problems such as periodontitis, gingivitis, tooth decay, dental caries, other forms of oral cancers and injury.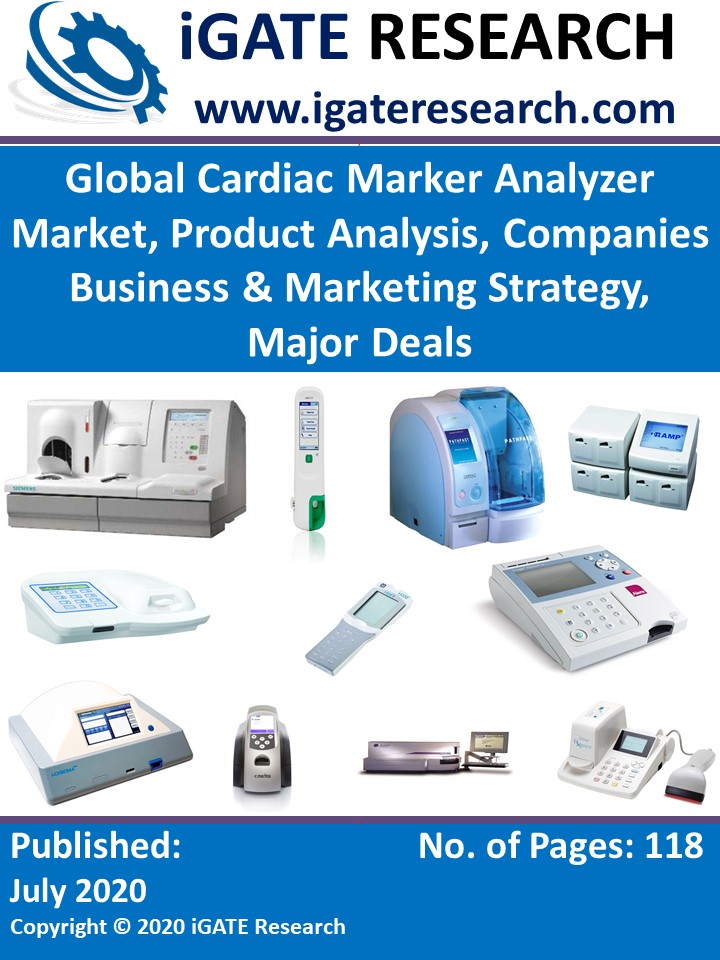 The global Cardiac Marker Analyzer market is projected to exceed US$ 4.3 Billion by 2025. Cardiac Marker analyzer represents a paradigm in diagnostics that provides high sensitivity and reliable information in minutes.